Blog
Details

Hits: 9497
Instagram Brazilian black muscle dancer boy,
Andres Olave!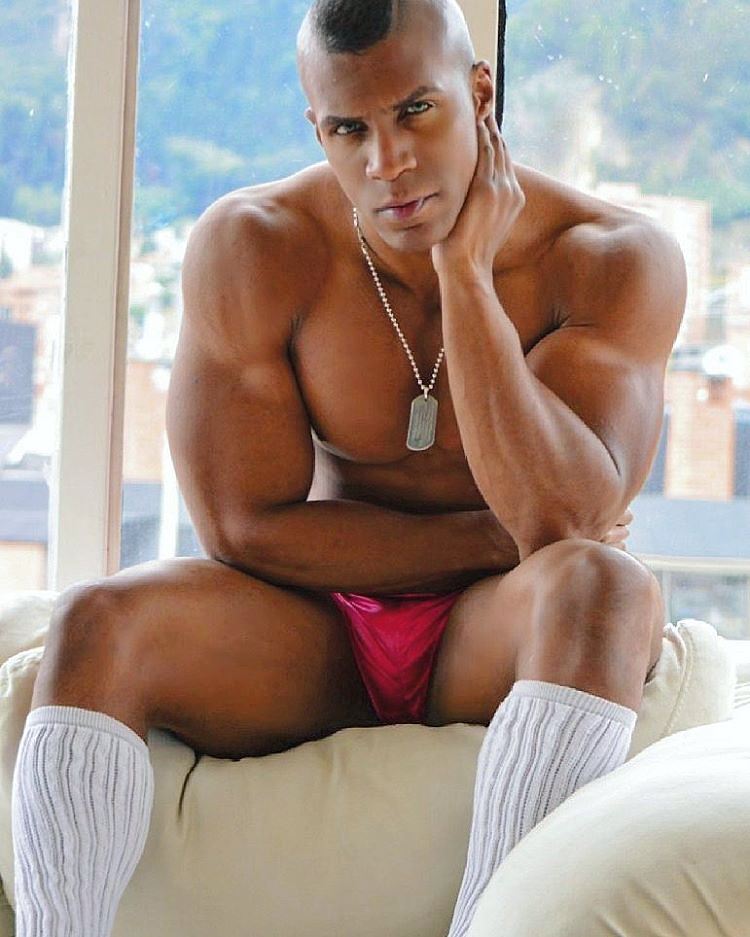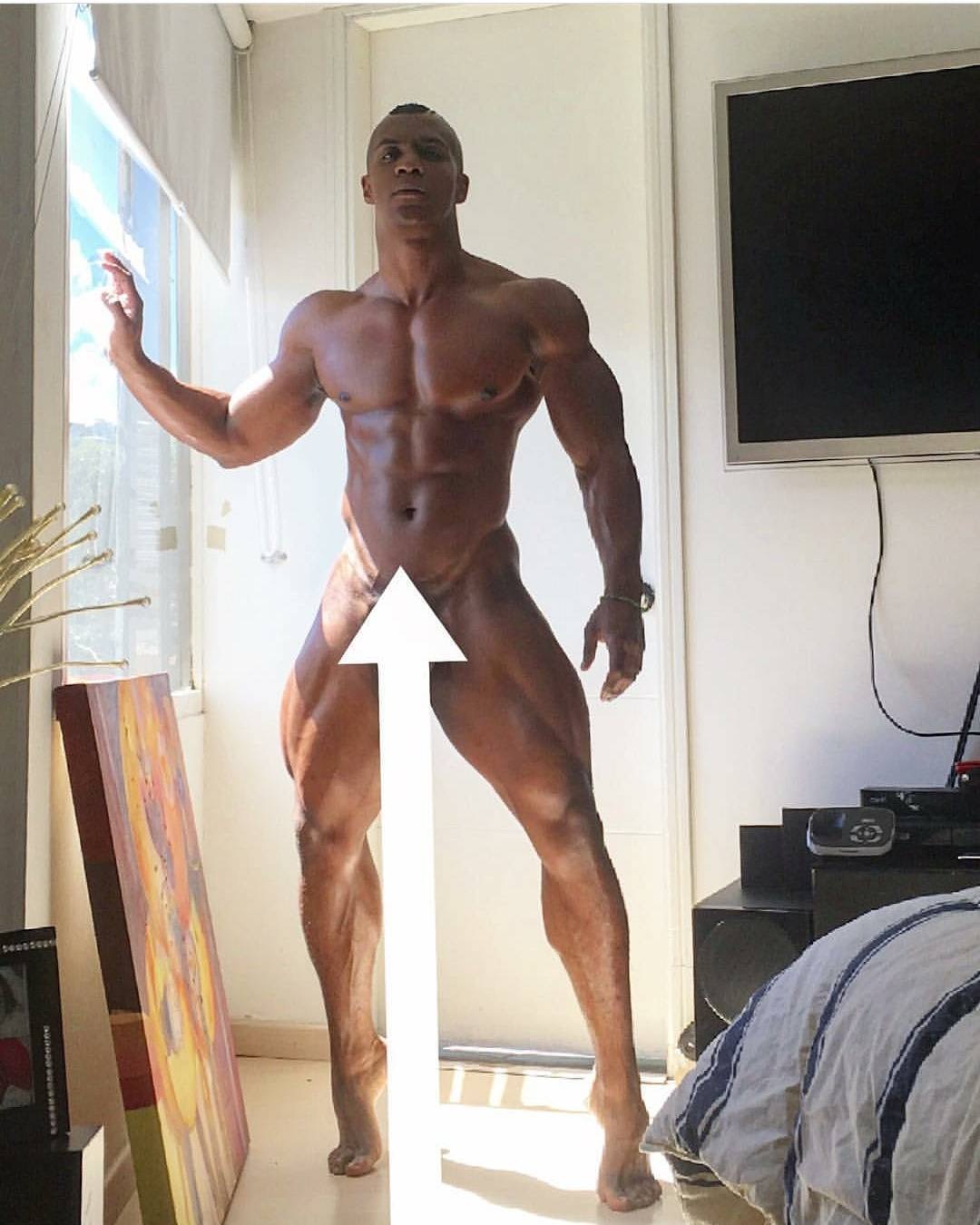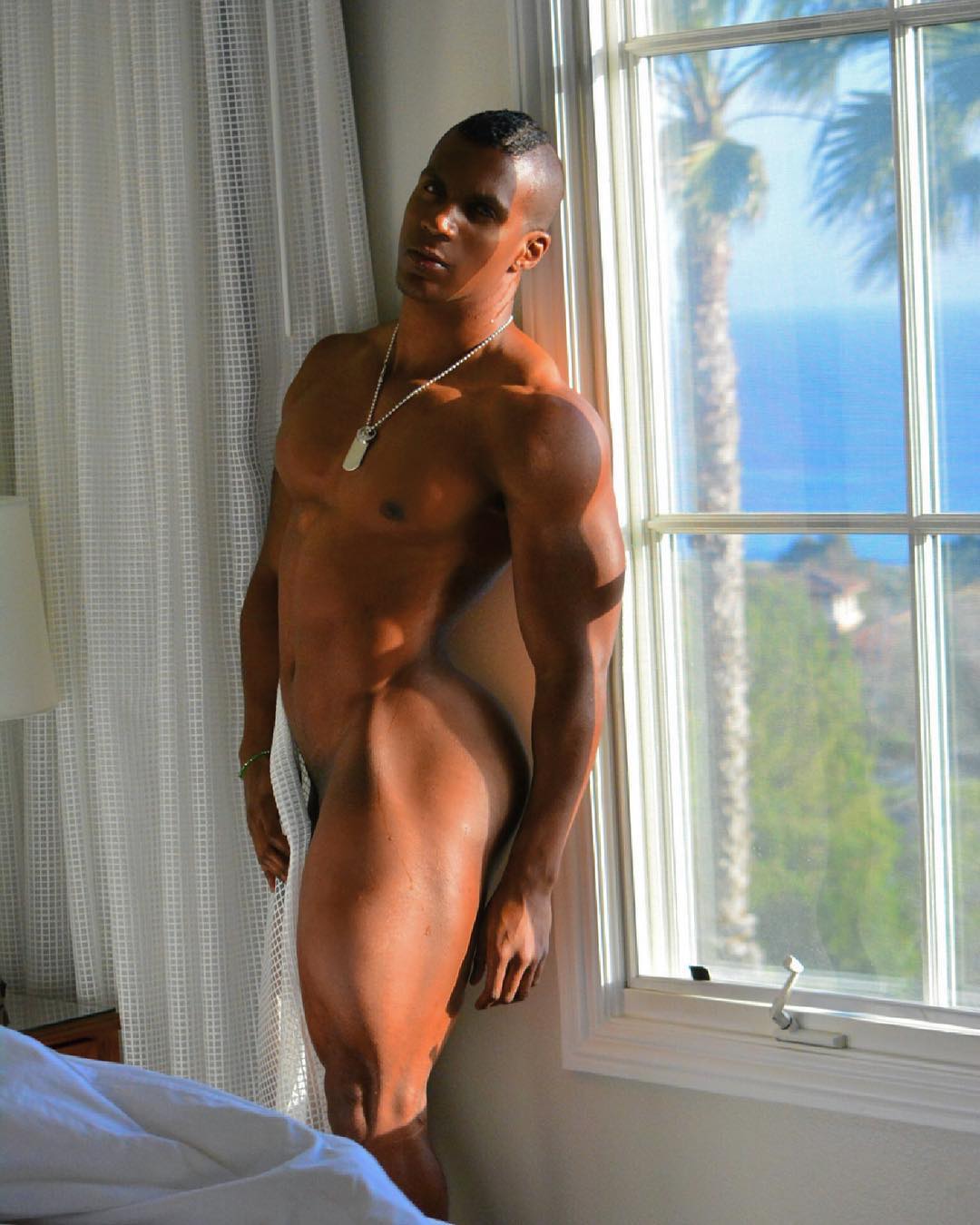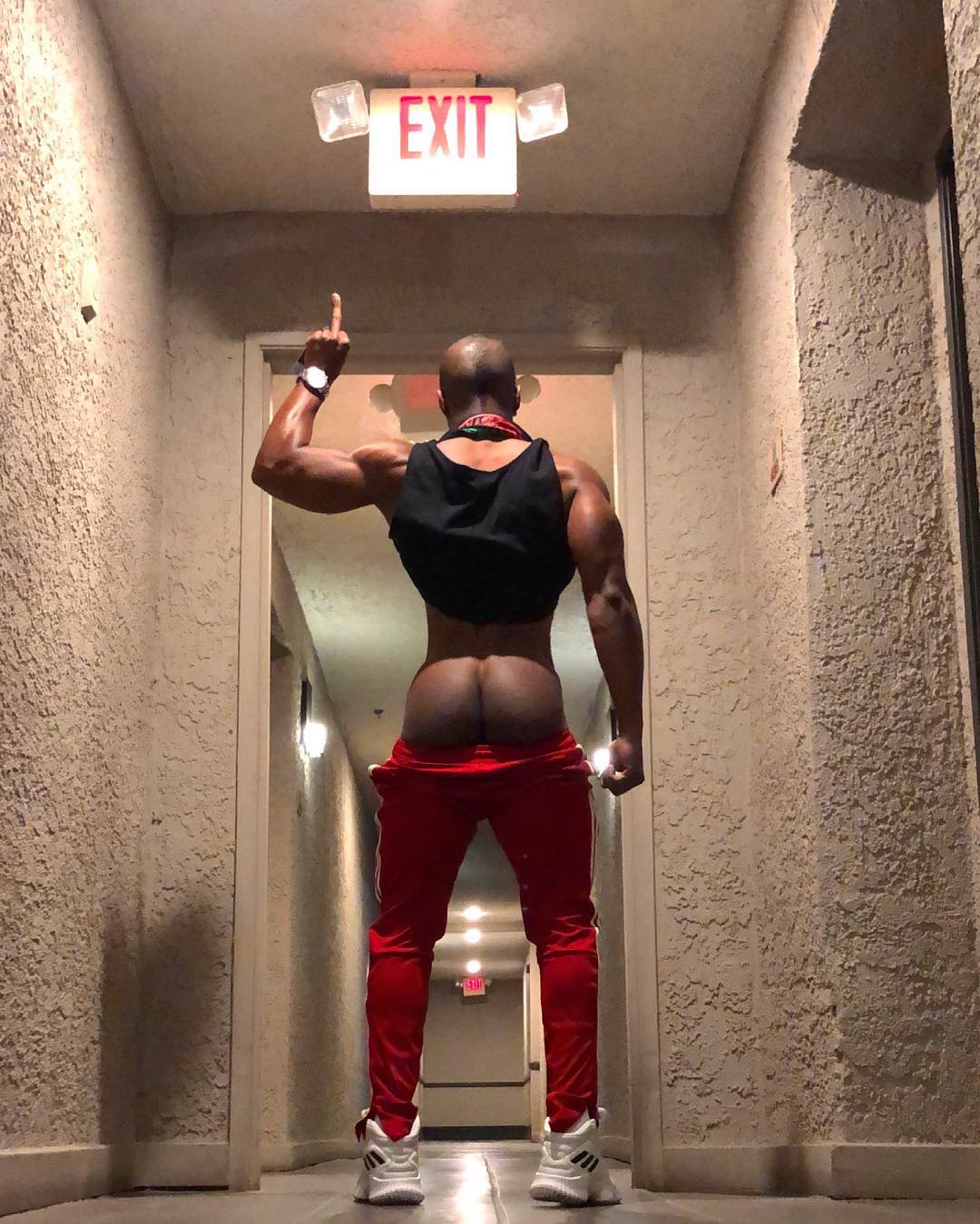 We've always said it that these Brazilian men are one of the hottest types of men on this planet, all colors and bodies, but mostly muscular and they seem to be VERY sexual.
Being anything other than straight in Brazil is much more accpeted than in the United States and other countires. In fact we've heard that to the majority of them, they believe that you are still "Striaght" if you only top a guy. To each his own, but to our thoughts that makes you Bisexual.
We made a compitlation of clips from Andres Olave nutting and stroking. Some of the clips you can hear and see that someone else was next to him. If he made an OnlyFans, we'd take a peek.
(Click Image Below To Jump To Video!)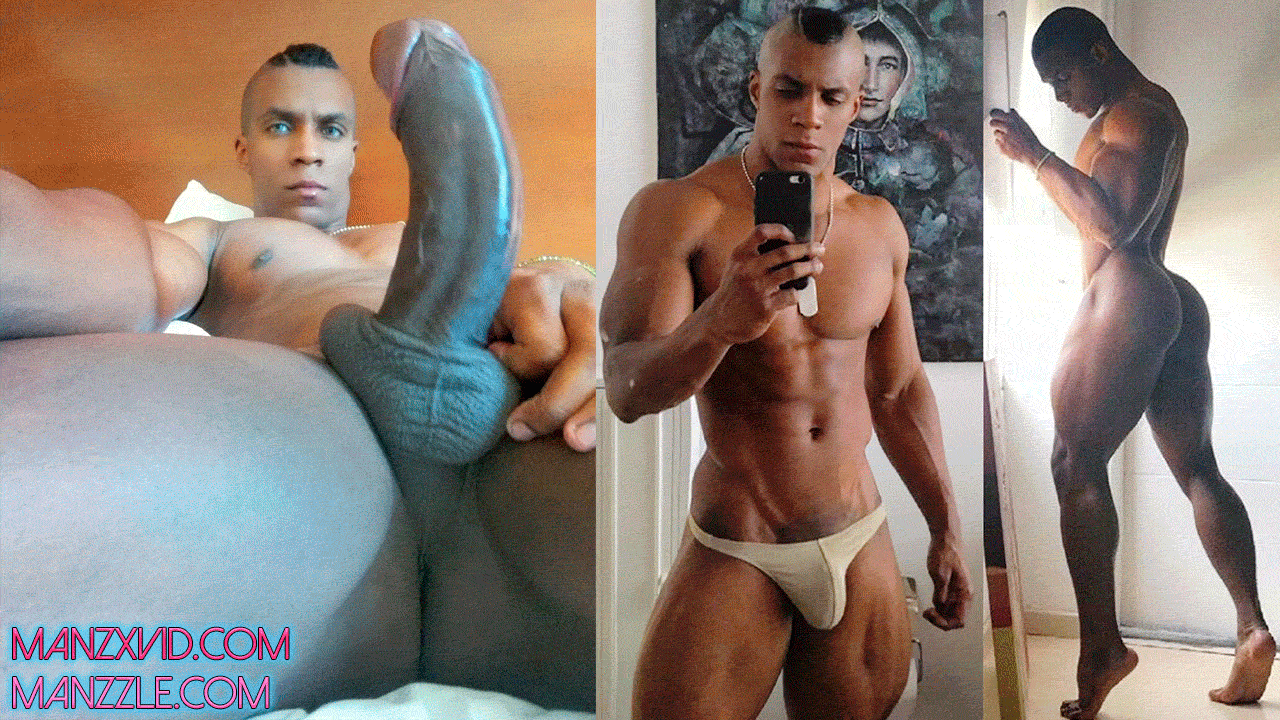 ---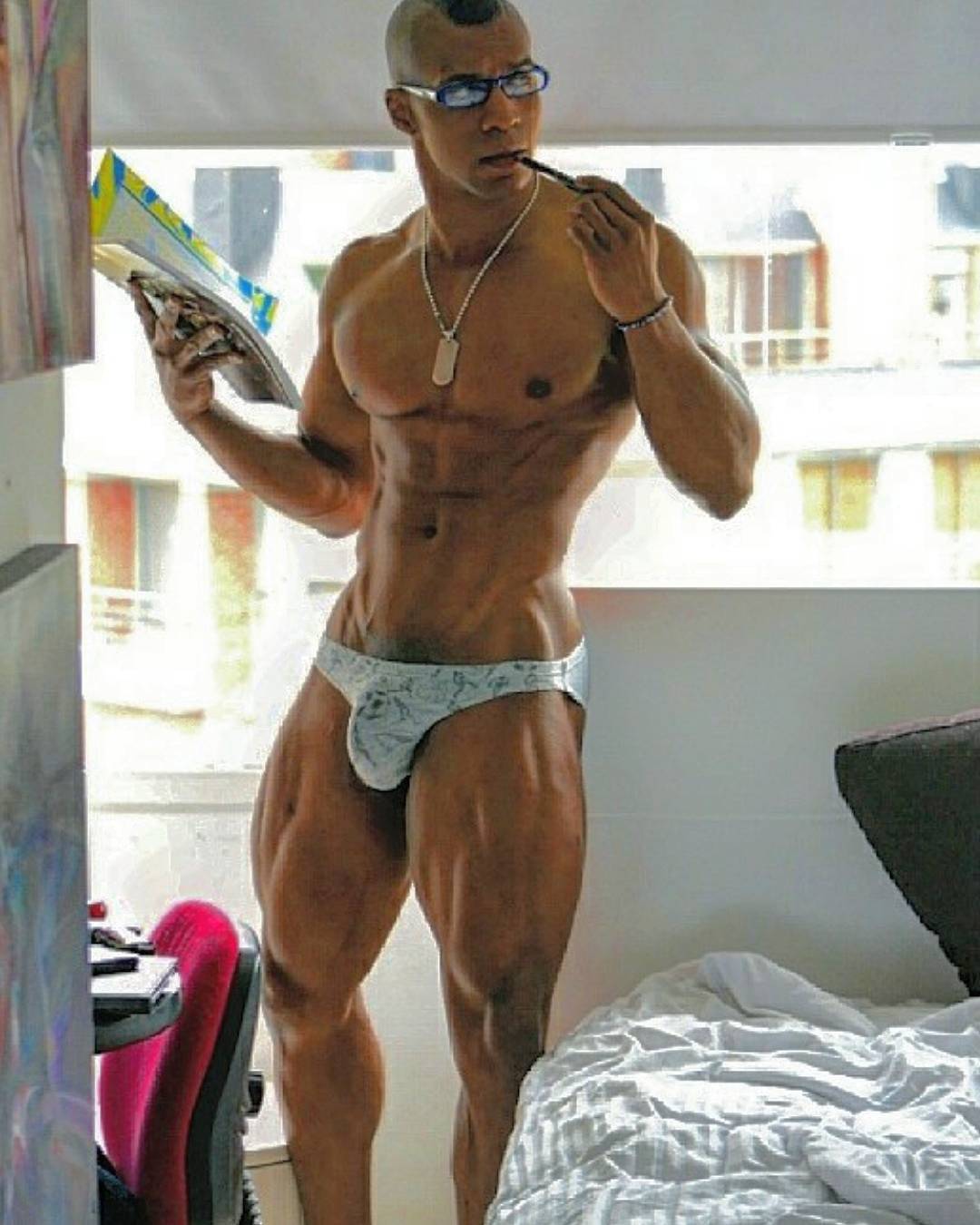 It's 2019 men!
Expierment with yourself and thoughts. I'm sure most straight men at one point have a guy they wish they could get sexual with but never acted on it out of fear.
Uncensored images below for members!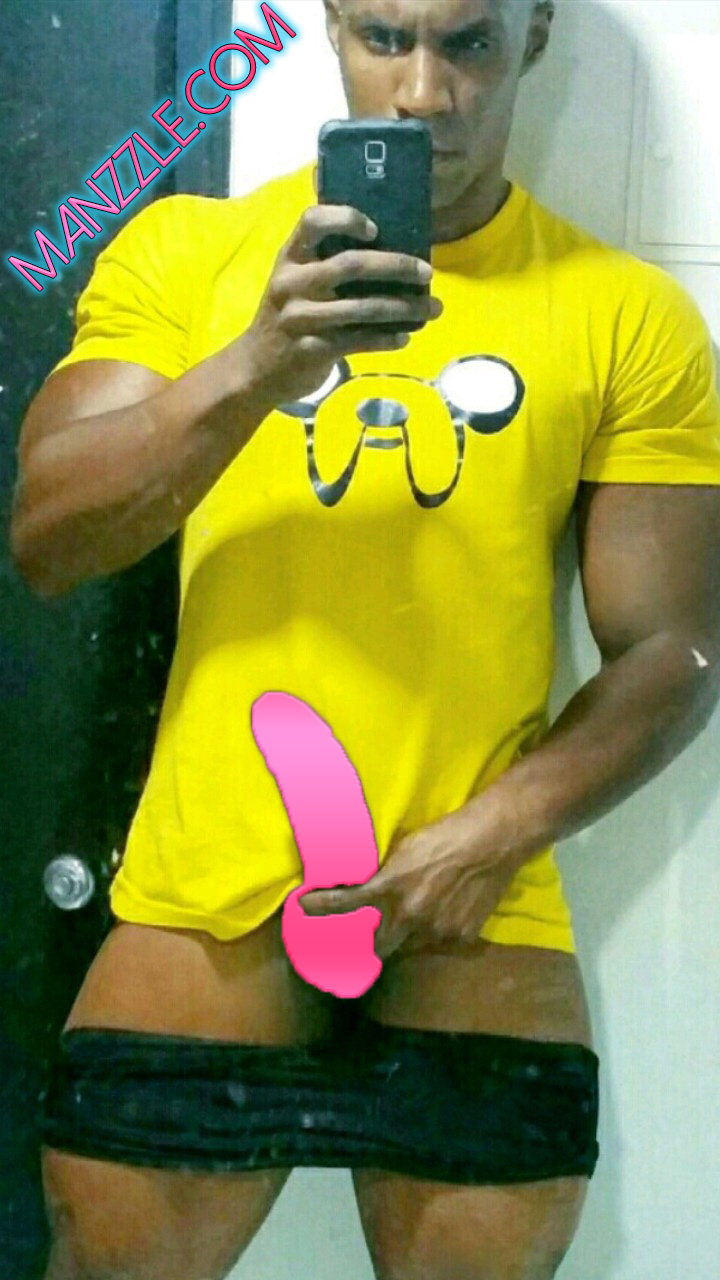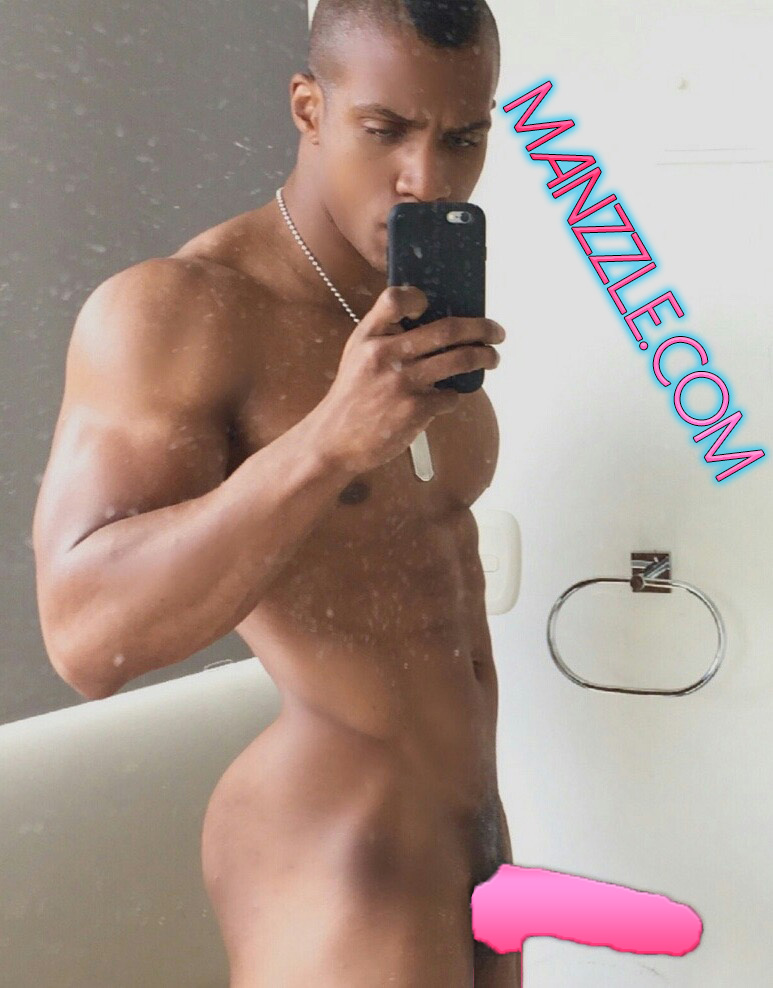 Uncensored images below for members!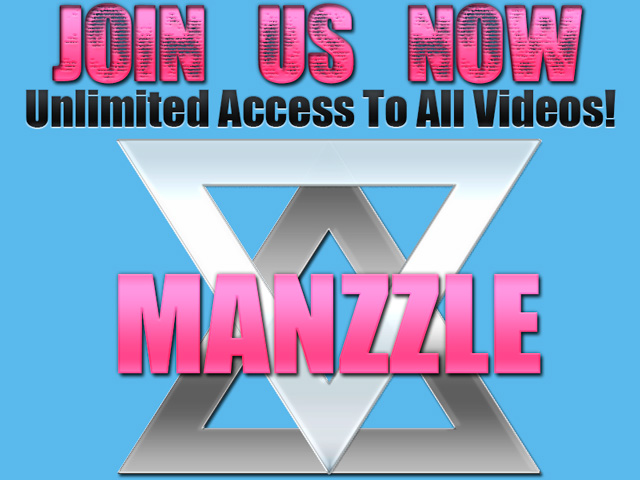 Add a comment