Blog
Details

Hits: 8764
June 2, 2020 Tyler get hate comments on latest IG post, read the comments in the video clip before he removes the post.

Wow, the hate that Travis Dyson is getting from his most recent post on June 2, 2020 of a photo shoot with Hubby Luis. Read the comments in the video before he removes it. pic.twitter.com/wV2udjVp91

— Manzzle.com (@manzzle2) June 3, 2020
Photo of Luis added June 1 & 2, 2020: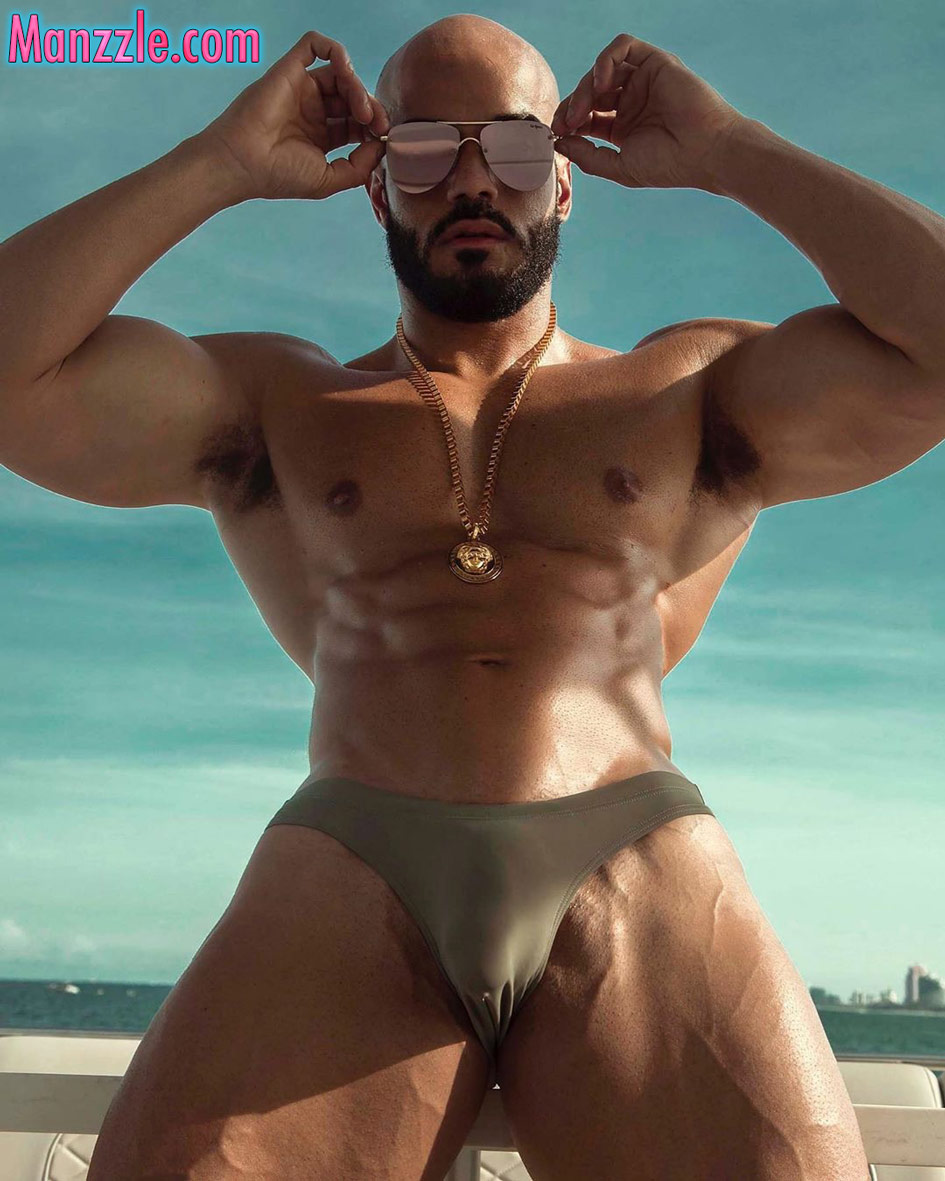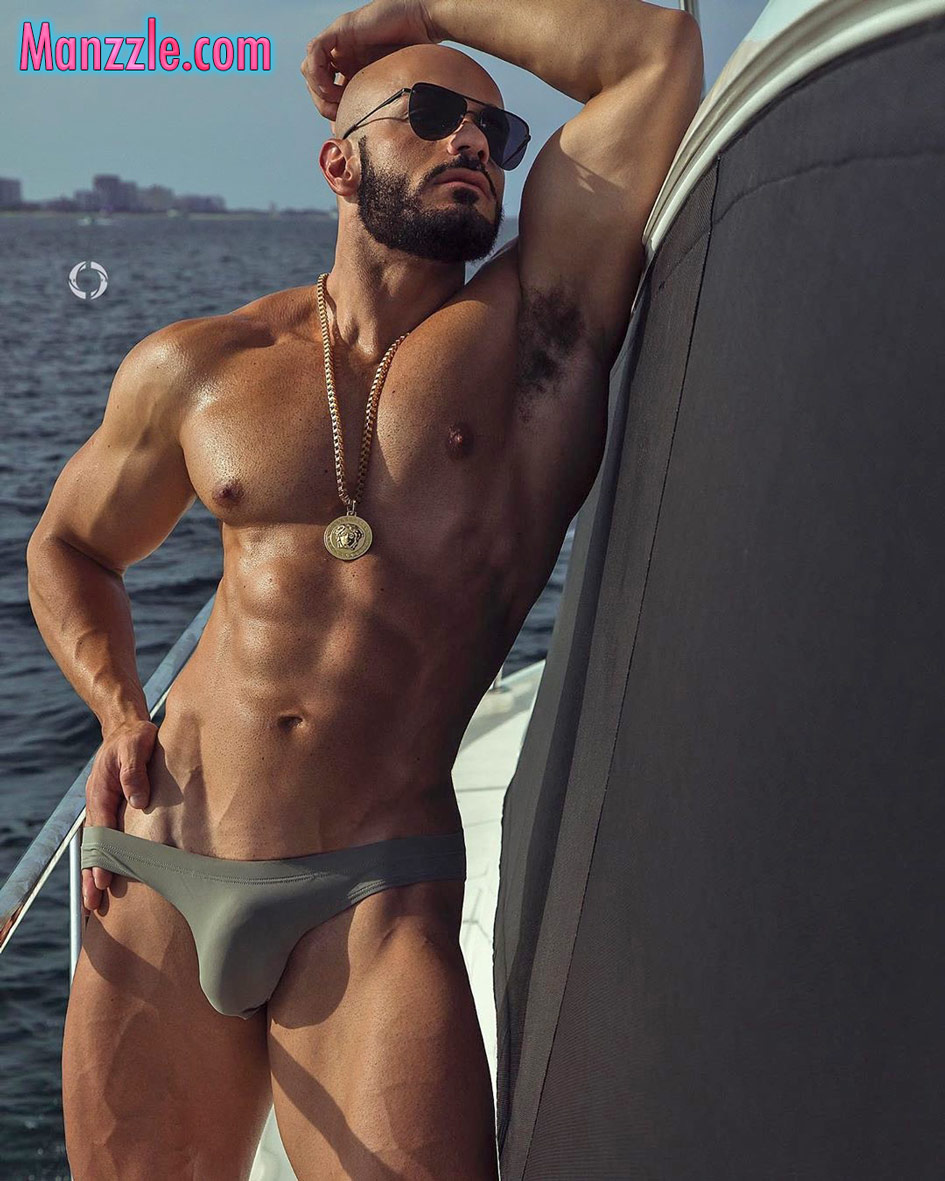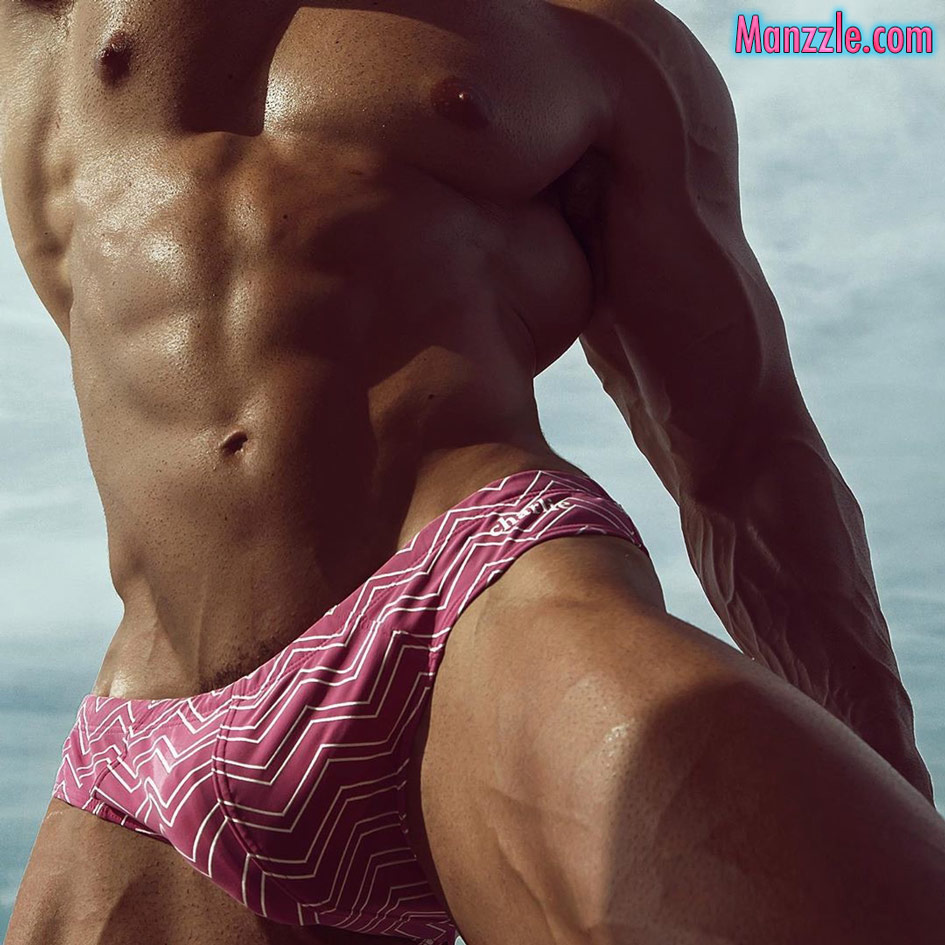 March 20, 2020 Update:
Luis IG is back up and no pictures of Travis in any of them in sight.
Uncensored of Andrew Gillum added below for members only.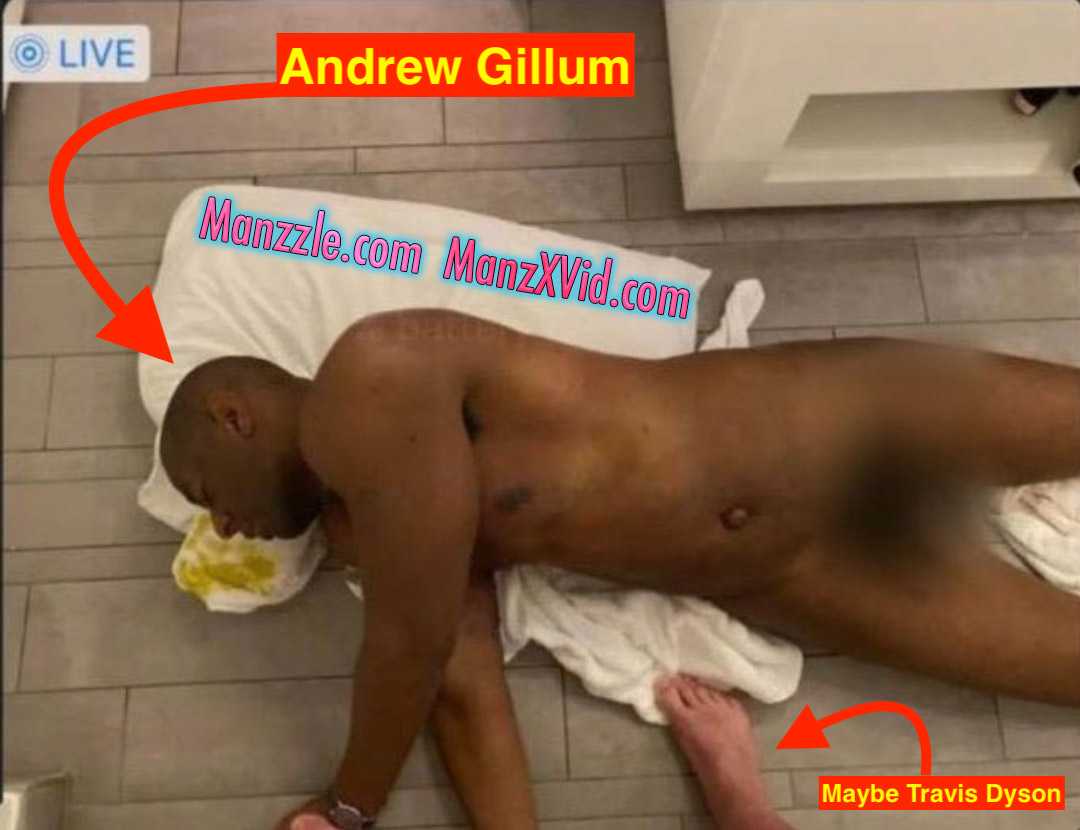 In town for a wedding my left titty. All shit is out now as the former Mayor of Tallahassee is basically outed after this photo leaked. Very shady if that's Travis Dyson filming (or a live iPhone photo) Mr. Gillum live naked.

Goes to show you, married and have few children don't mean shit. When he wants sex with a sexy guy, he'll get it even if he has to pay for it.
Better that way if you ask me, pay to have an encounter with a hottie and have no baggage included since it's just sex.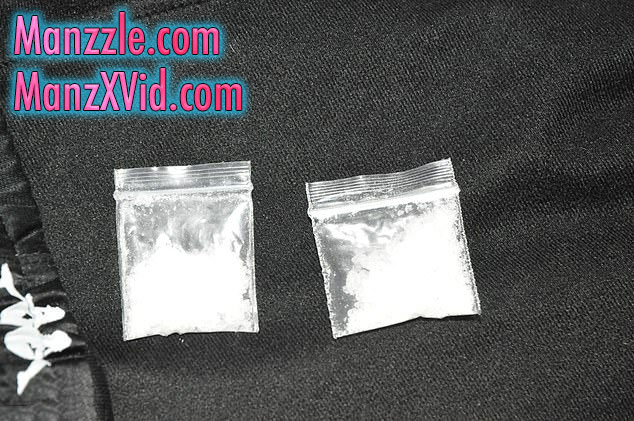 Plastic baggies of suspected crystal meth (pictured), empty beer bottles and prescription pills are seen scattered among trash and soiled bedding in the shocking images obtained exclusively by DailyMail.com

Exclusive images show the slew of drugs, both prescription and illegal, found inside the swank $220-per-night hotel room, including three bags of what police believe was crystal meth.

Dozens of white pills can be seen scattered on the floor and bedside table alongside empty containers of citalopram, an anti-anxiety medication, and gabapentin, which helps combat seizures and nerve pain, as well as an empty Corona beer bottle.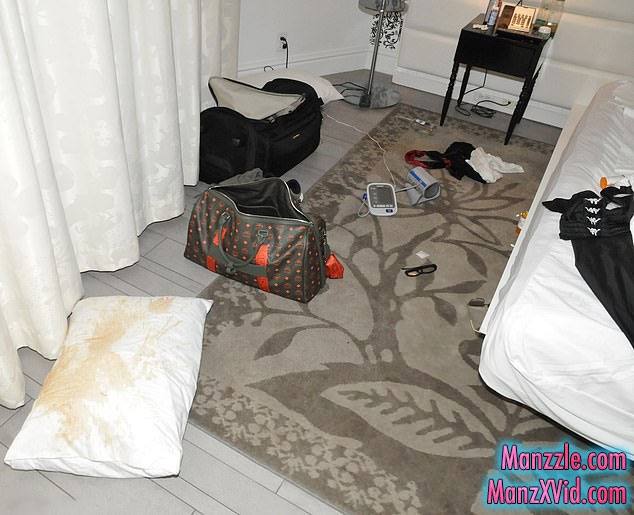 Beer bottles and sheets covered in bodily fluids can also been in the photos, obtained from police under Freedom of Information law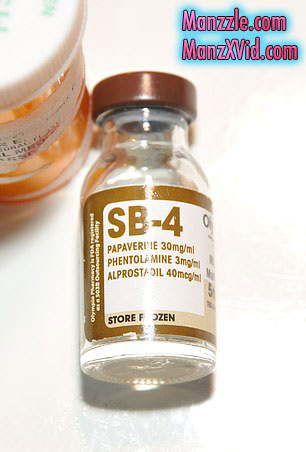 There's also a small bottle of an injectable medicine containing alprostadil (left) which is typically used to treat erectile dysfunction and should never be mixed with alcohol. Pictured right is a toiletry bag inside the hotel room with prescription pills.

Beer bottles and sheets covered in bodily fluids can also been in the photos, obtained from police under Freedom of Information law.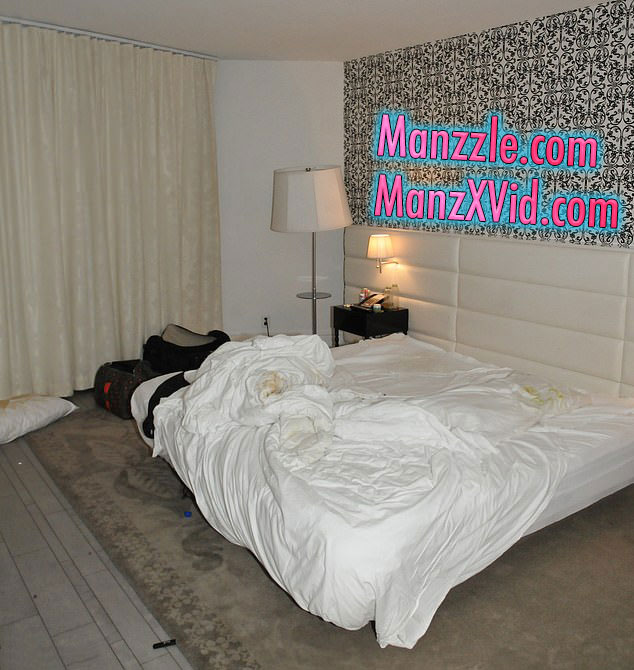 Mejias - described in the report as 'the complainant' - told officers he had given his credit card details to Dyson on Thursday afternoon to rent a hotel room.

Mr Gillum left the hotel room and returned to his residence without incident,' according to the police report. No arrests were made and police do not plan on bringing charges.
---
Drama that looks very messy!
Travis Dyson and Andrew Gillum!

& Travis HOT hubby, Luis.

What's really funny is that just a day later after we posted on ManzXVid.com (Manzzle's video site) the full video clip of Travis getting dicked raw in a hotel room by the hottie hung Canadian porn star Jason Vario that Travis ends up in this mess with drugs with a former mayor in a hotel room.

Preview Video:
CLICK image below to jump to see full video
Must log in to ManzXVid.com to watch!
Before I insert the few news reports on this incident involving Travis I wanted to give my opinion. Also I want to post his hot hubby Luis which I chose to leave his last name out cause he seems to be not the one involved in this mess. But what I find weird is why did Luis have to disappear online too? Both Travis and Luis escorted on the side besides their day jobs. Luis works corporate for a bank and Travis is a nurse. But damn, what nurse gets caught using drugs?

So the incident happened between Travis and Democratic politician Andrew Gillum in which between 2014 and 2018, Gillum served as the mayor of Tallahassee.

So we know that Travis must have some kind of open relationship with his hubby cause they both be escorting. Mr. Gillum was found in the hotel room with Travis prior to tthe 3rd guy came in who is Travis medical friend Aldo Mejias at around 11pm - midnight. To me it sounds like a threesome was going to go down but shit went south cause Travis went into cardiac arrest from the meth. Mr. Gillum said he had too much to drink from a wedding he attended that Travis knew nothing about, was found vomiting in the bathroom by Aldo. Mind you Aldo gave Travis his card earlier to book the hotel room.

It just looks very messy to us. Why we think it was really a sex hookup, cause why did he then delete his escort listing as Brodie and then his hubby also deleted his profile too and both of them disappeared off Instagram. Travis hubby had NOTHING to do with this so why he too disappeared?
The following comes from BBigBull from LPSG:

The bigger scandal is that Andrew is receiving a pass from the news industry for hiding his homosexuality while the out and proud gay man receives the negative press. Lest it be omitted: Dyson was found with Gillum before Mejias arrived, and Dyson is a paid escort.

If Gillum admires a gorgeous gay bodybuilder naked, and what gay man would not, the least he could do is let the world knows he pursued and or paid for his company. Dyson is getting screwed while Gillum is getting fluffed
Both pictures below, on the right is Travis and his husband (not sure if actually married) on the left.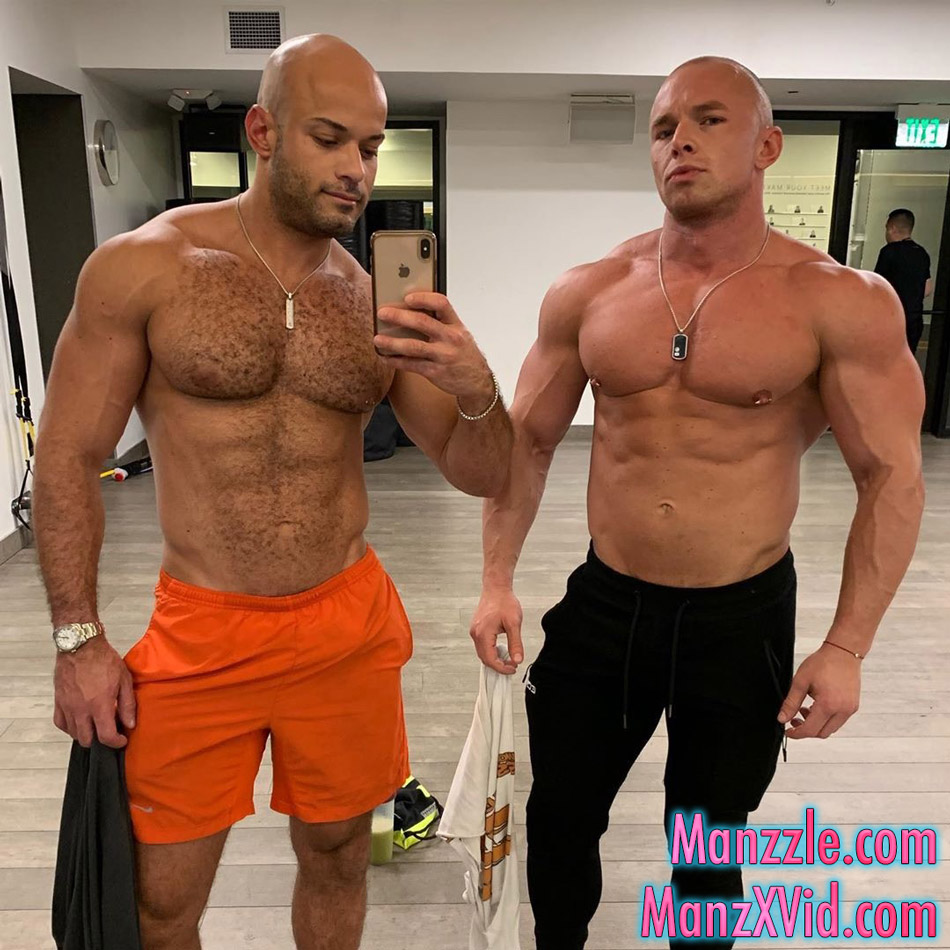 Uncensored pictures for members only towards the end of this blog!
Threesome video with Travis:
CLICK IMAGE TO JUMP TO THE VIDEO
Must be logged into ManzXVid.com to watch.
Compilation video of Travis and Hubby Luis:
CLICK IMAGE TO JUMP TO THE VIDEO
Must be logged into ManzXVid.com to watch.
---
The following comes from Heavy.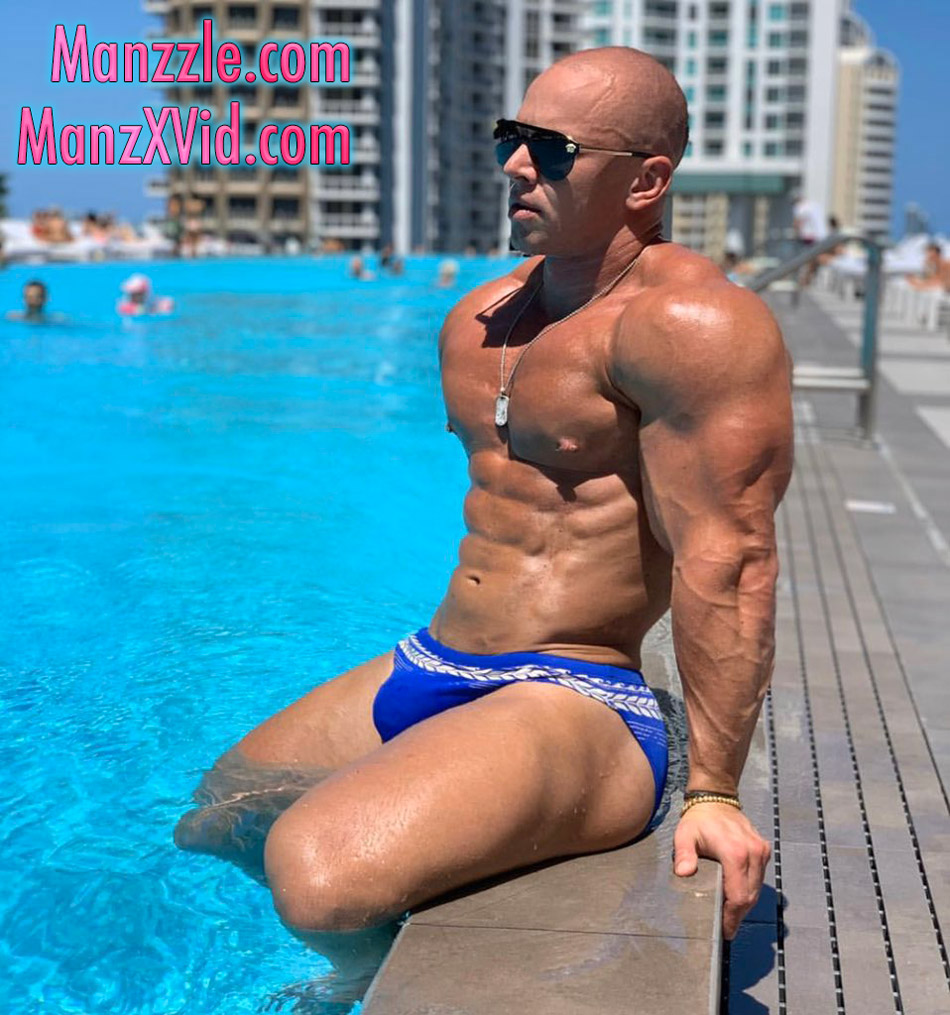 Travis Dyson is the 30-year-old Florida man who was found in a hotel room with Democratic politician Andrew Gillum on March 13. Police said Dyson appeared to have suffered a drug overdose. He is conscious and in stable condition in a Miami-area hospital.
Dyson maintains a profile on a website for male escorts and is studying at a nurse practitioner school. Gillum has been married to R. Jai Gillum since 2009. The couple have three children together.
In 2018, Gillum, 40, was the surprise winner of the Democratic primary for governor in Florida. Gillum lost the general election narrowly to Ron De Santis. Since then, Gillum has been a rising star in the Democratic party. Between 2014 and 2018, Gillum served as the mayor of Tallahassee.
Here's what you need to know:
---
1. Gillum Said He Was in Miami to Celebrate a Wedding but Dyson Said the Former Mayor Never Mentioned it
Gillum has said that he was in Miami for a wedding. The former Tallahassee mayor admitted to "drinking too much" but denied that he had taken any drugs. Gillum was too drunk to speak to the police when they arrived at the scene, documents say. Speaking to the Miami New Times, Dyson said that Gillum did not mention attending a wedding. In his statement, Gillum referred to Dyson as a "friend." Dyson said that he and Gillum had been friends since last spring. Dyson told the website, "I personally was not celebrating a wedding. I don't know if [Gillum] was in town for a wedding. He did not mention that."
The man who rented the room, Aldo Mejias, 53, said he went to the room before midnight on March 12. Mejias said that he found Dyson and Gillum "under the influence of an unknown substance." Mejias said that Gillum had been vomiting into the toilet and that Dyson was unconscious. Mejias performed CPR on Dyson until the paramedics arrived. The incident occurred at the Mondrian South Beach Hotel in Miami Beach, Florida.
The drug in question was crystal meth. Those narcotics were impounded. It's not clear if Gillum or Dyson will be facing any charges. Gillum was allowed to leave the scene and return home by officers.
---
2. Dyson Was Last in Trouble With the Law in August 2019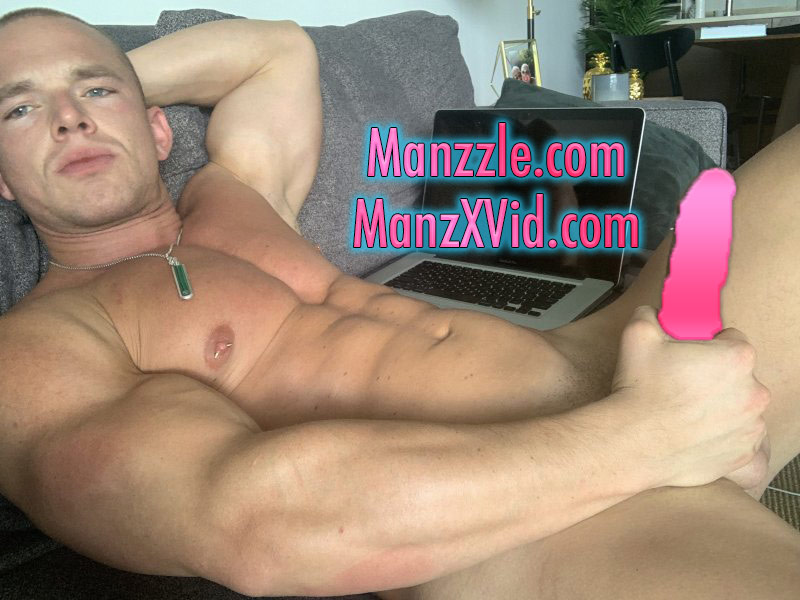 Dyson was arrested in August 2019 and accused of resisting officer without violence to his person reckless driving.
On his Instagram page, which was set to private in the fallout from the Gillum scandal, Dyson referred to himself as "still young," "sometimes professional," "very taken" and a "grad student." Dyson says that he studying at nurse practitioner school. Dyson boasts 27,000 followers on that profile. Dyson formerly studied at Chamberlain University College of Nursing and Rush University in Illinois.
---
3. Dyson Said That He Comes From 'Humble Beginnings'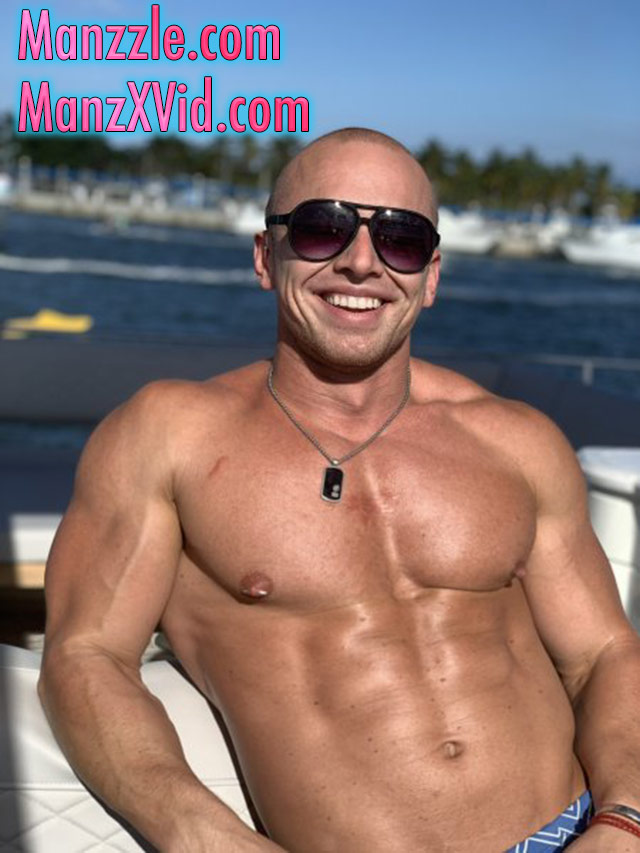 Dyson maintains at the male escort website, Rent Men. On that page, Dyson goes by the moniker Brodie Scott. Dyson told the website in 2018, "I go the extra mile by being very aware of what I do in the present and how it affects the future… like I won't make a present
decision until I play out how it may in the future." During the interview, Dyson said that he came from "humble beginnings" in a small town. Dyson concluded the interview by saying, "I'm not quiet. I speak my mind. If I want something I'll work to get it." In the midst of the Gillum scandal, Dyson's profile on the website was removed.
---
4. Dyson Was Formerly in the Military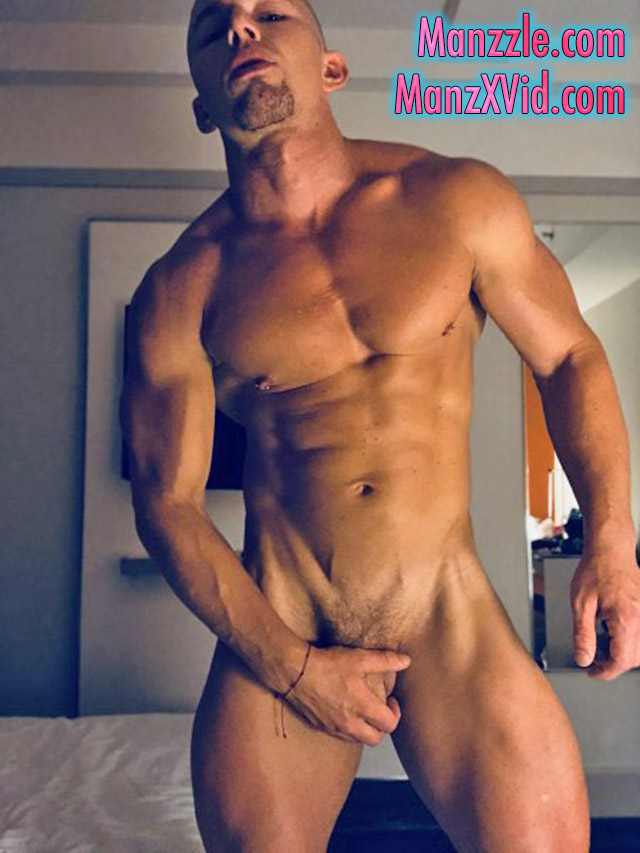 In the bio section of the website, Dyson says of himself, "I like kissing and foreplay… lots of kissing and foreplay. I enjoy my nipple rings lightly played with. Mutual touch and intimacy goes a long way." Dyson says that he was formerly in the military. The profile ends with Dyson saying, "If it is a dating atmosphere you desire, I definitely have an eclectic taste for dates. I don't only enjoy one type of fun… but the type of fun we have is definitely up to you. Let's have fun????."
---
5. Dyson Is Engaged to Be Married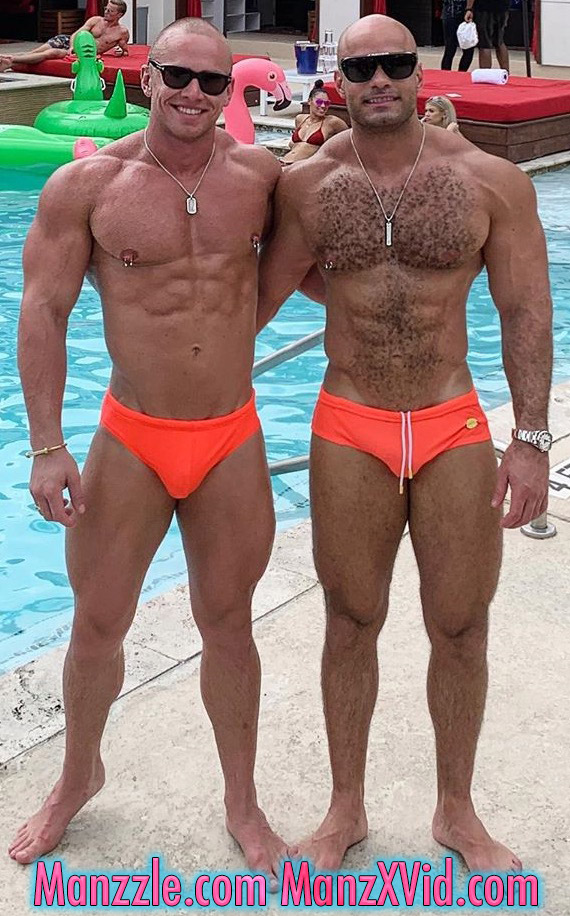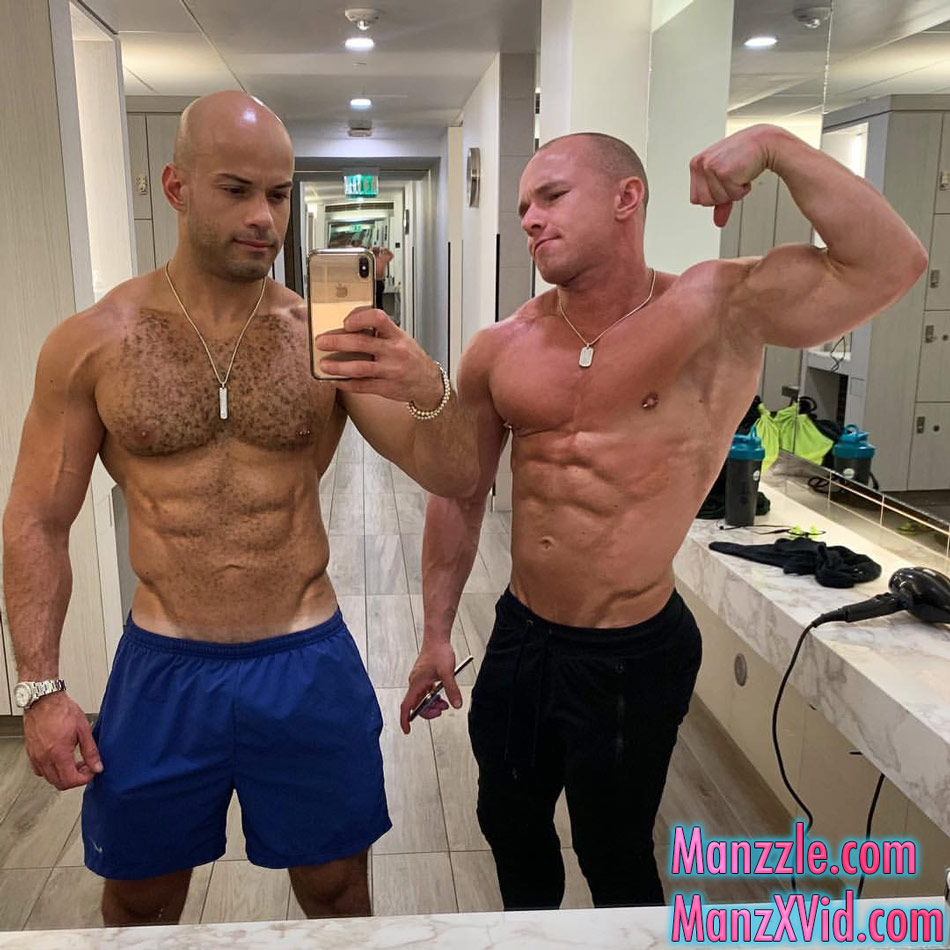 According to a post on Dyson's Facebook page, he has been in a relationship with a man named Luis Antonio Jr. (Not Real Last Name) since August 2018. A post on Dyson's Instagram page says that the couple are engaged.
---
And now a bunch of pictures!
Uncensored images below for members!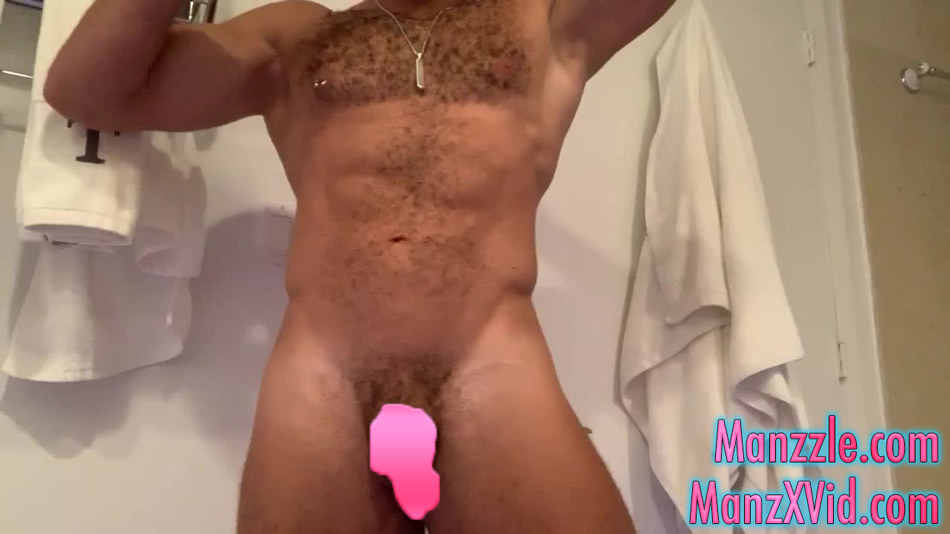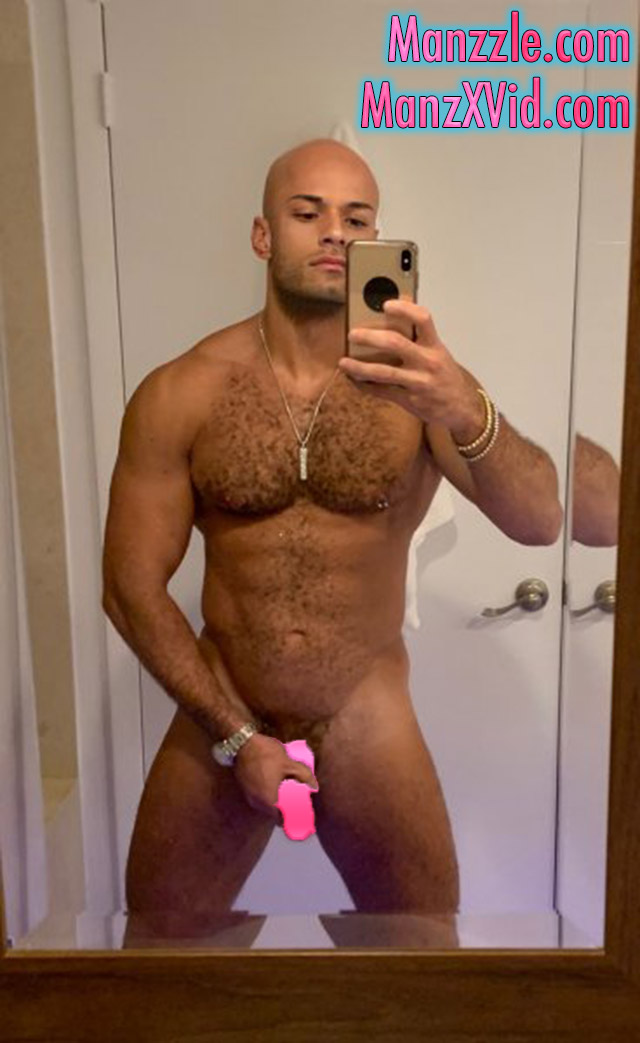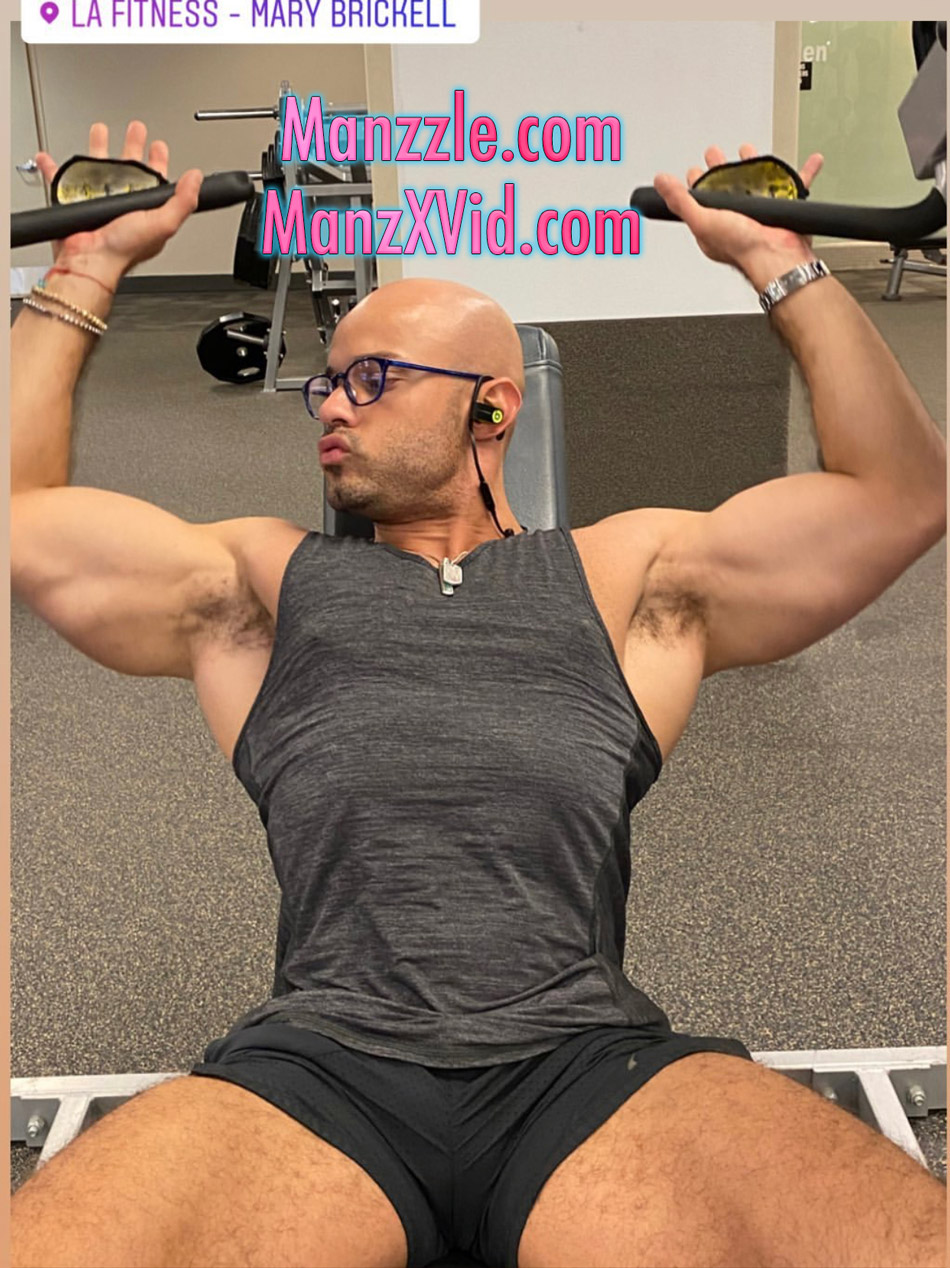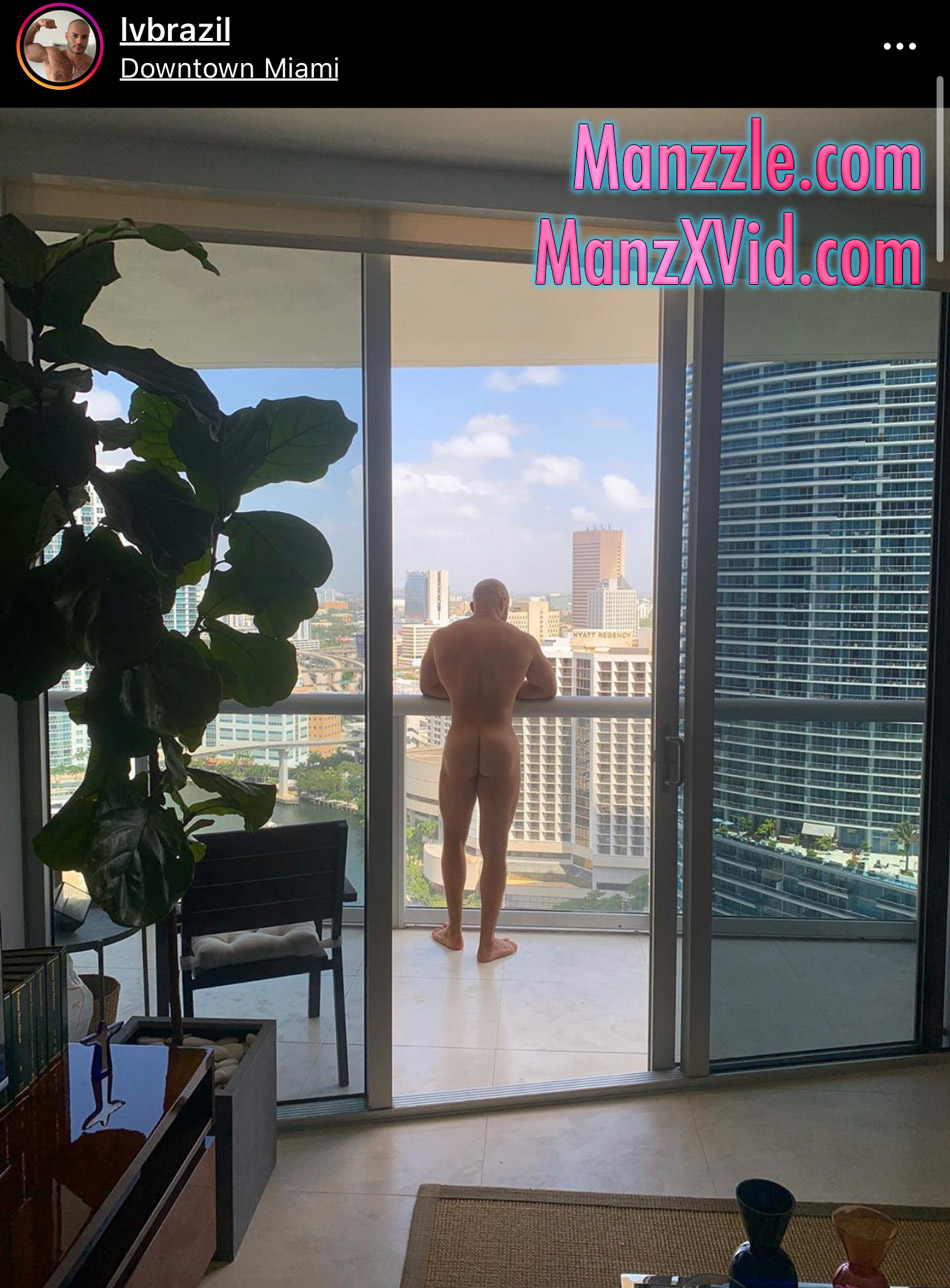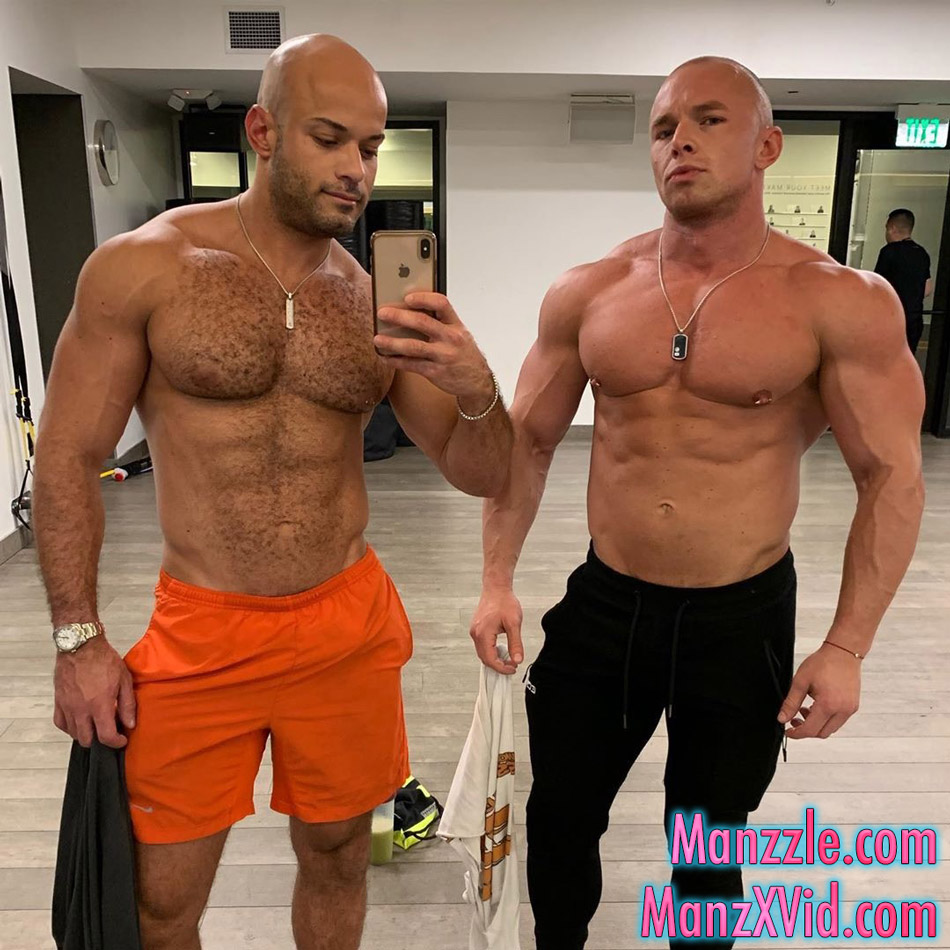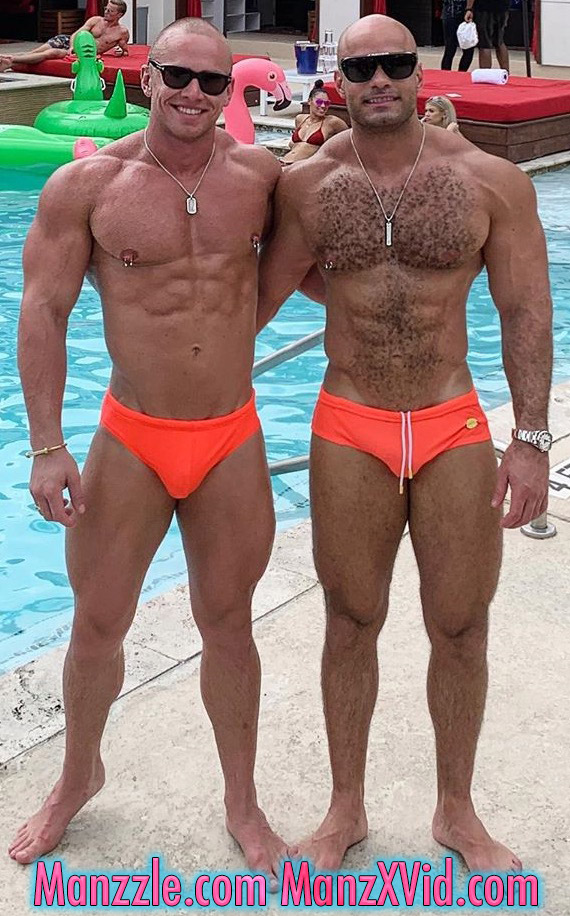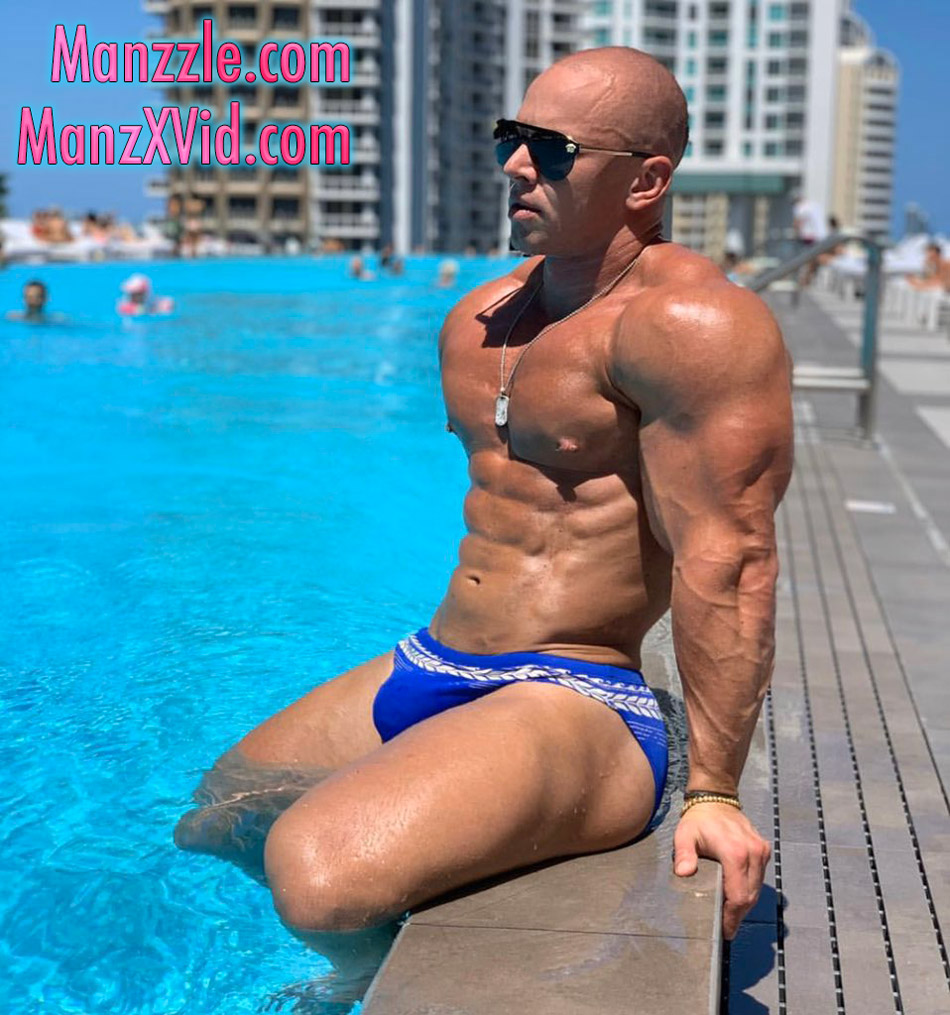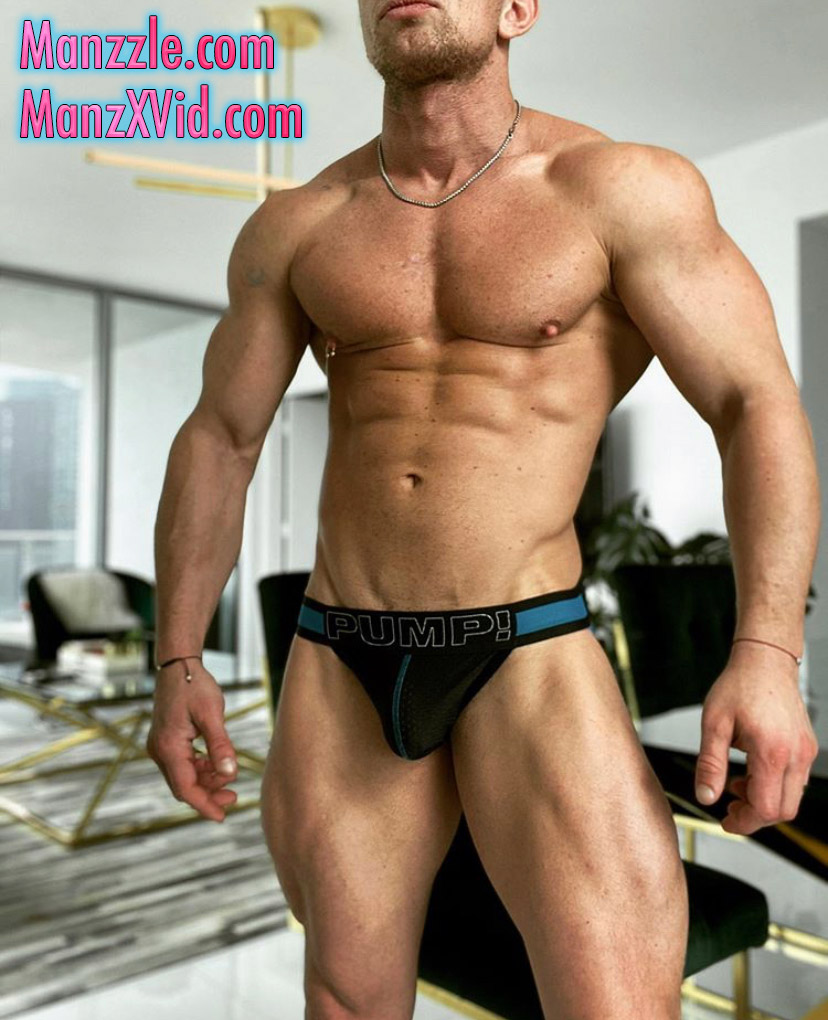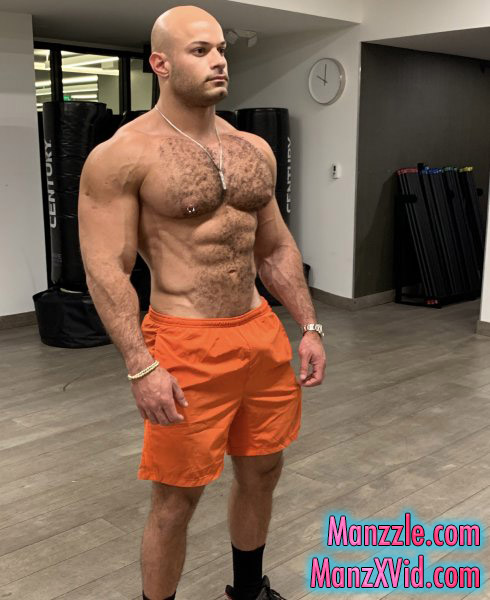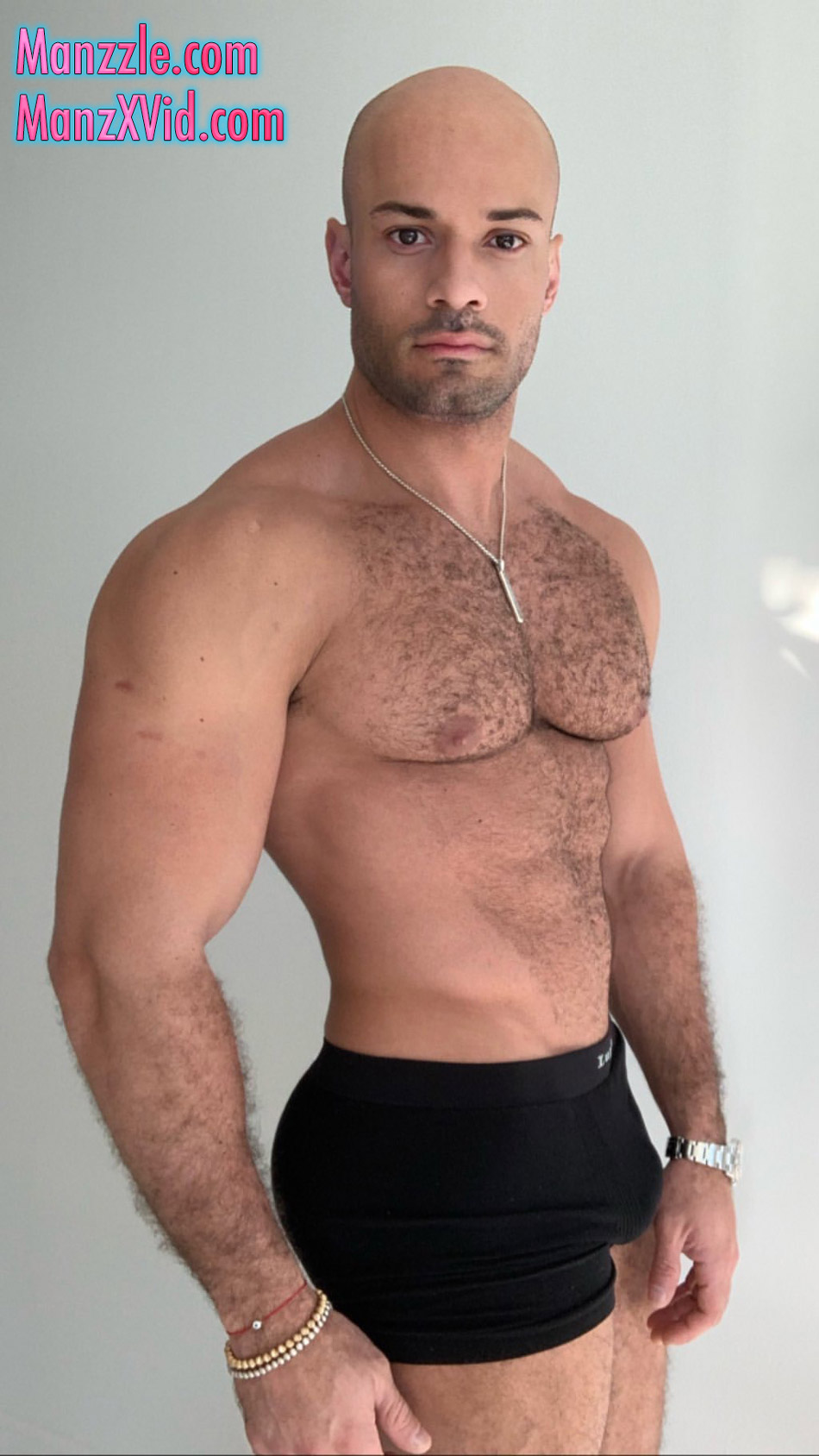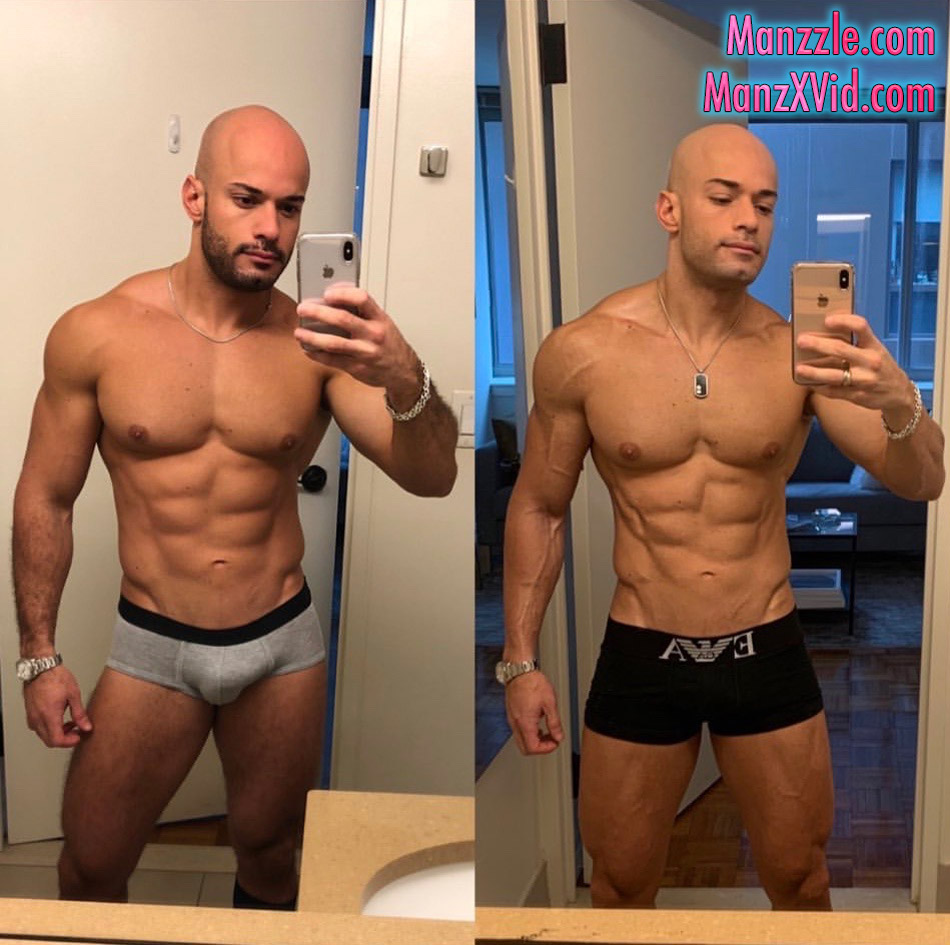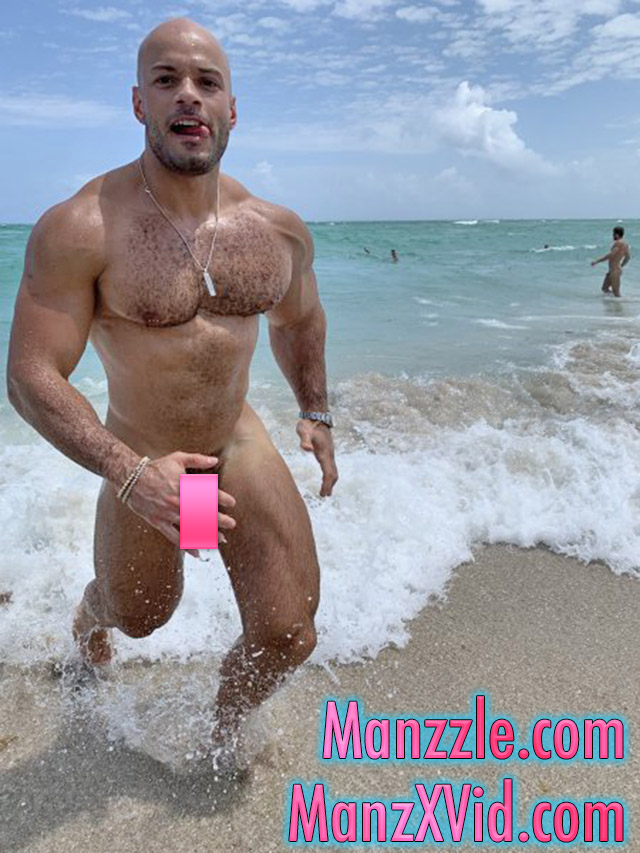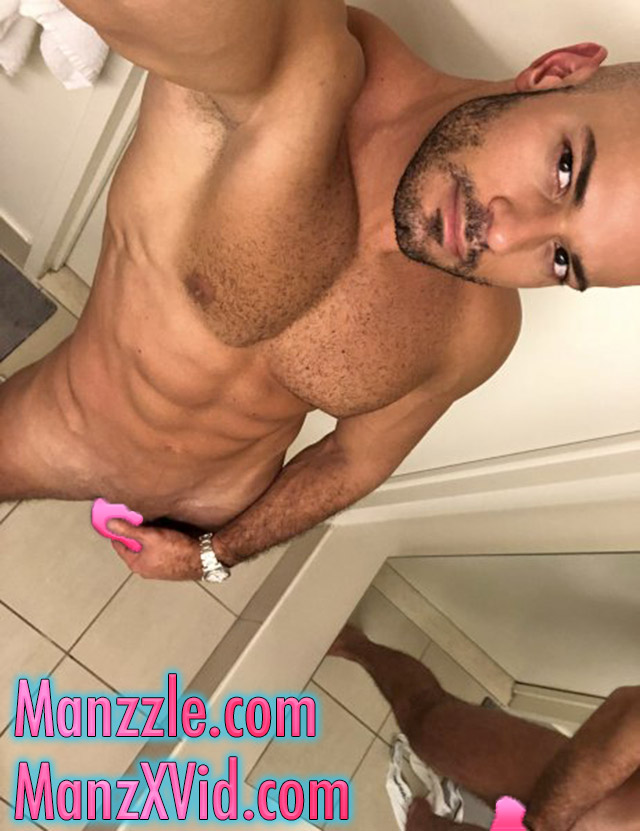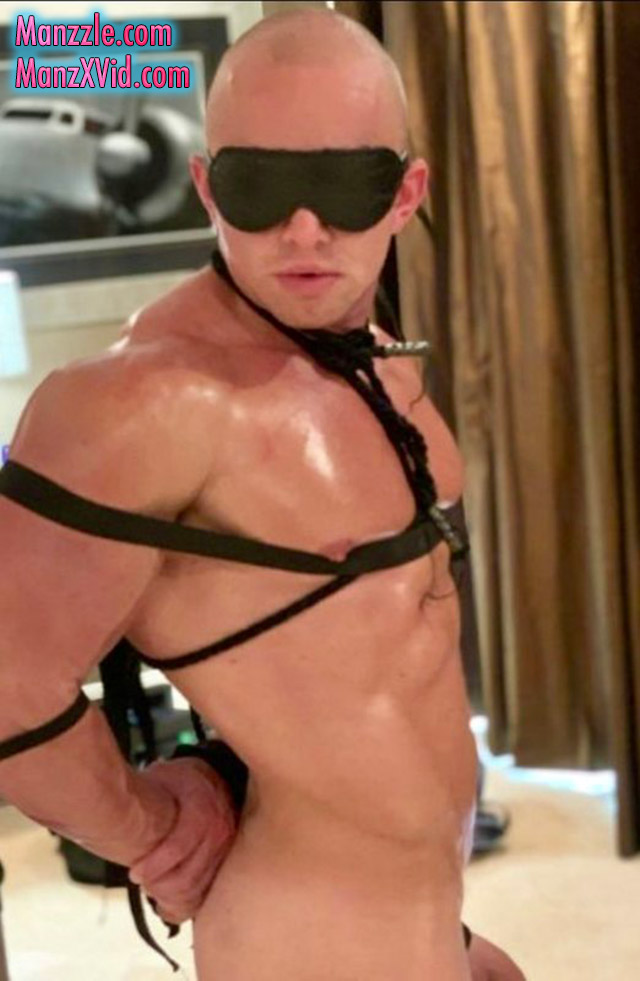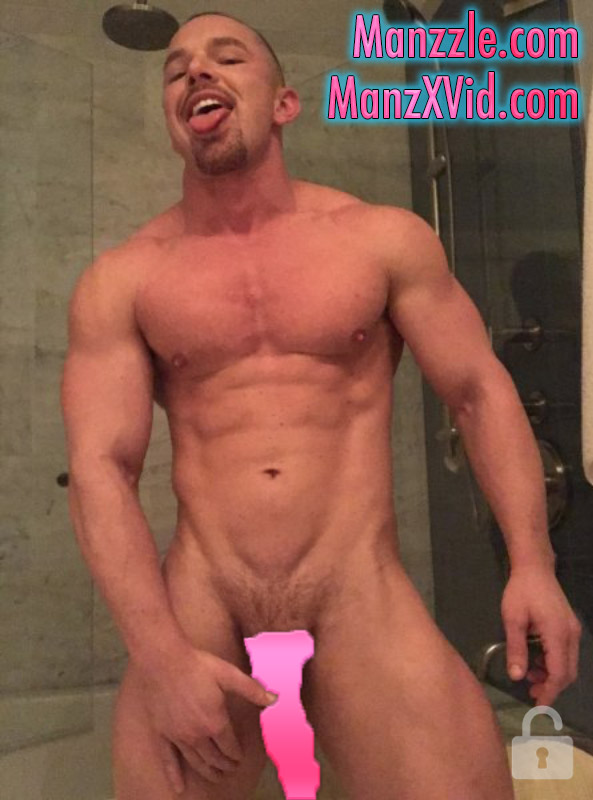 Uncensored images below for members!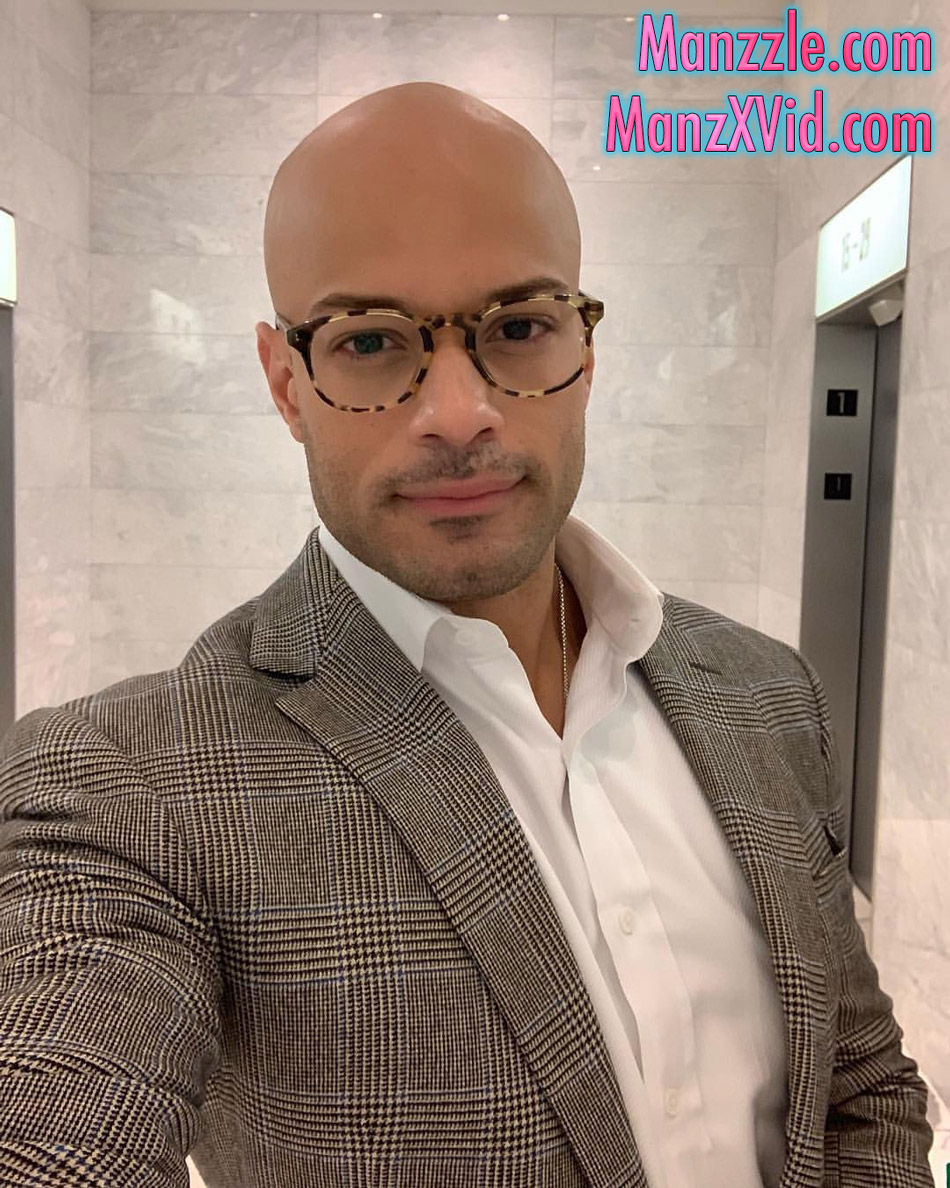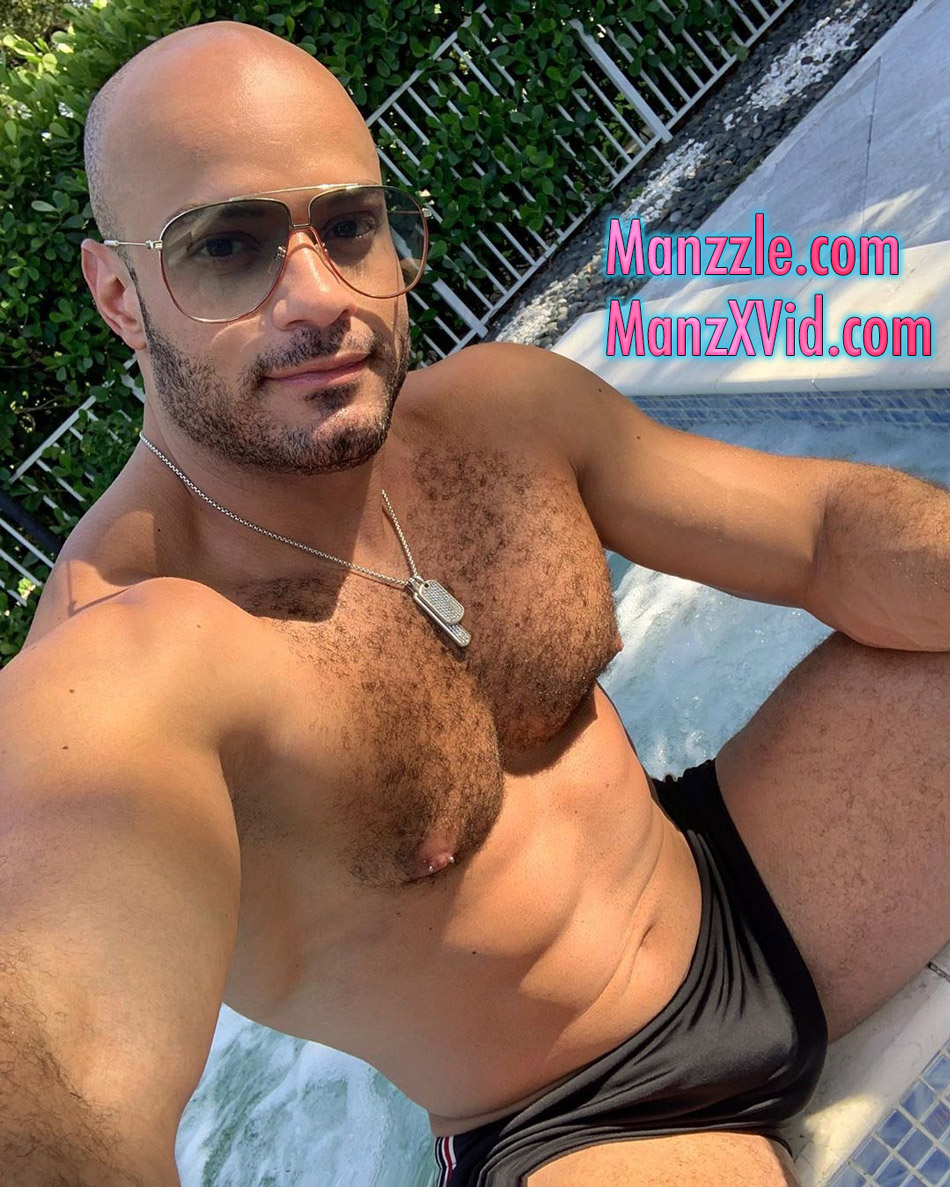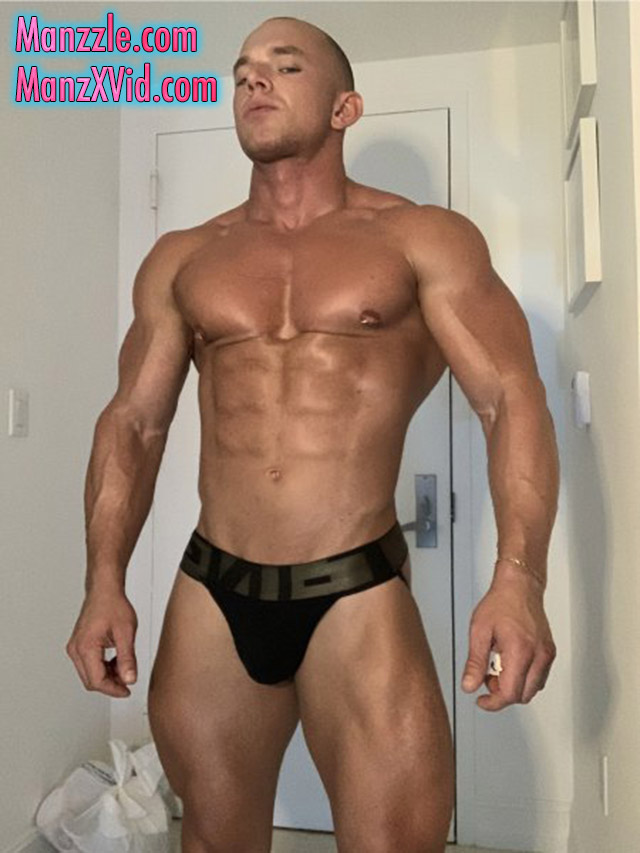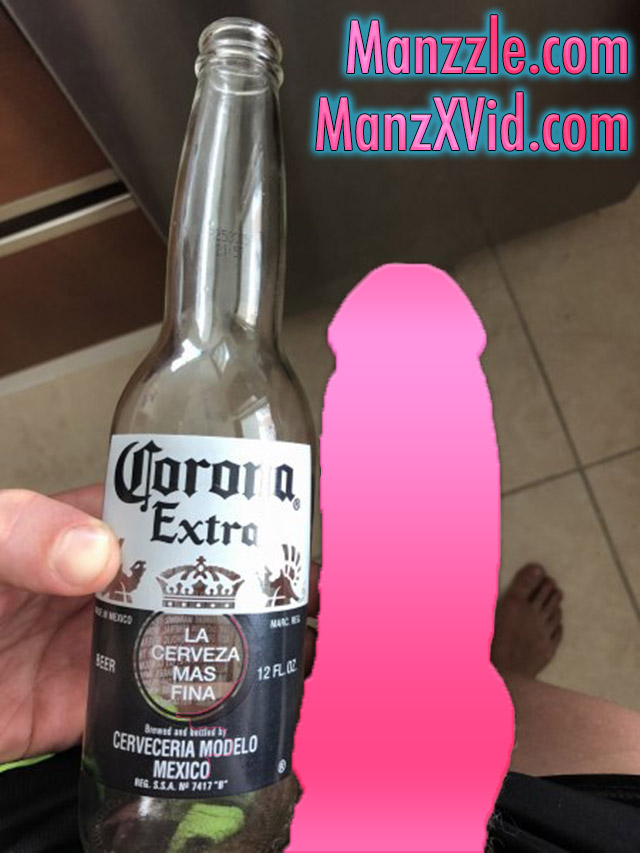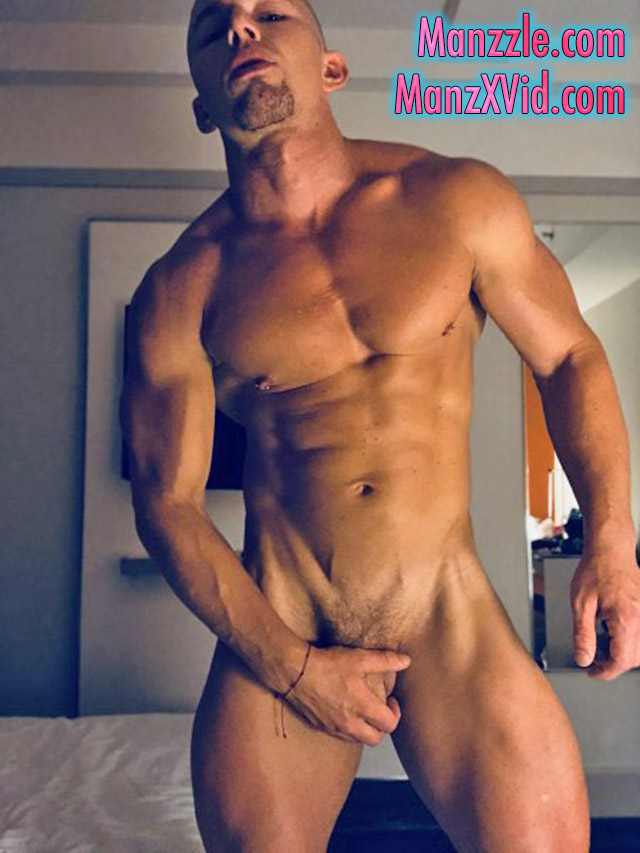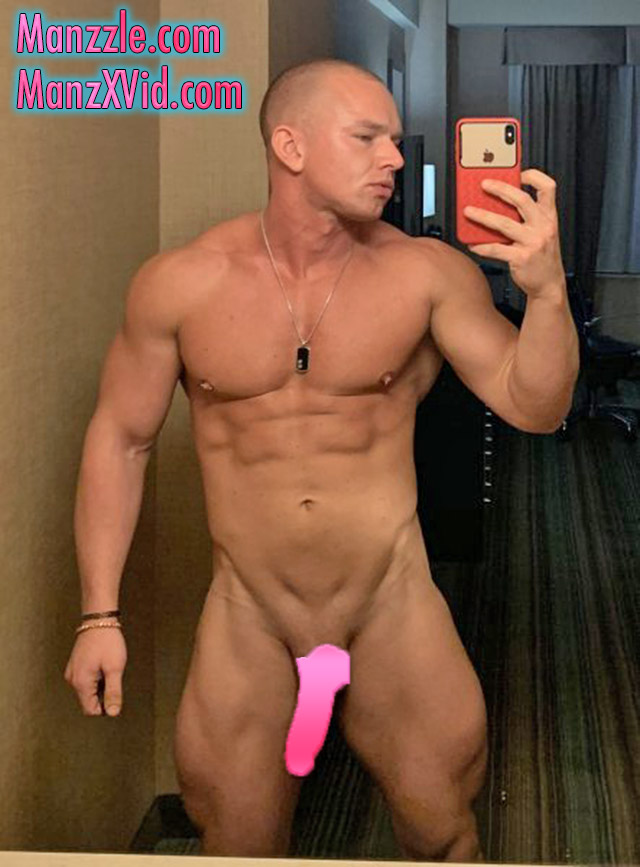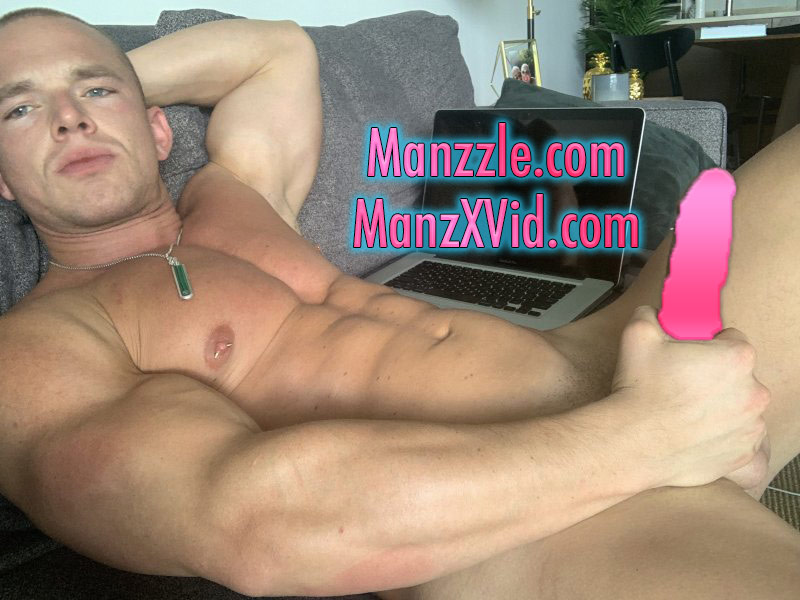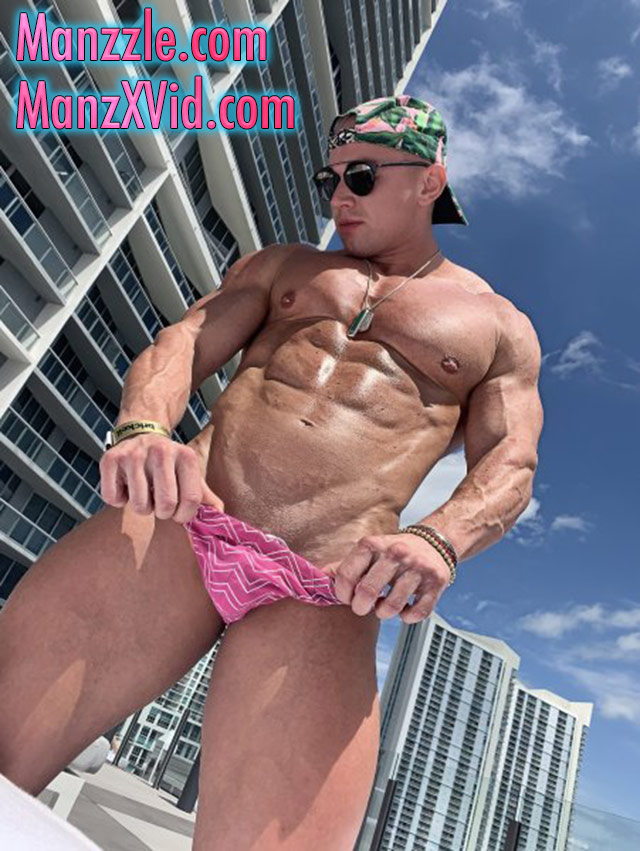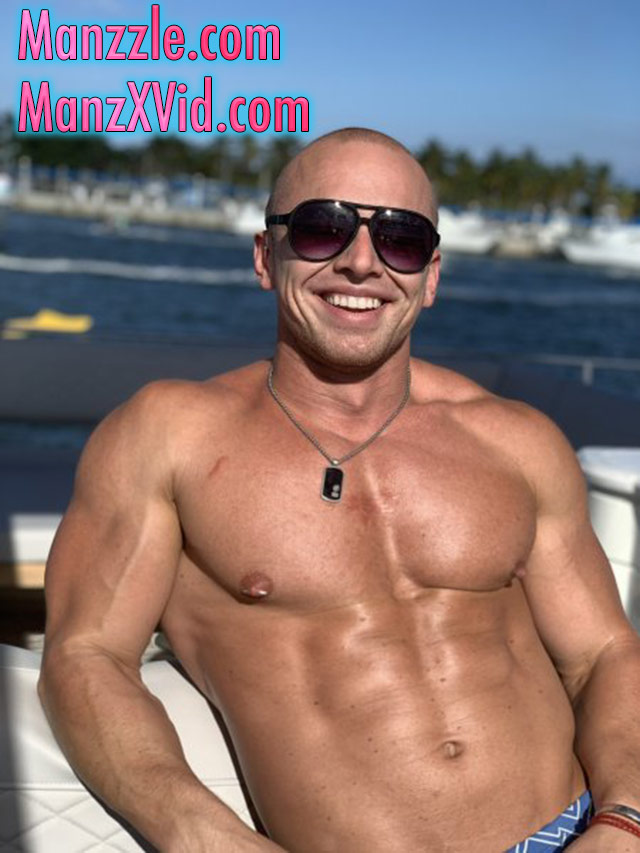 Uncensored images below for members!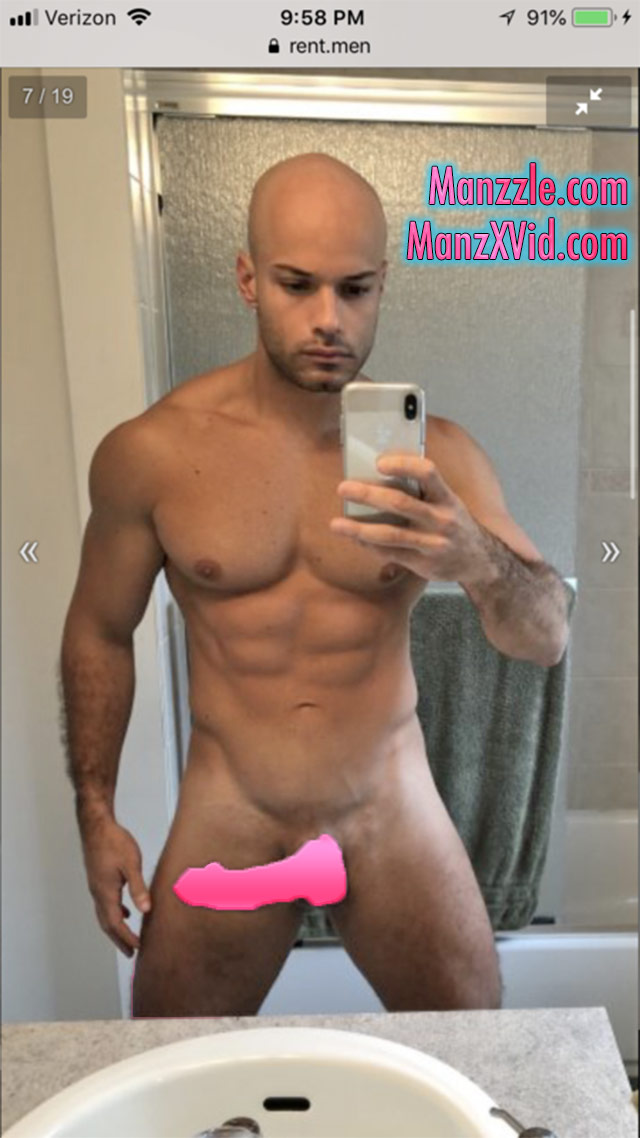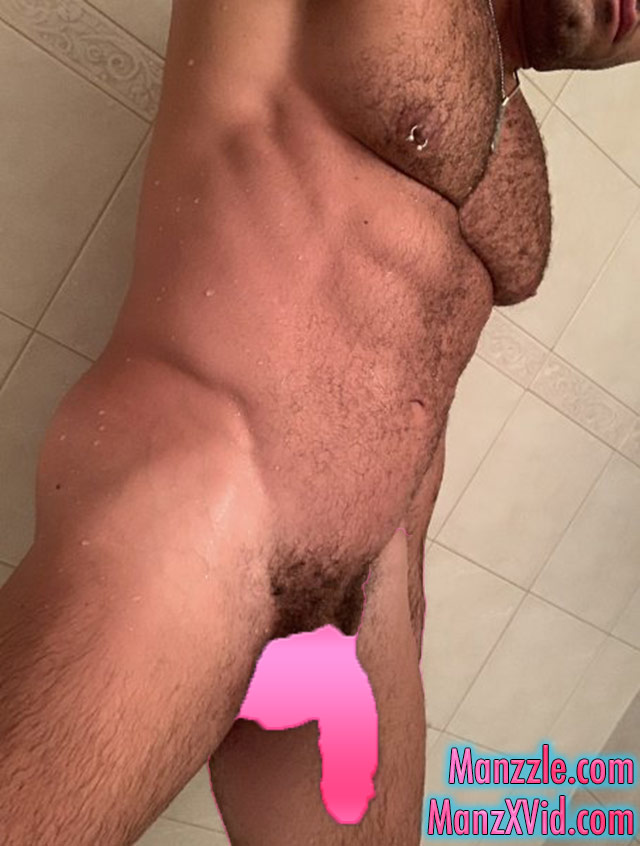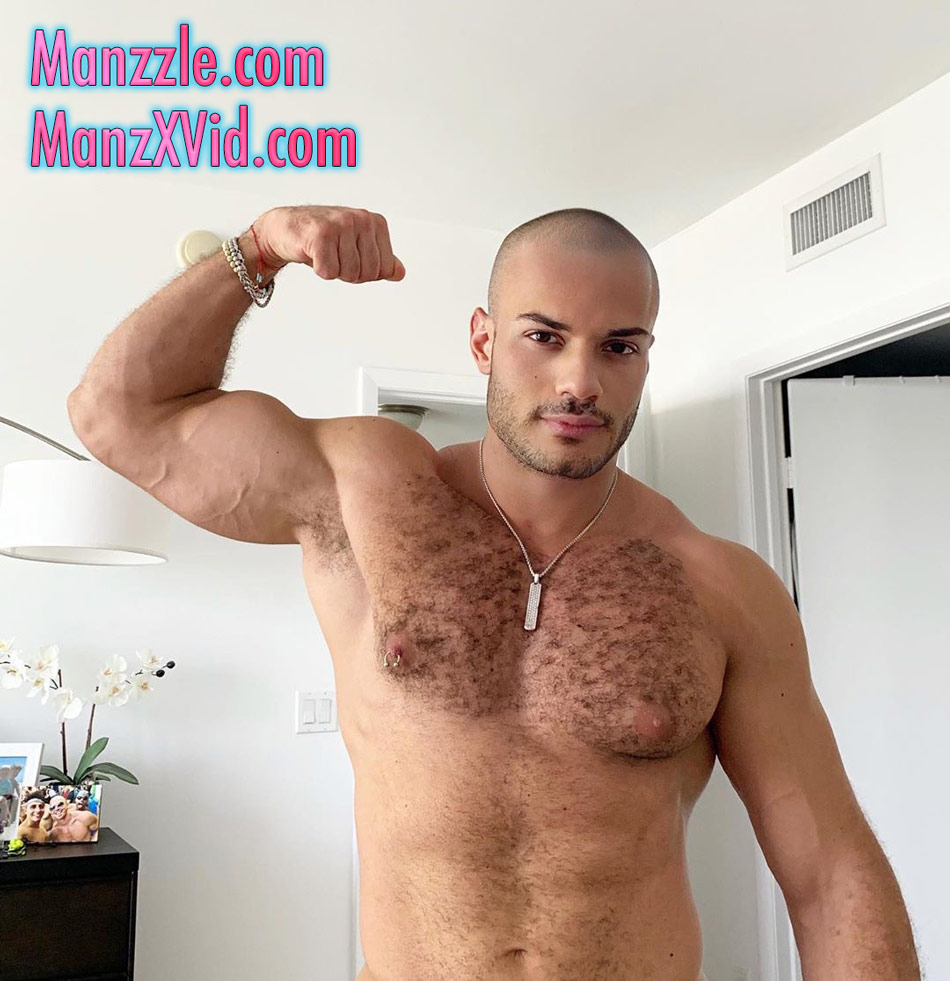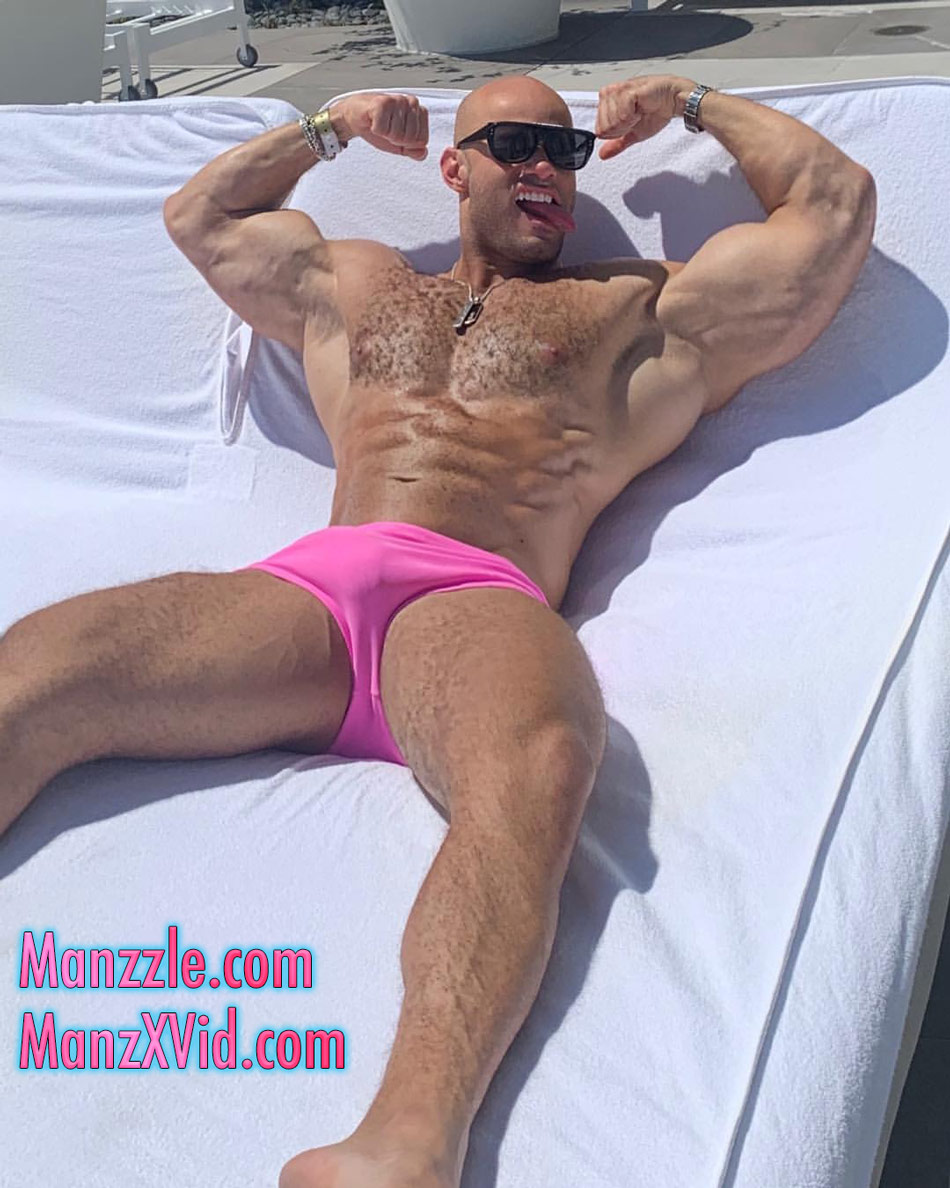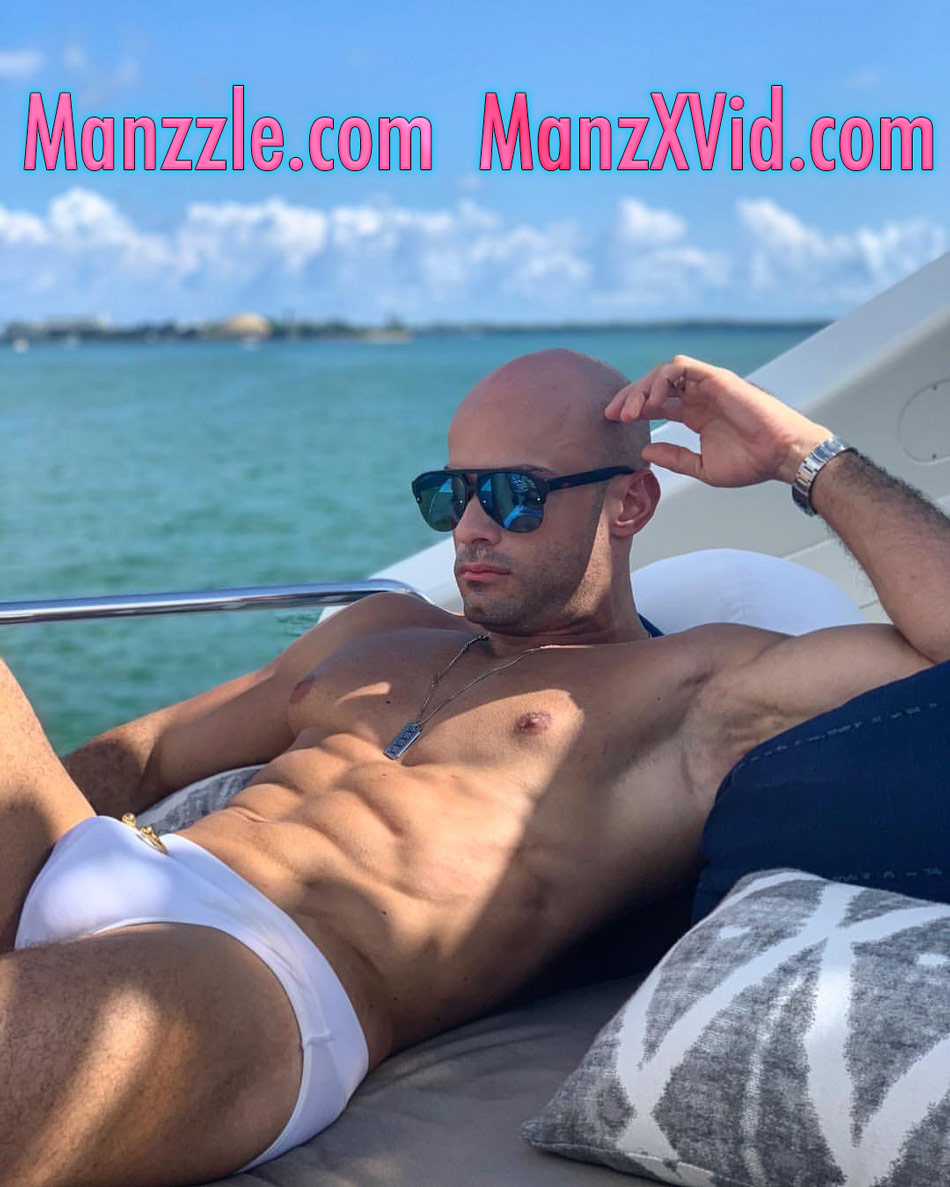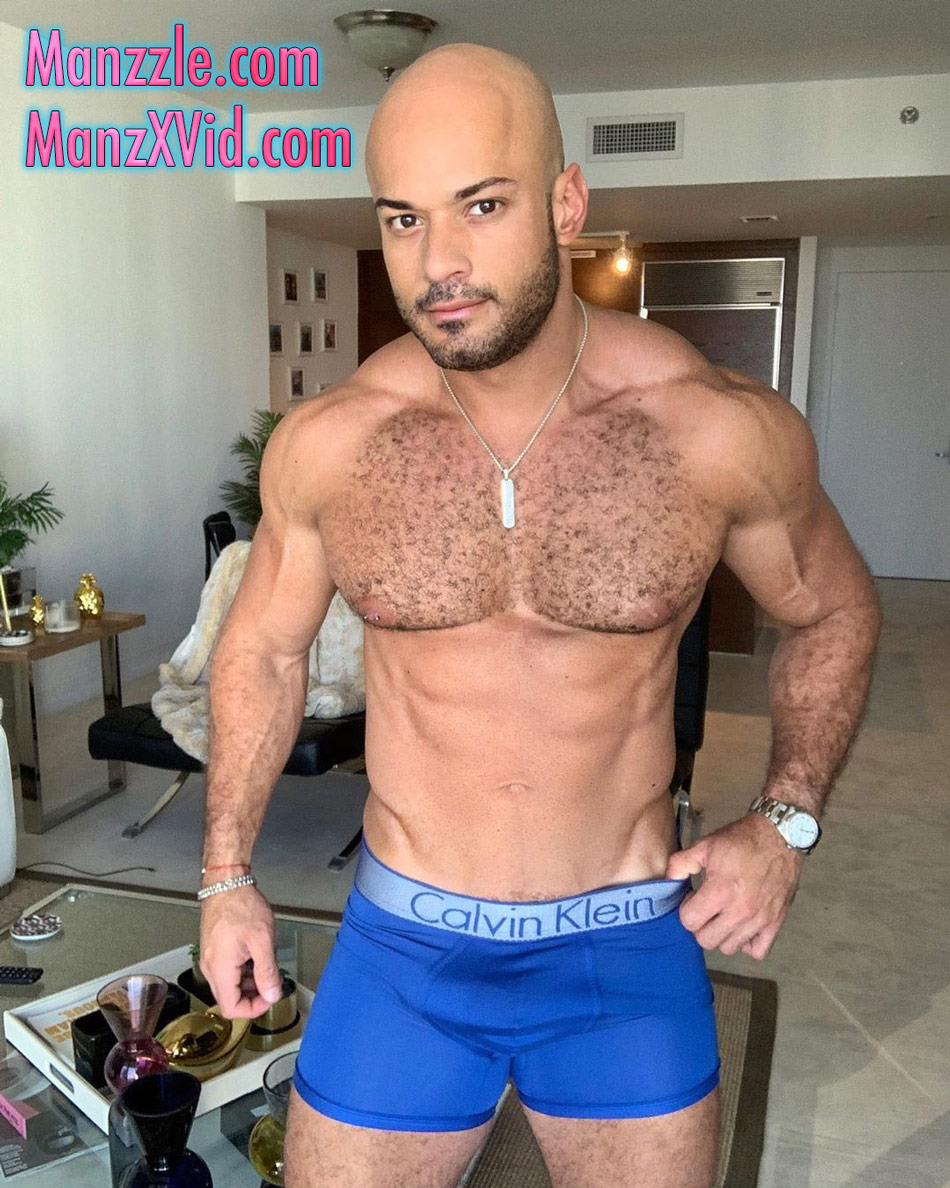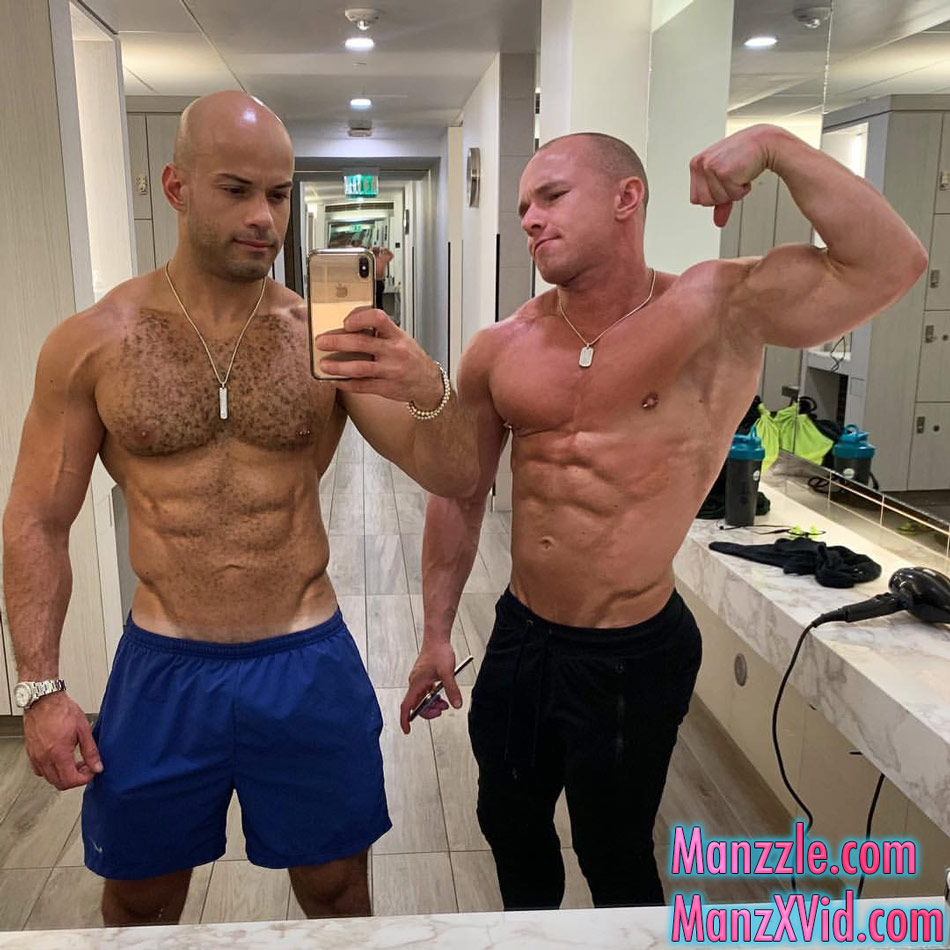 Uncensored images below for members!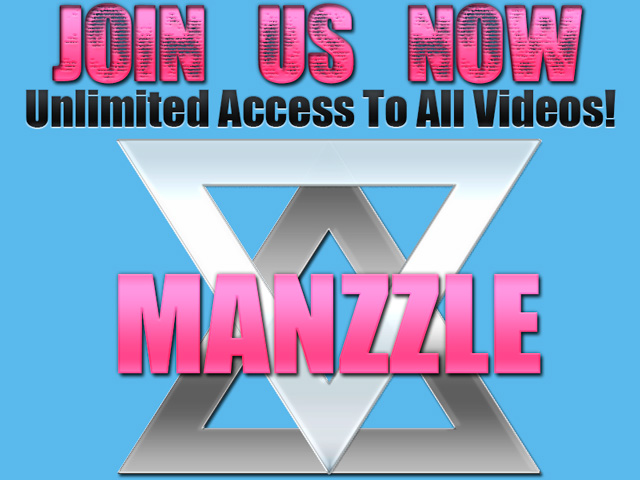 Add a comment