Blog
Details

Hits: 15990
UPDATED on November 9, 2017, added another nude!
Hayden Monteleone!
Some of you have asked us if there were any newer nudes of him.
By now I'm guessing you folks already know who Hayden is. If not, well as you can see he is a sexy light-skin thing who loves to tease folks on his Instagram page!
You also may have seen his previous nudes from when he was much younger on here and on ManzXVid.com

Video Compilation of his recent clips!
(Uncensored images at the bottom of this post)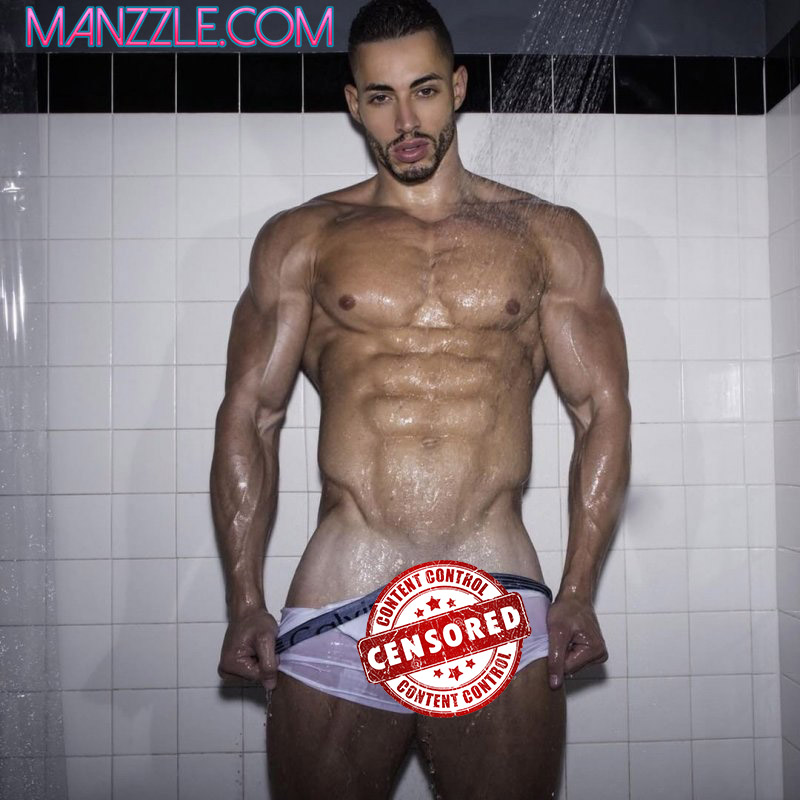 Uncensored images below for members. JOIN US!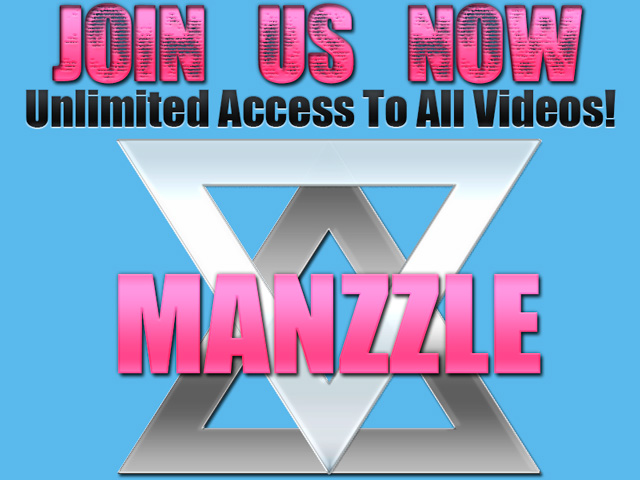 Add a comment