Blog
Details

Hits: 6278
Beway1 aka Max!
It has been about a little over a year that we have been taunting you folks about adding this guy.
We have added a few of his solo clips on ManzXVid.com
Click image to jump to video.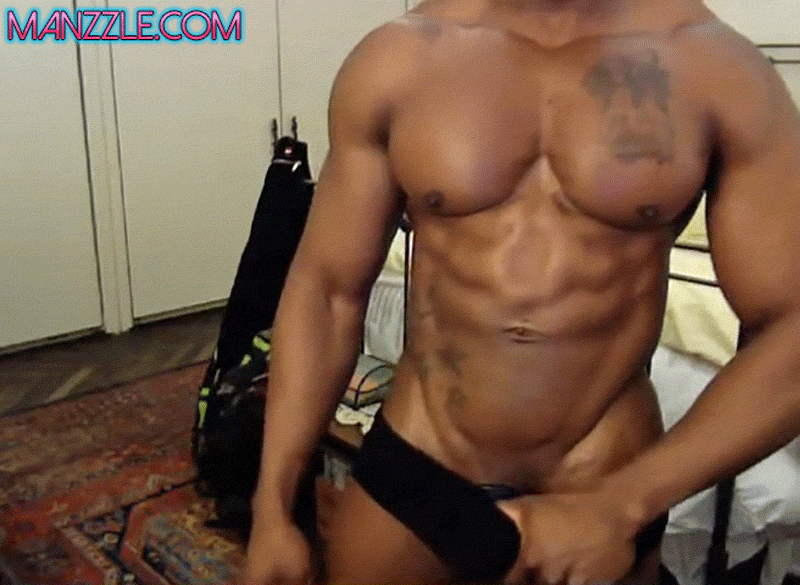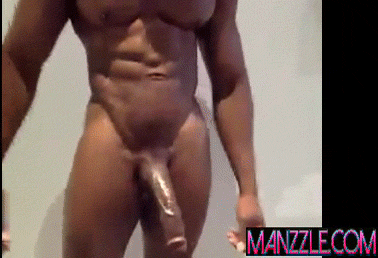 But today we finally release the first video clip of him actually fucking.
Click image below to go to the video!
And guess what, today we found more fuck clips of him with full face.
So we will add a section only for Beway1 on ManzXVid.com and will randomly add more of his solo's and fuck videos.
Enjoy the first fuck clip for now!

Some pictures of Beway1 aka Max: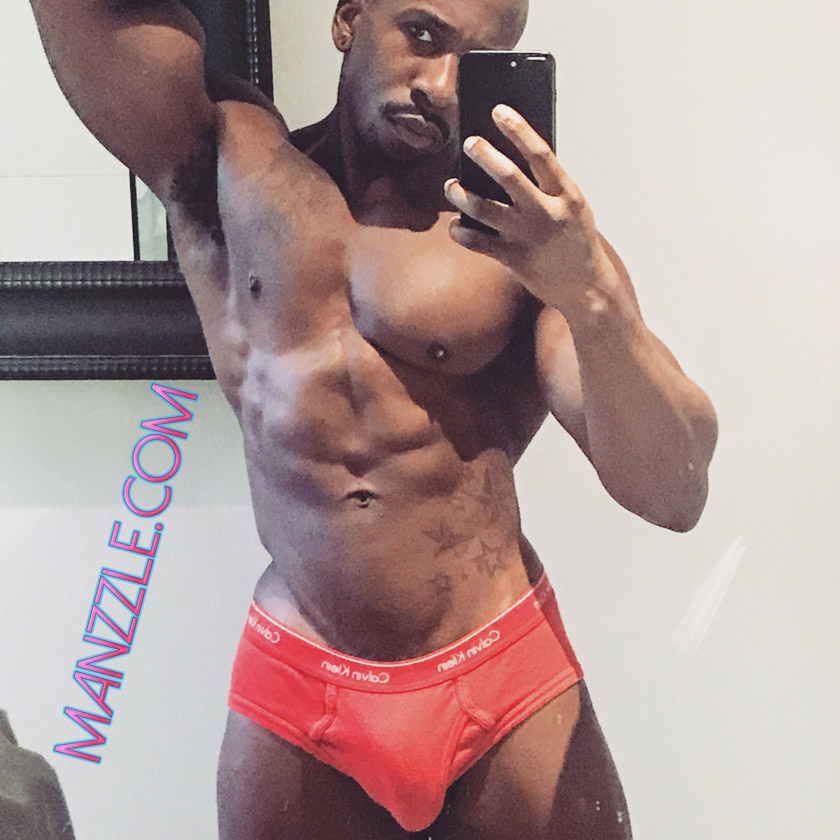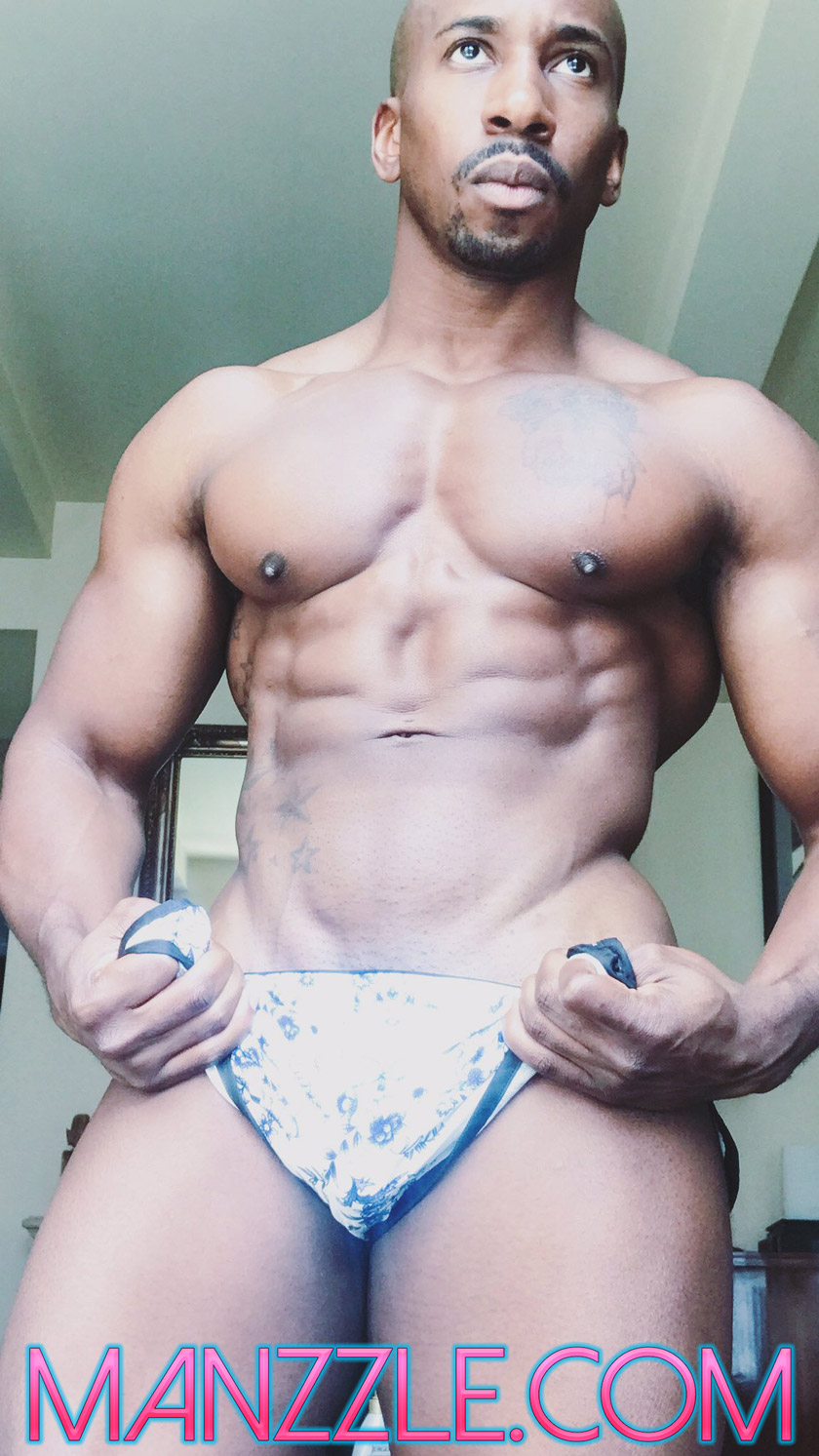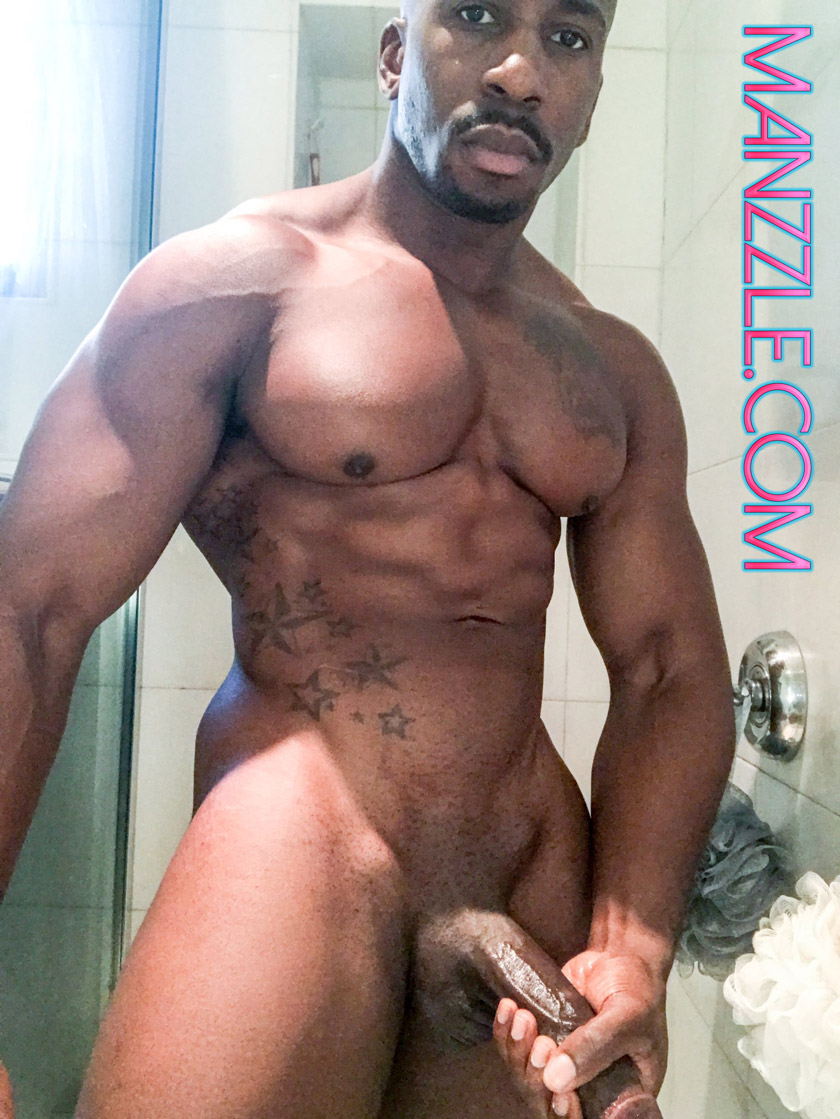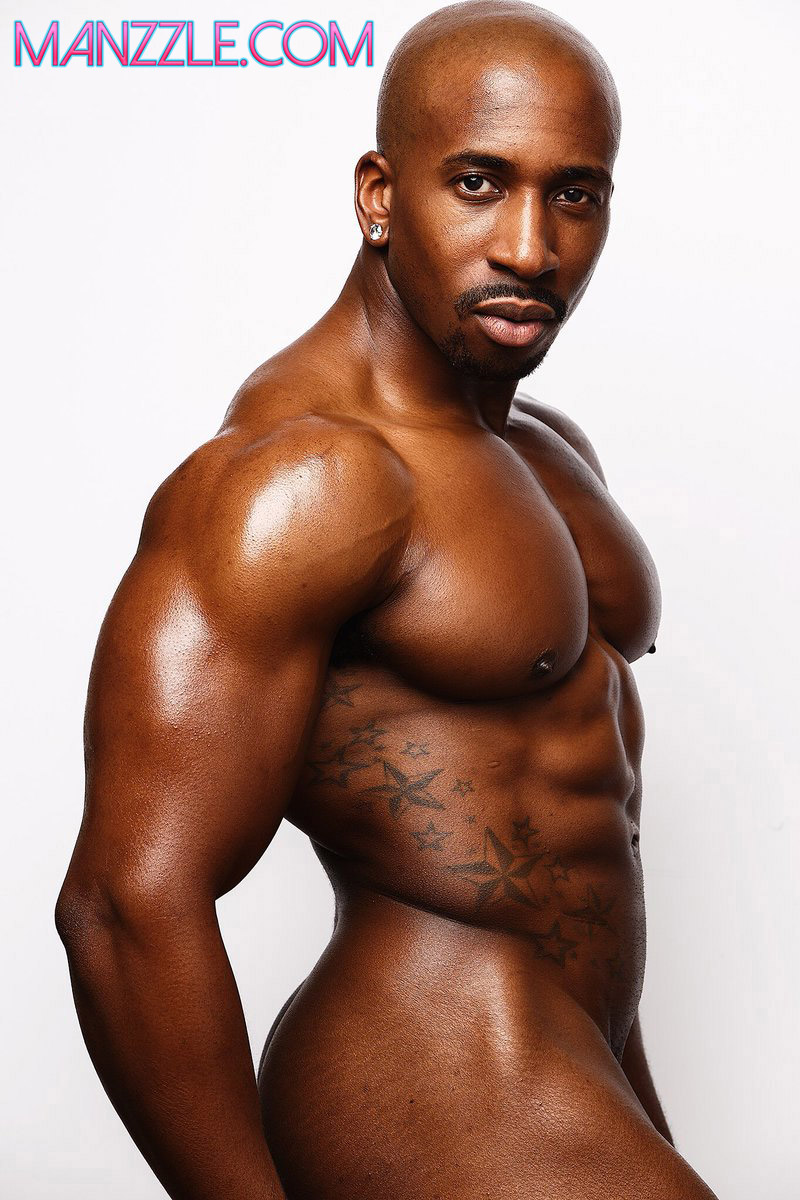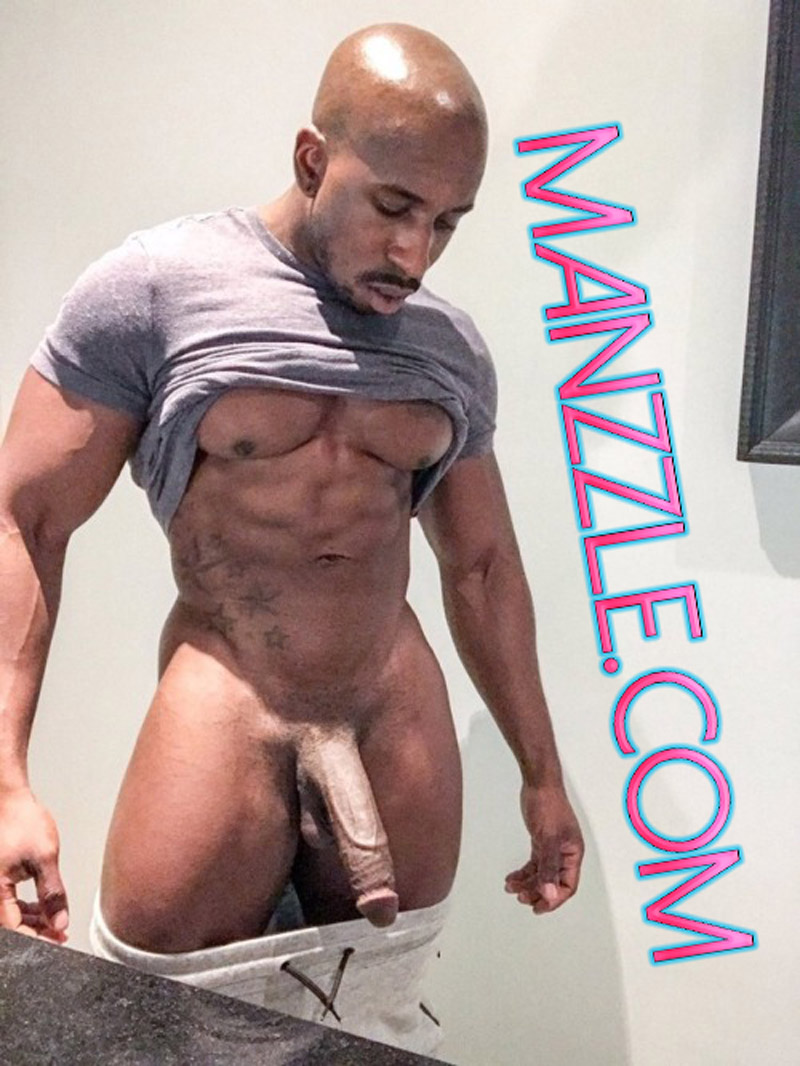 Here's a screen grab of one of the upcoming fuck clips: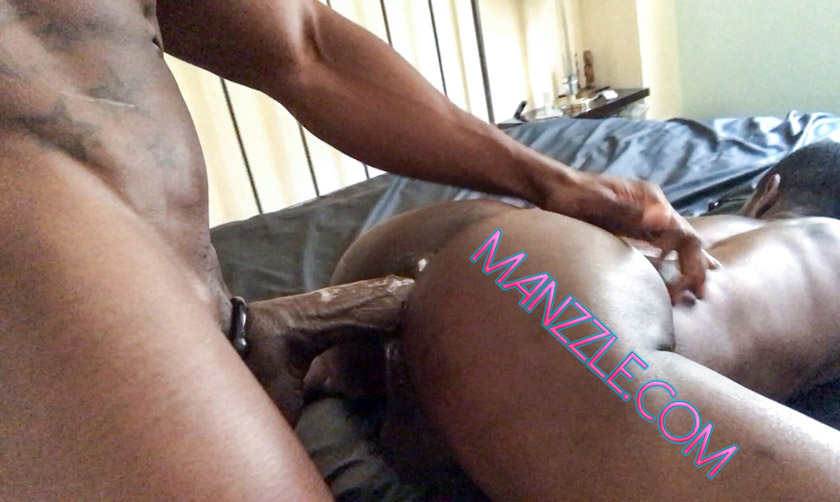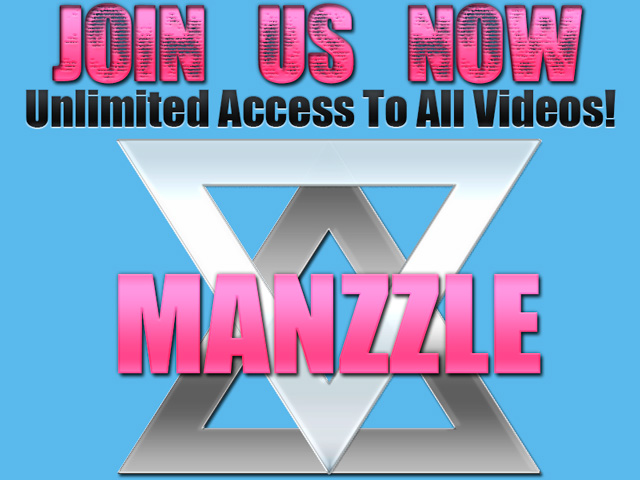 Add a comment