Blog
Details

Hits: 13239
IG persona DavyMuscle may have just upset-ed the WHOLE gay community with the stuff he's been saying and doing.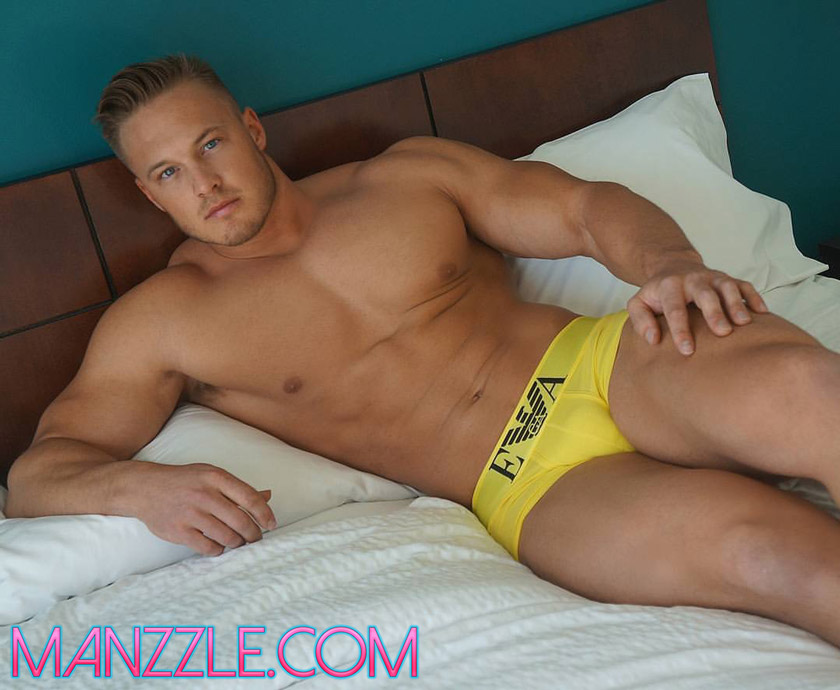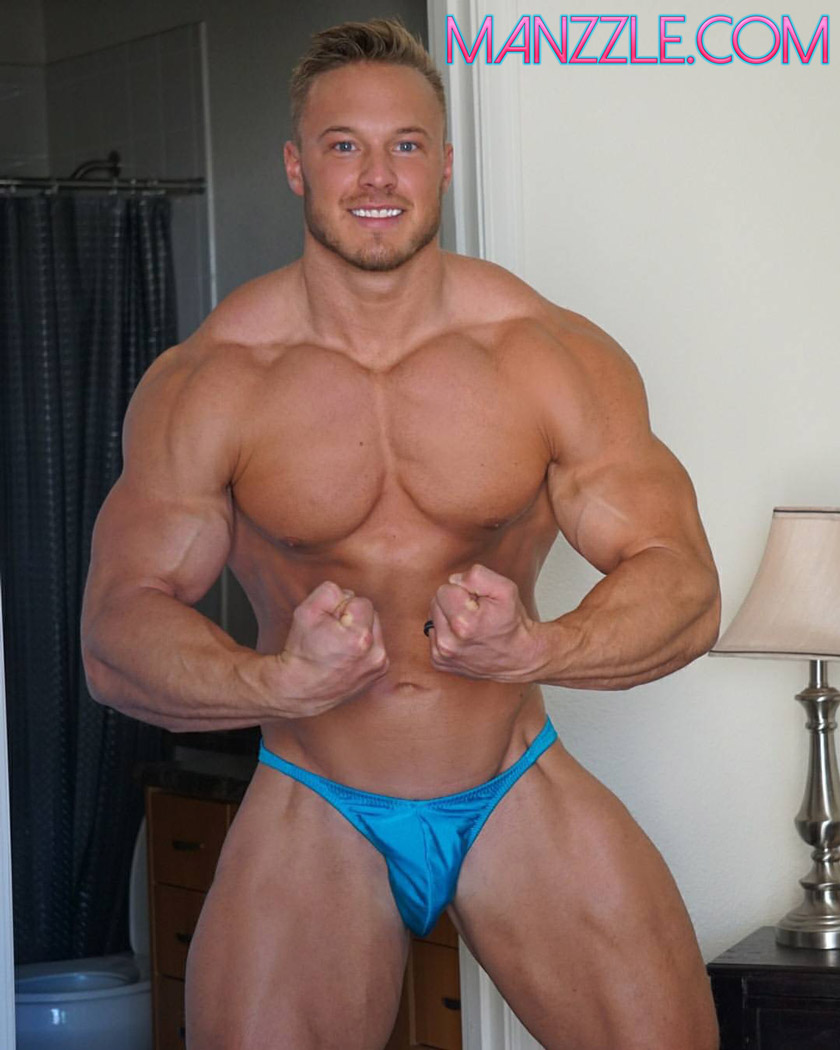 Even some of these muscle photographers, who we admire their work like Pat Lee (not sure if Pat is gay) are taking aware to this.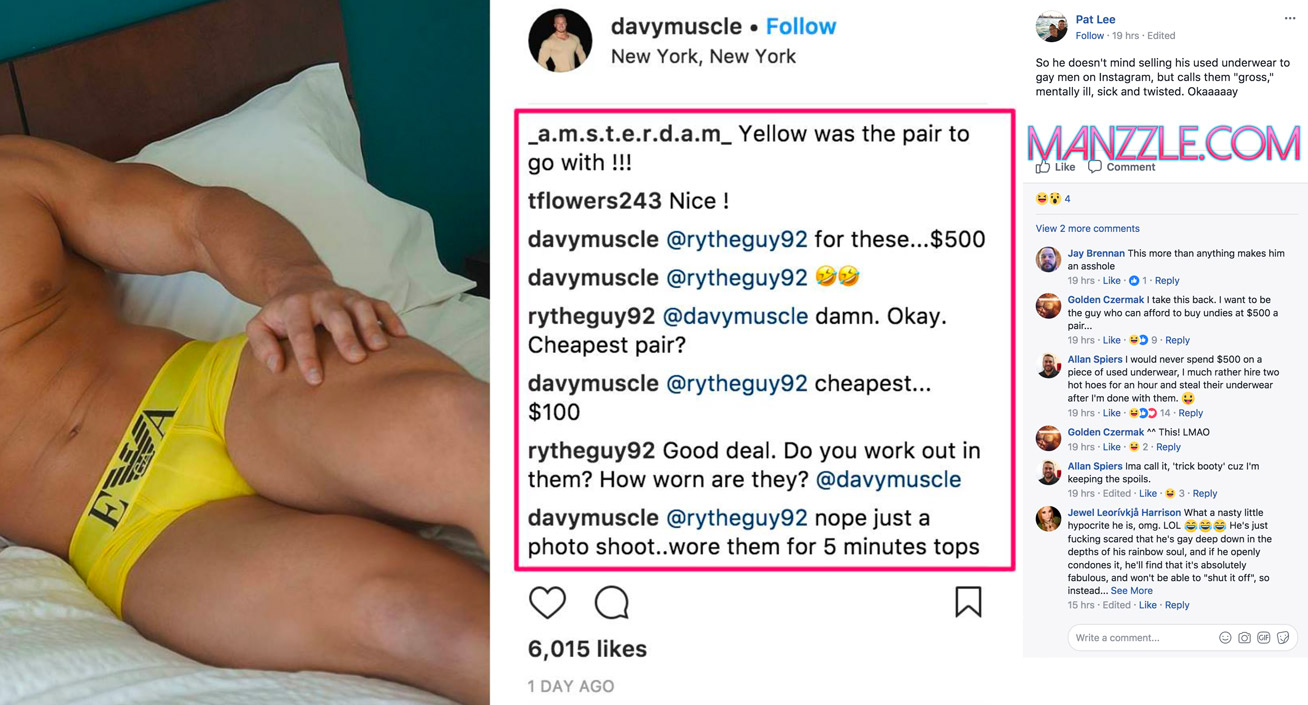 Members see the uncensored image below: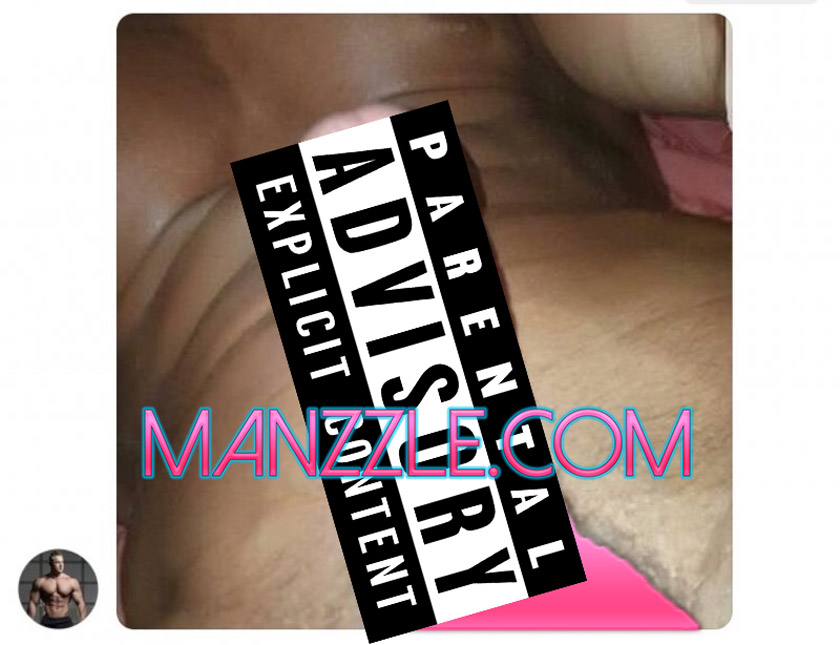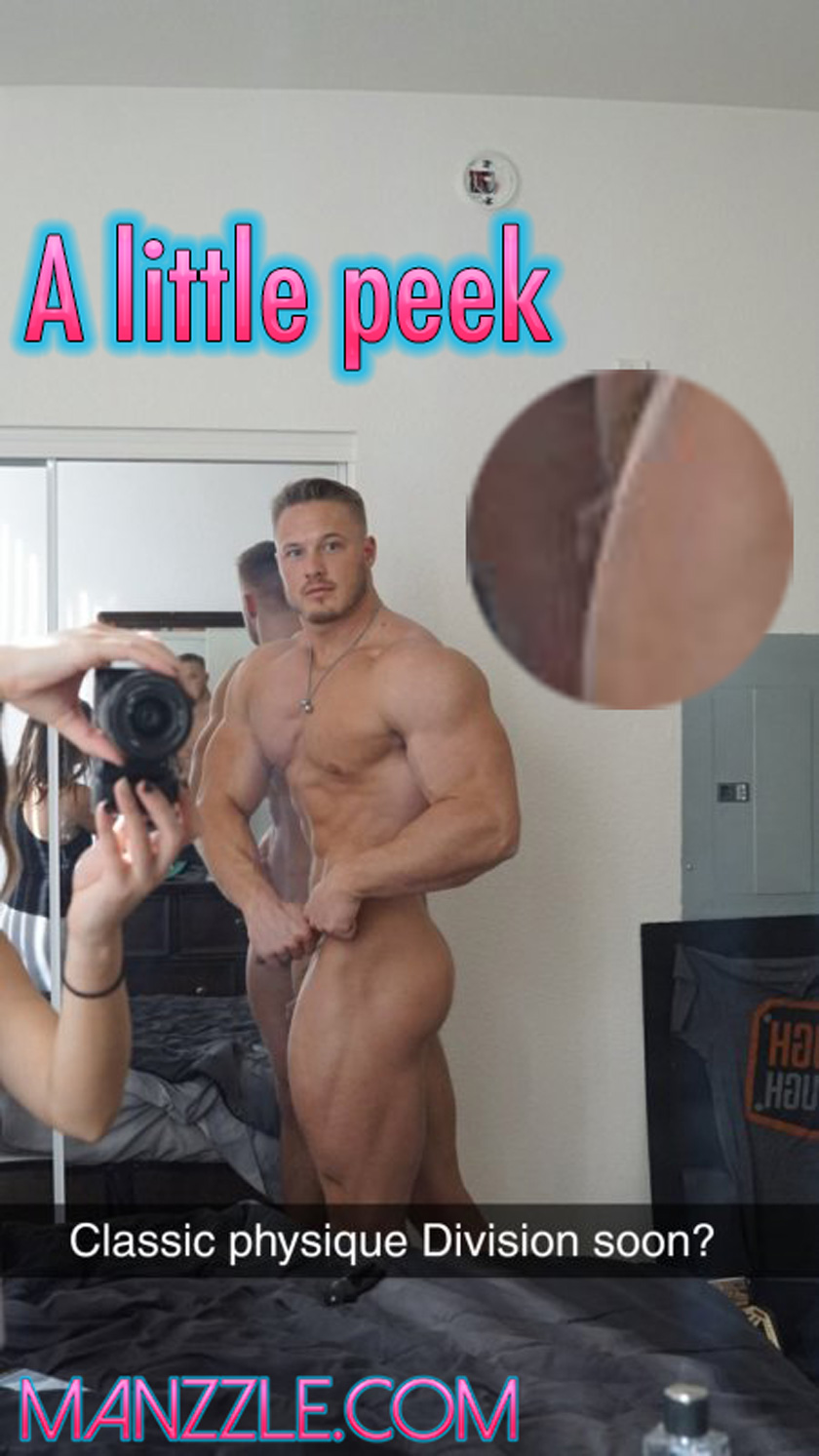 Now the reason we choose to even blog about this is because he is really in the wrong for calling "gays" wrong but yet he has no problem selling his used underwear to men for $100's a pop.
He goes on about how the "good book" says that man with man is wrong. I'm a firm believer that if you are going to believe in what the Bible says you must abide by ALL parts of it.
But living in this century basically lifting a finger, let alone washing your dick and catching a hard on would be considered a sin.
The Bible to Manzzle is nothing more than a way to control the human being. Has many nice stories but none to be taken literally.
Have you ever wondered why the Bible ONLY have male authors?
Did Jesus not have women followers?
I can go on about Manzzle's thoughts on the "Good Book" but this is not about that, but how someone on IG is in dislike of a group of people but is taking their money.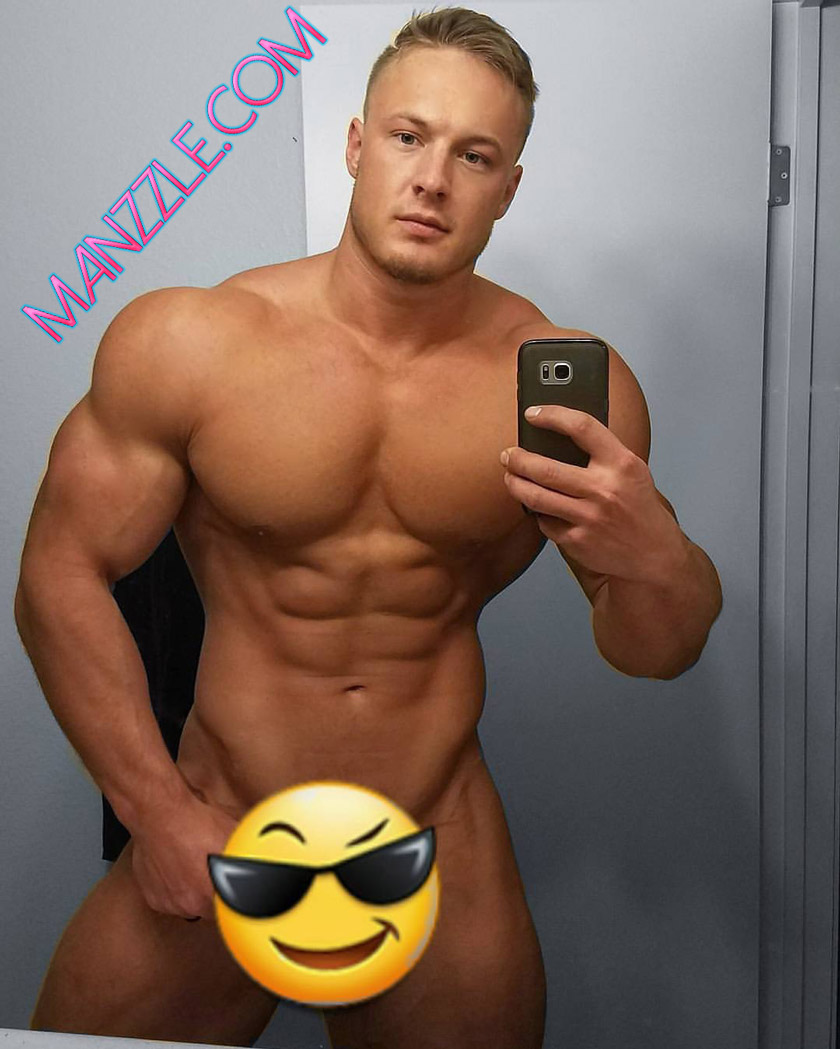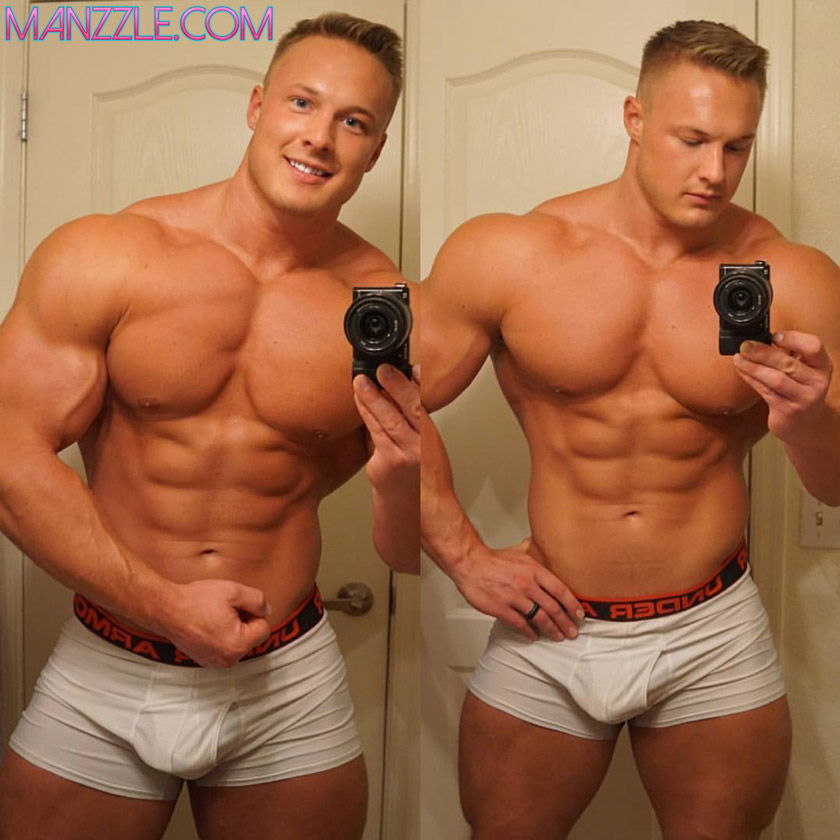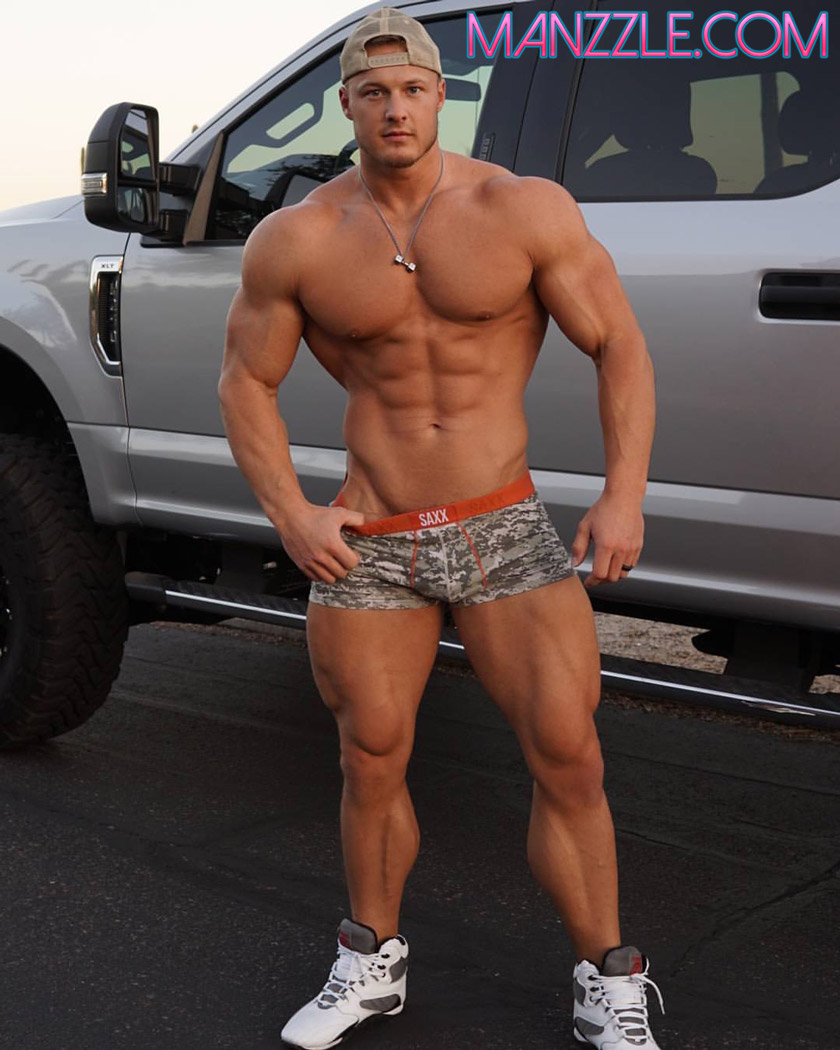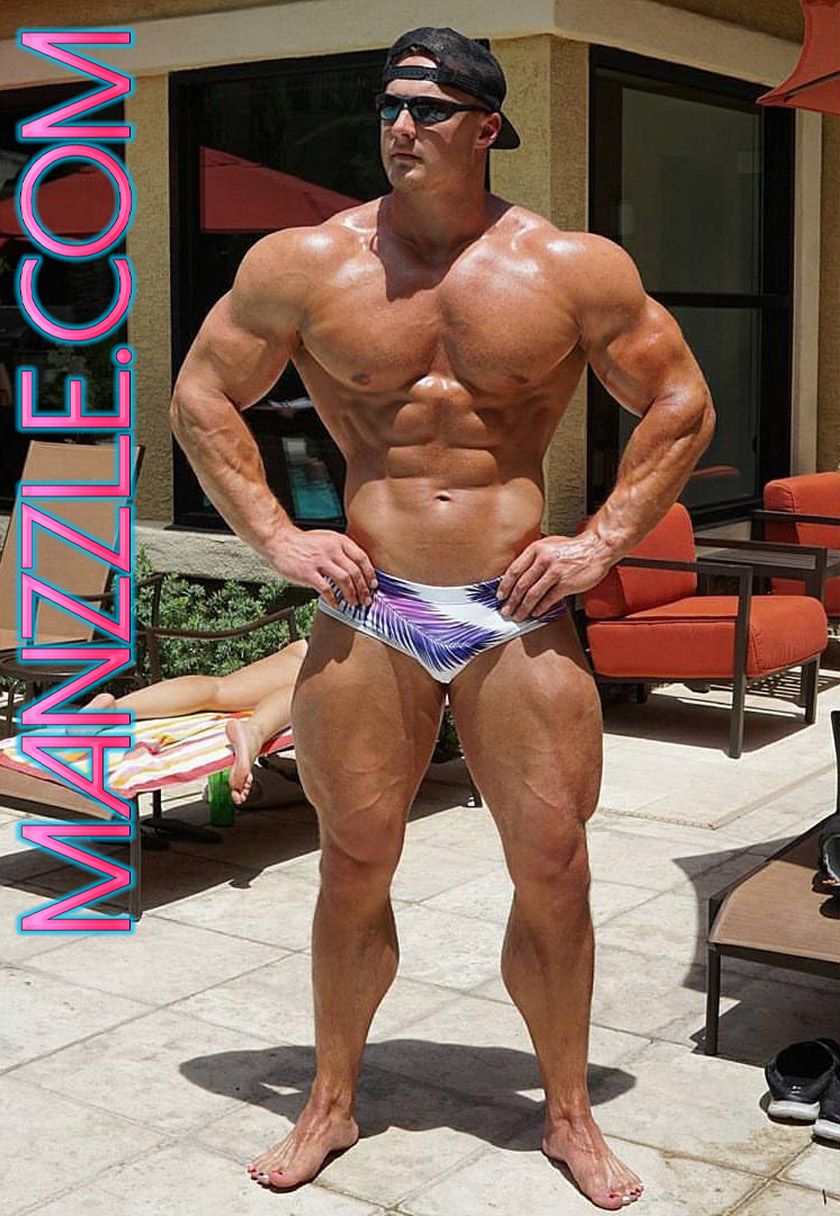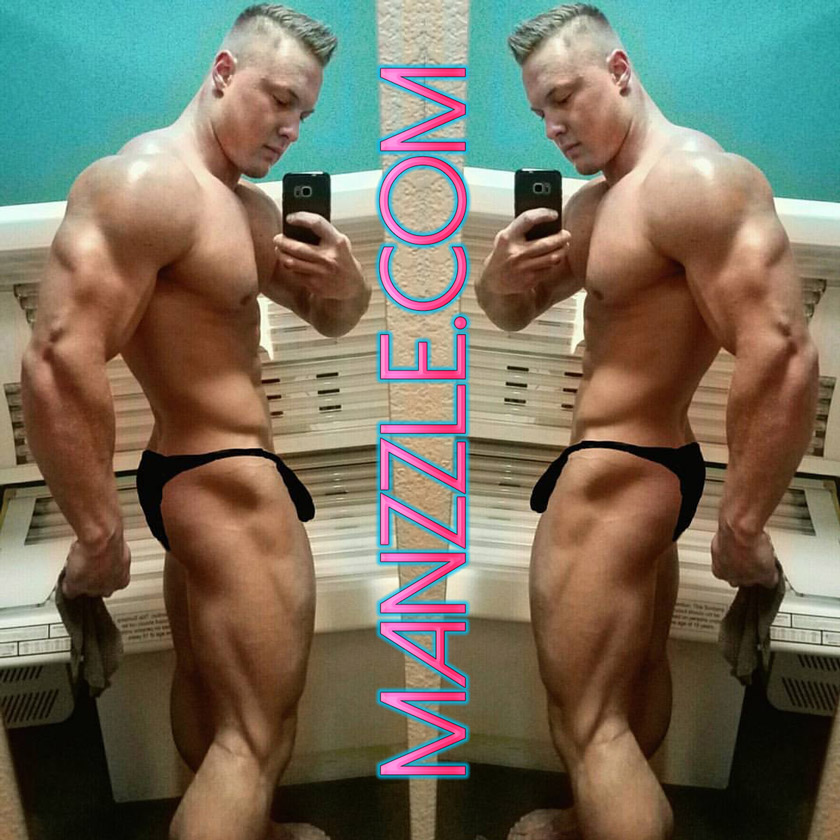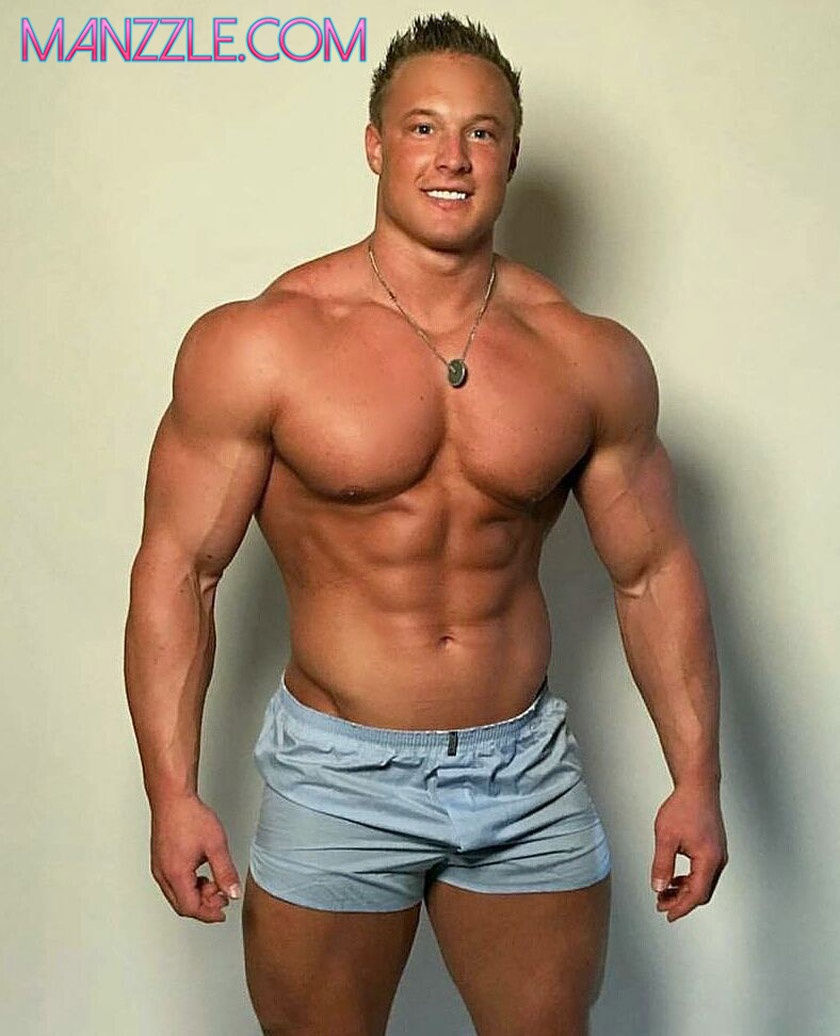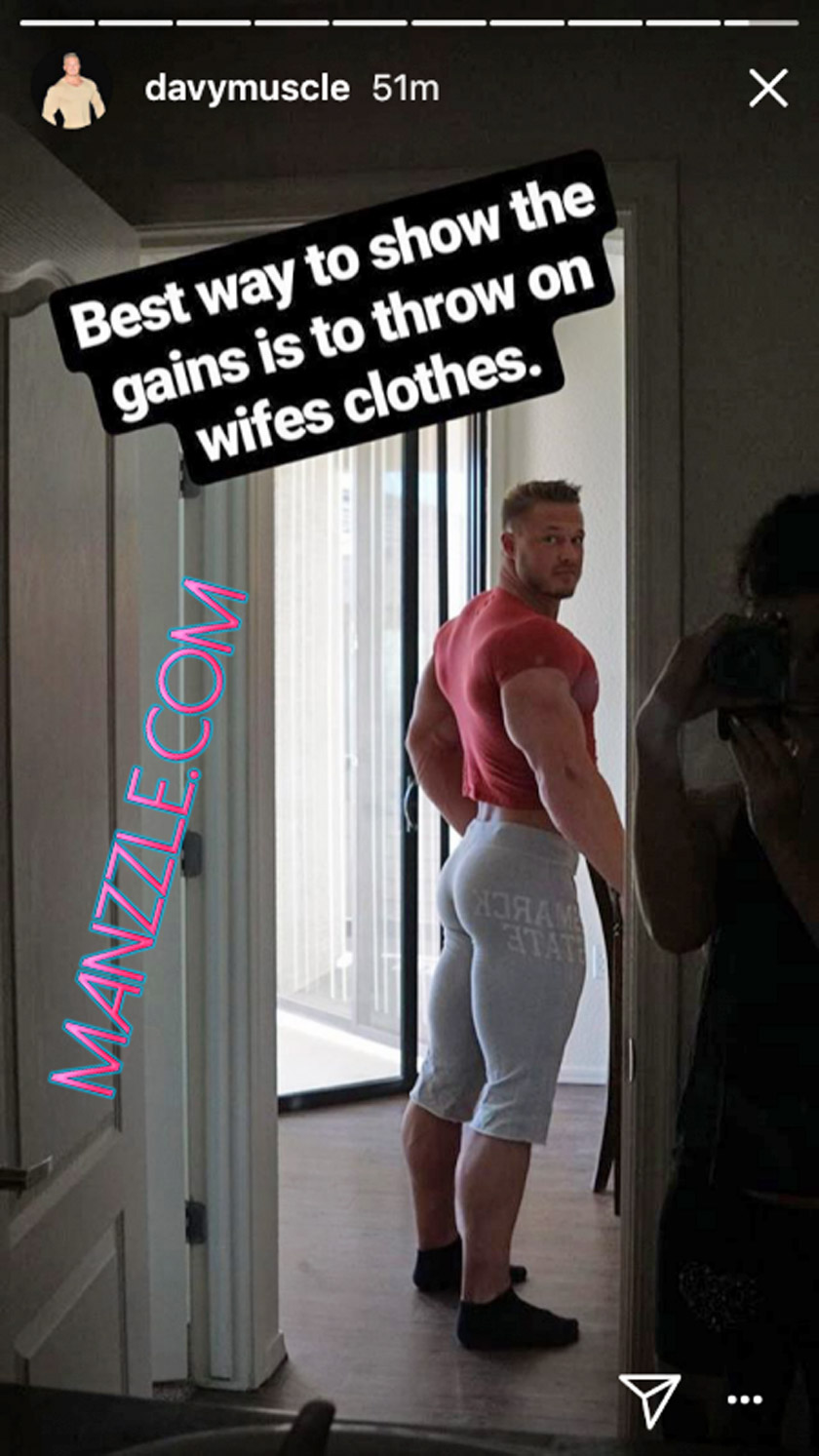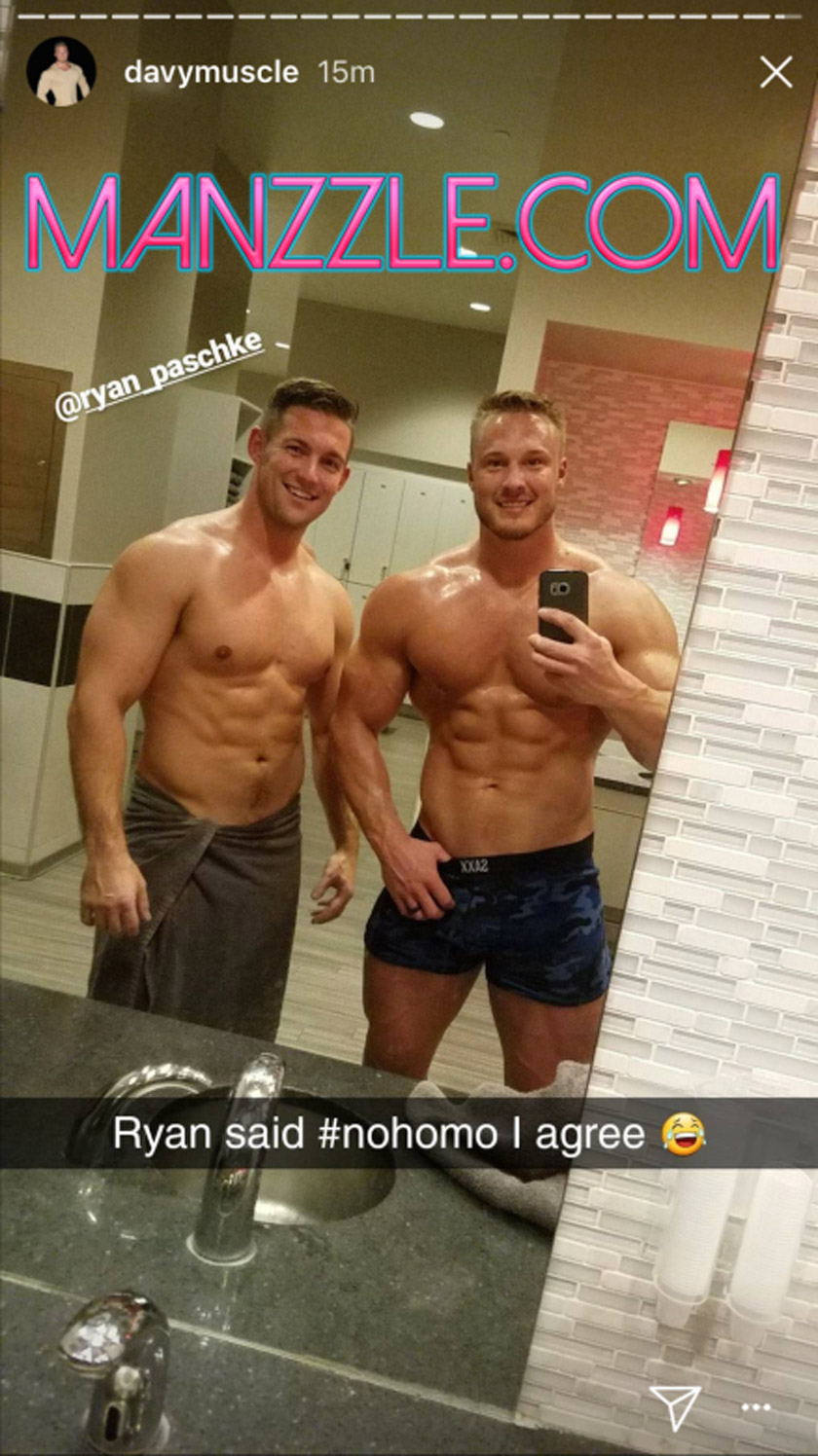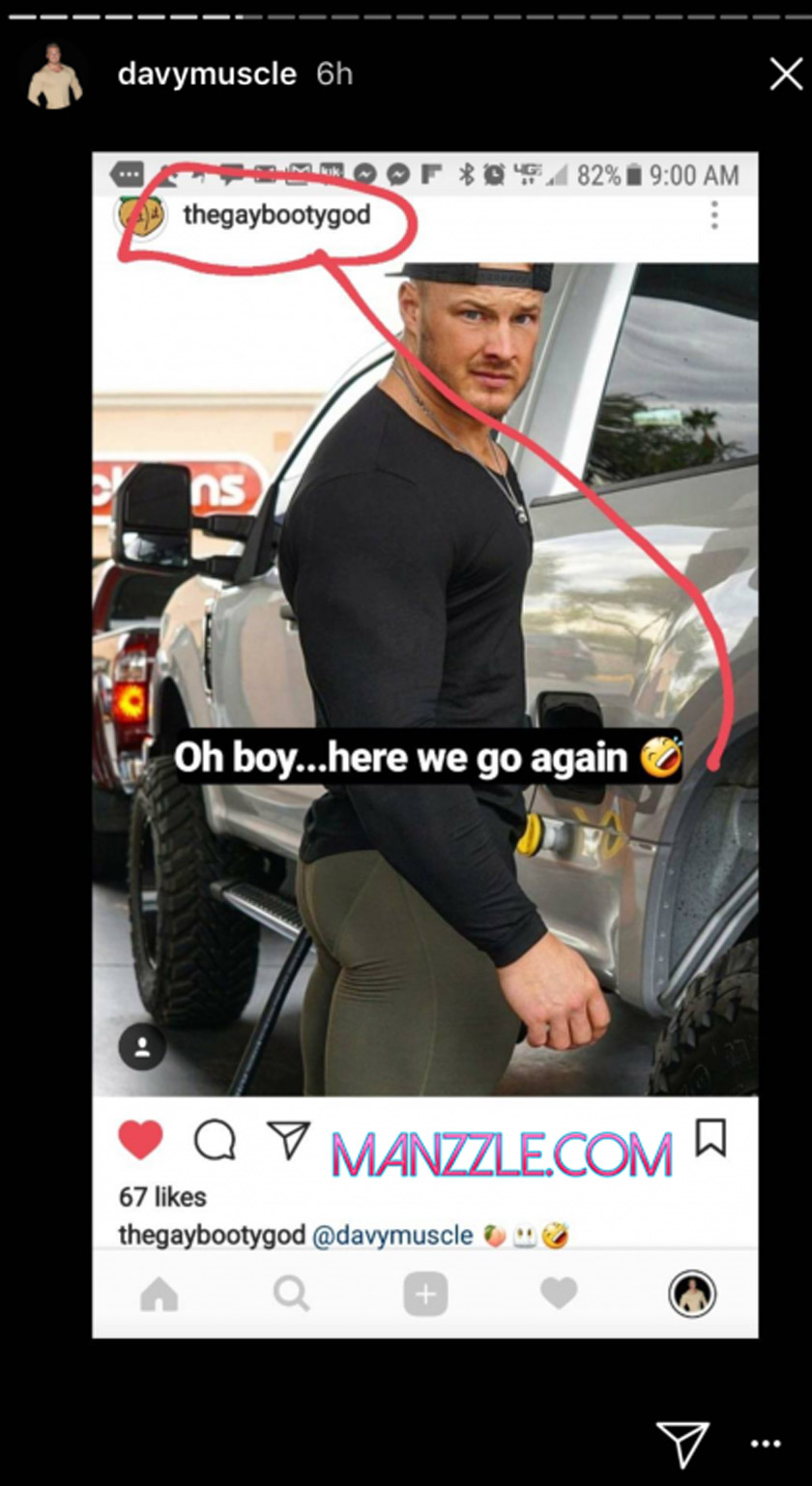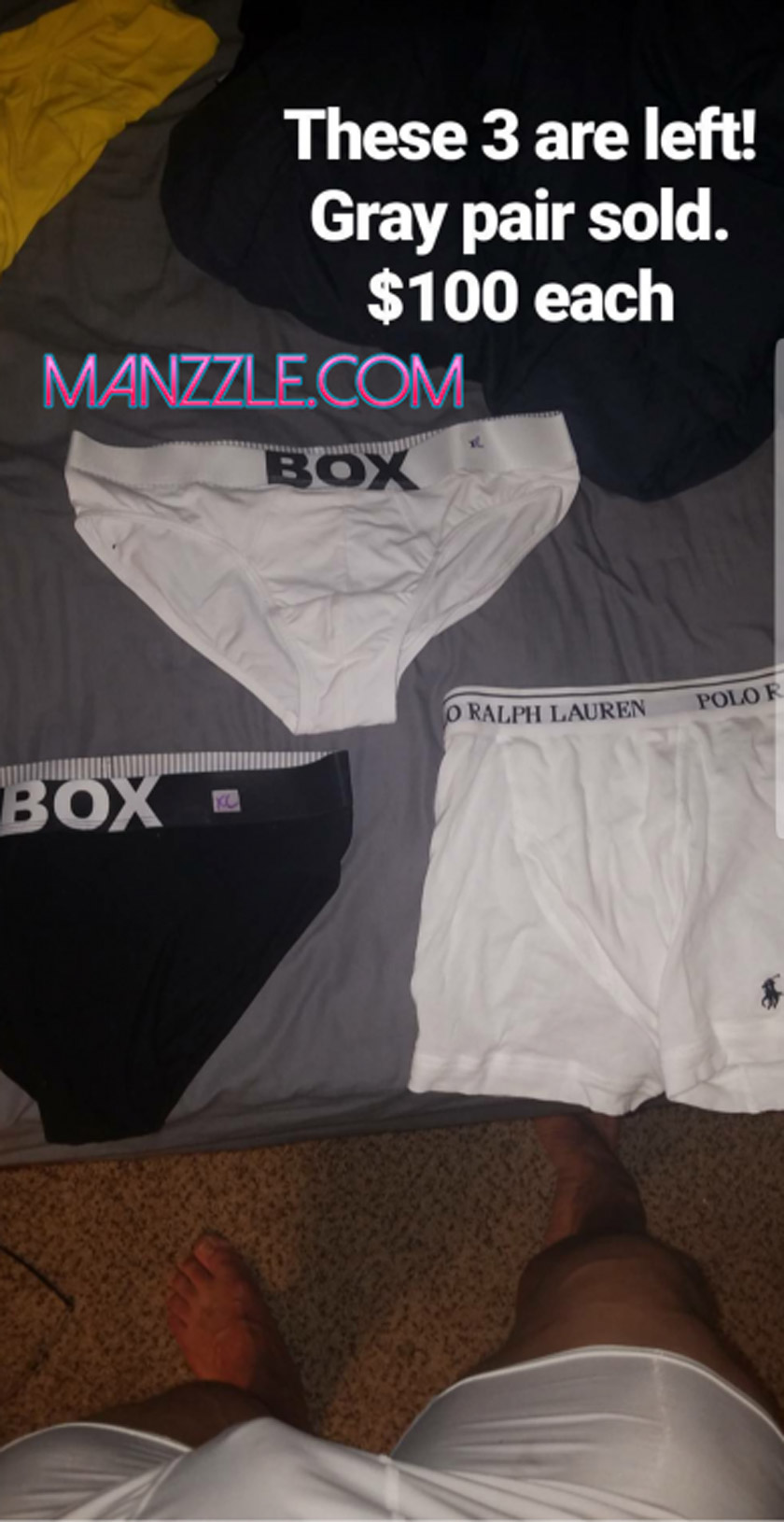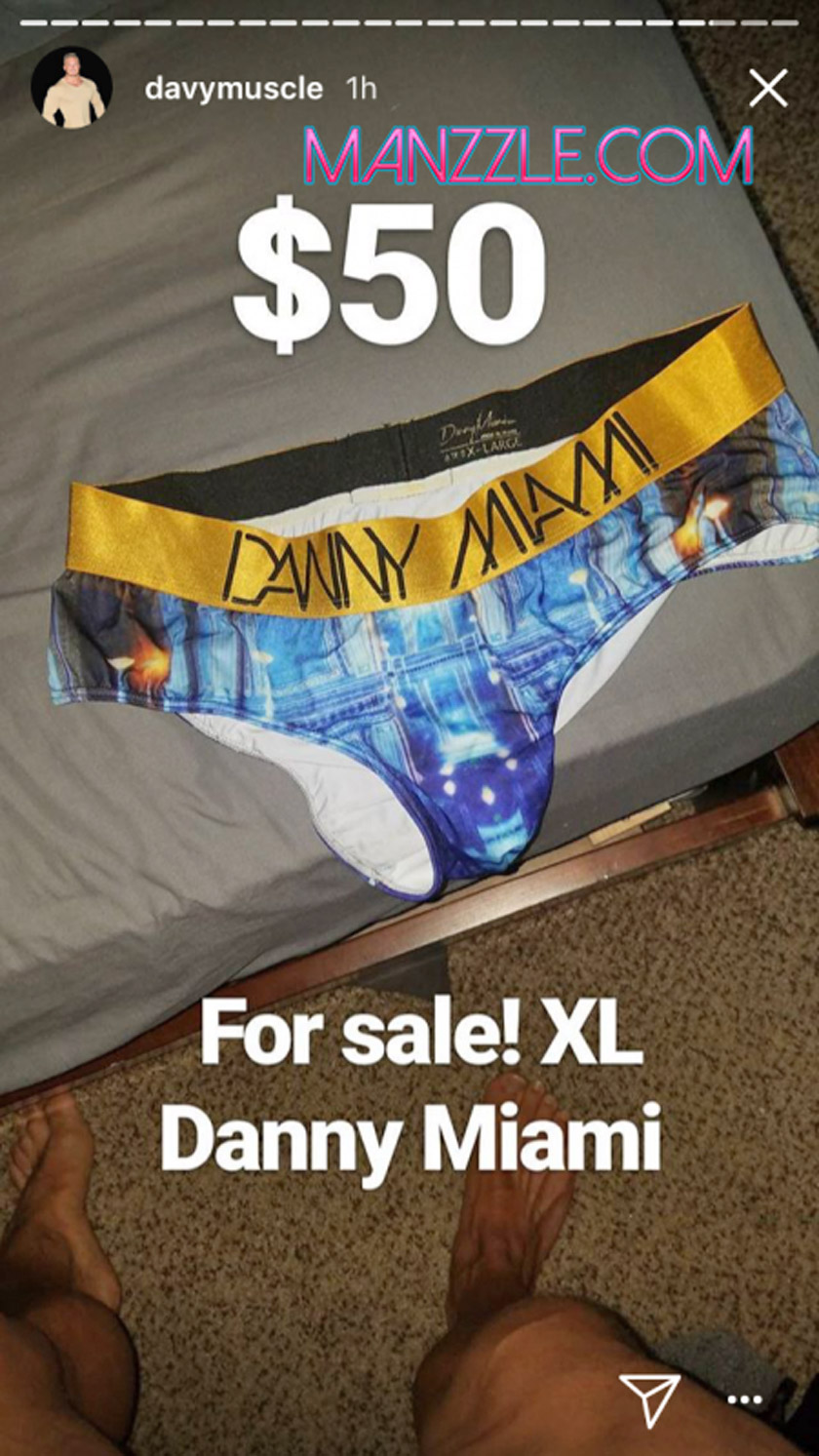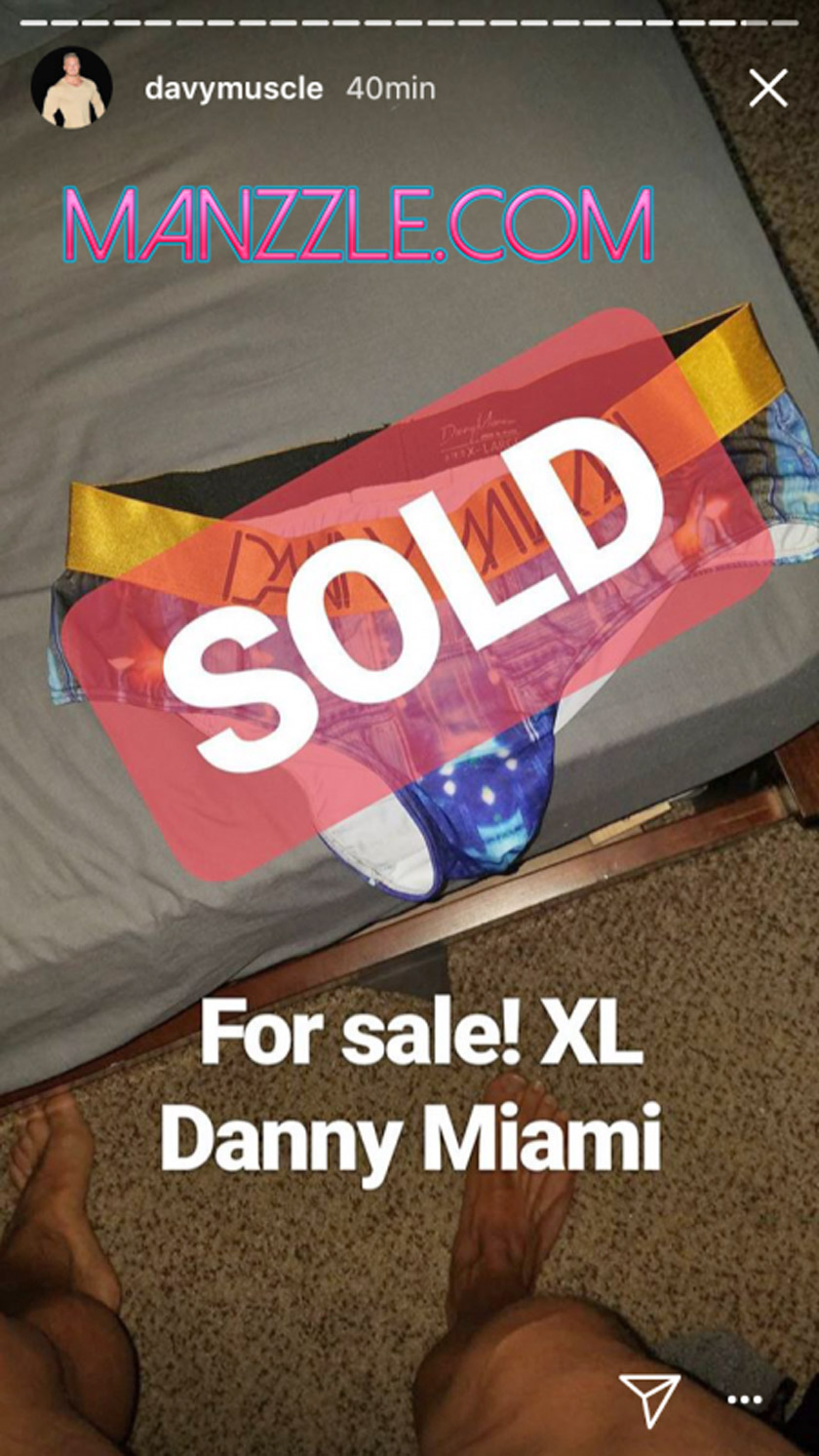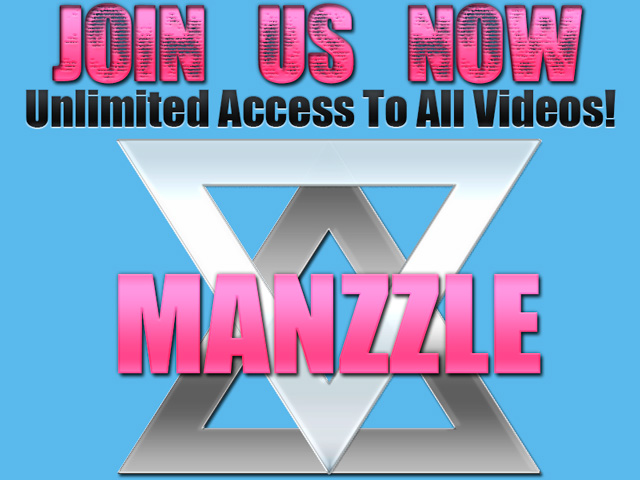 Add a comment