Blog
Details

Hits: 18277
Been a while since we had something to blog to our members about. But here we go.
This blog post will feature 2 hot guys. Both have big bubble butts.
First we have the hot Latino papi
Jordano Garcia.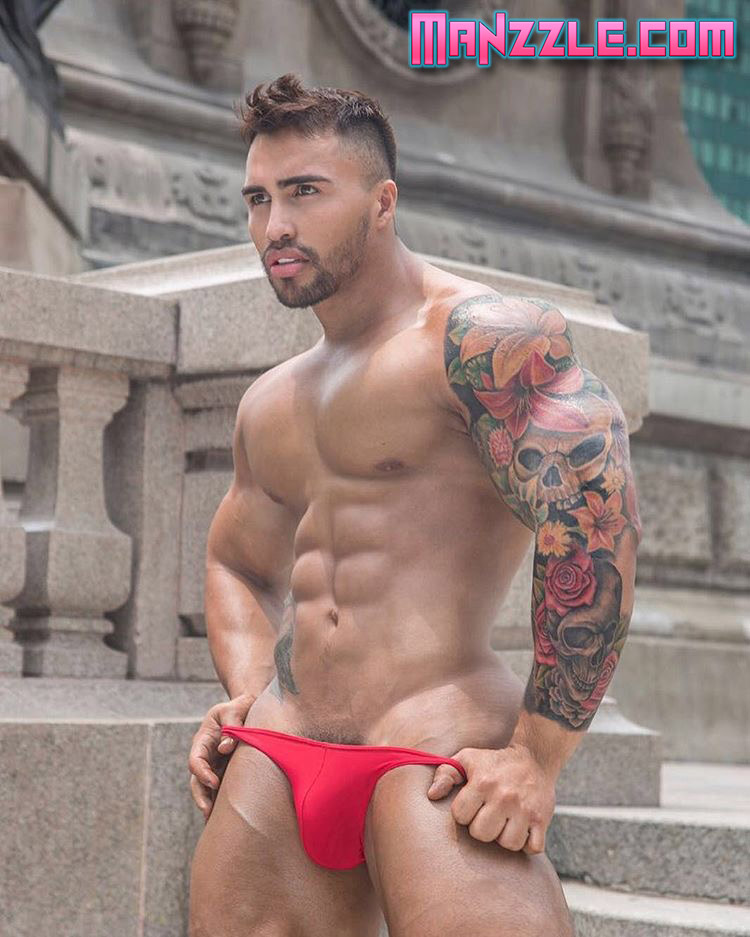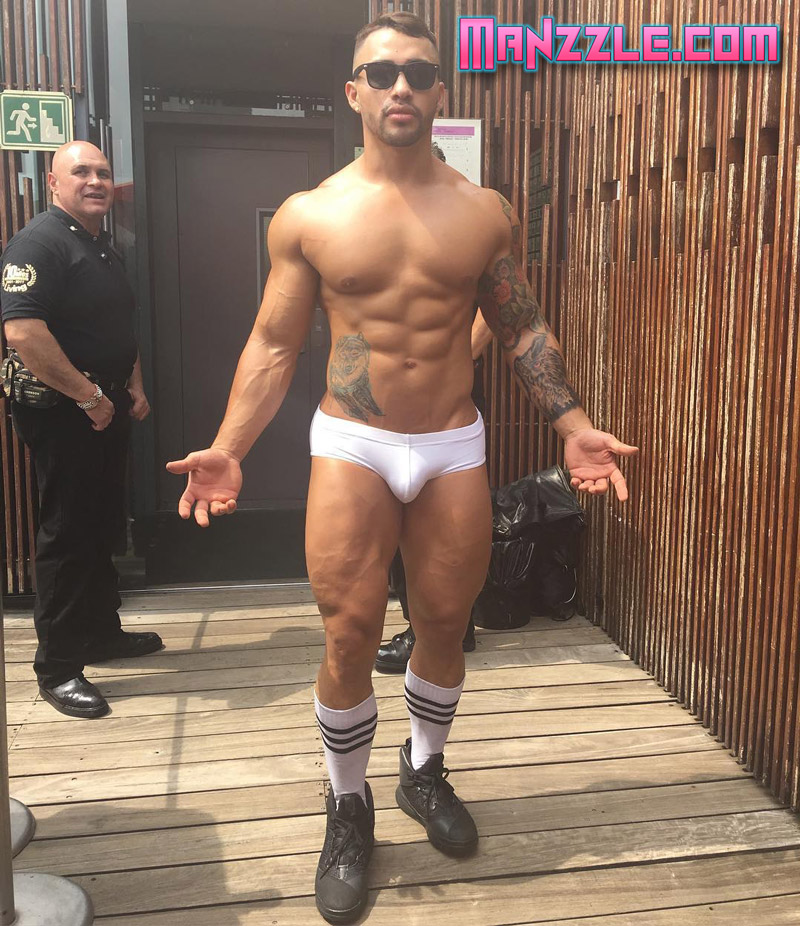 Now before I show you some goodies of him we've been keeping an eye out on him and we found some shocking things.
For one, we have a video clip of him snorting what appears to be cocaine in a car (We are a little hesitant to show that video clip).
He has also gotten a nose job now, currently Jordano appears to be in the healing process.
So we are just wondering what else he's going to do.
We already know he has to cycle steroids to attain that huge frame and still keep a small waist. There is nothing wrong with sticking roids up in your body as long as you do it safely.
If you dated someone who's on the juice you'd find out that your man wants to fuck ALL the time and hard.
NO PROBLEM WITH US!
Any way let us not get too deep into this and show you the eye candy.
We've chosen to upload some of the videos clips on openload since they are free. The links to each will also be next to each clip.
As for the nude shots of Jordano Garcia only members will see them at the bottom of this post.
Pictures of Jordano:
Members find the uncensored pictures at the bottom!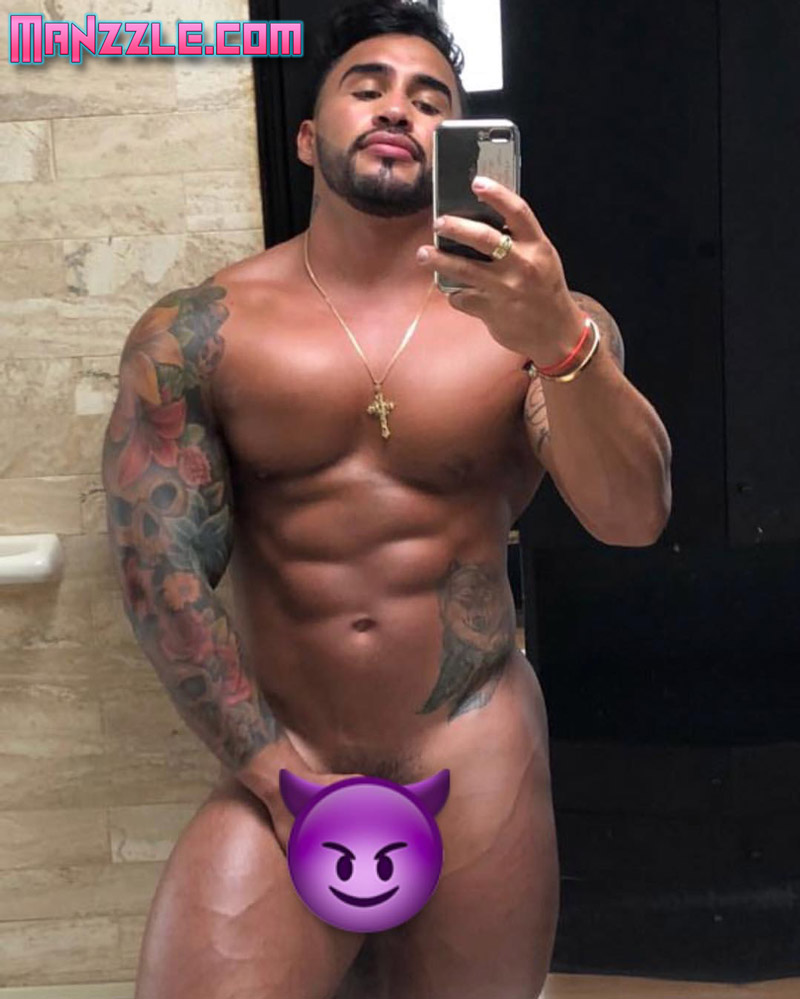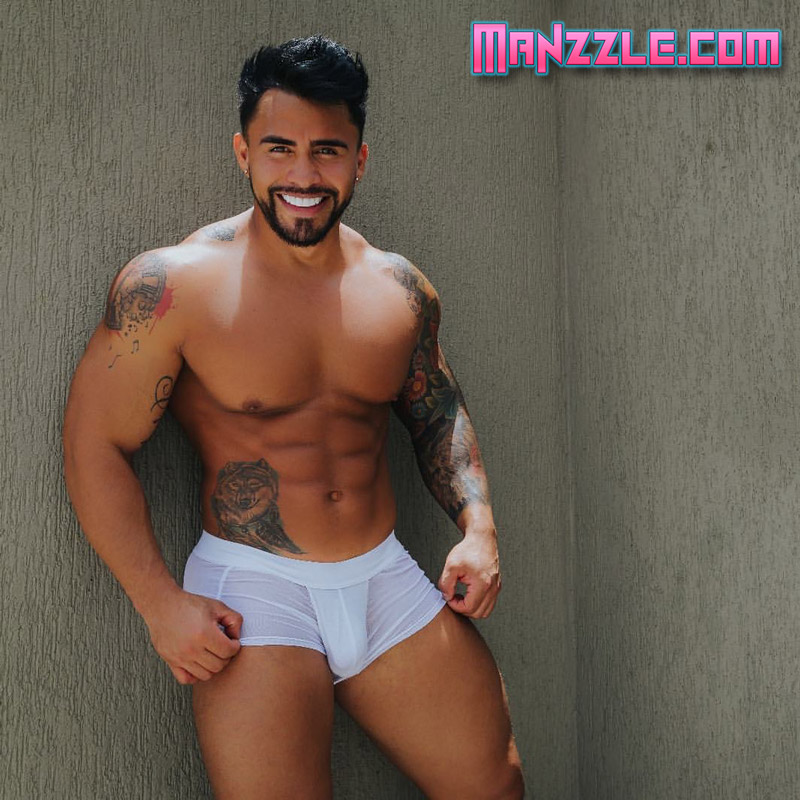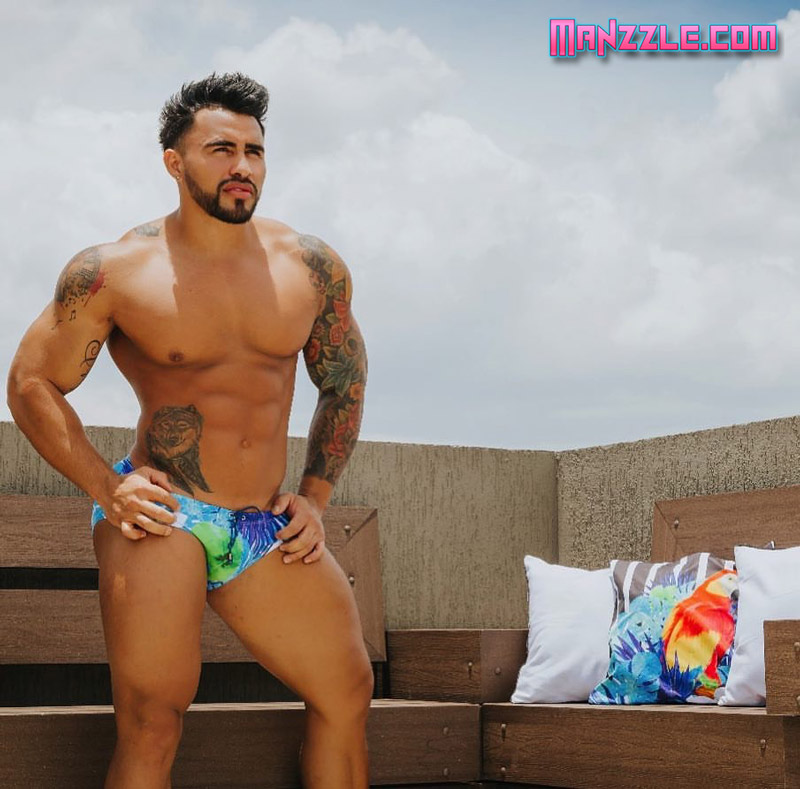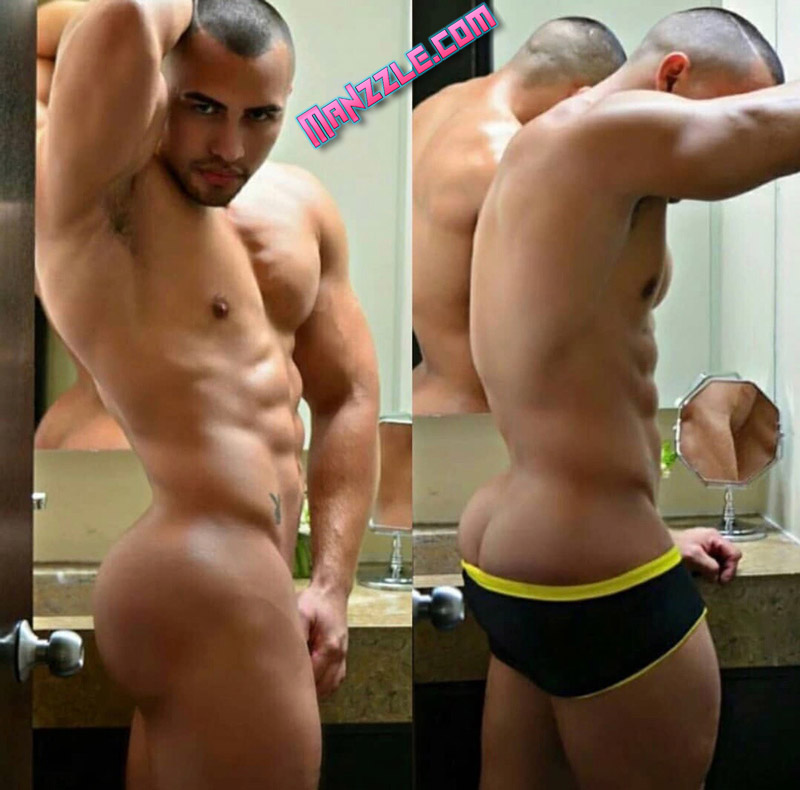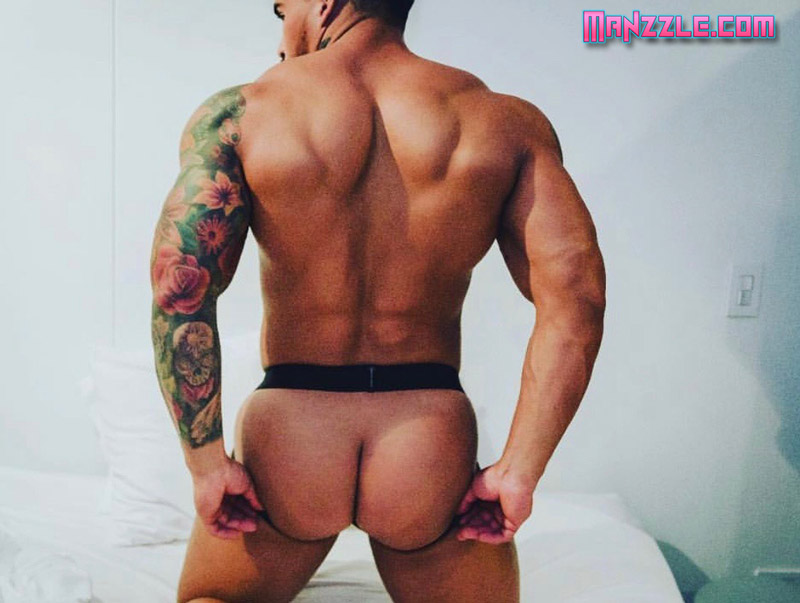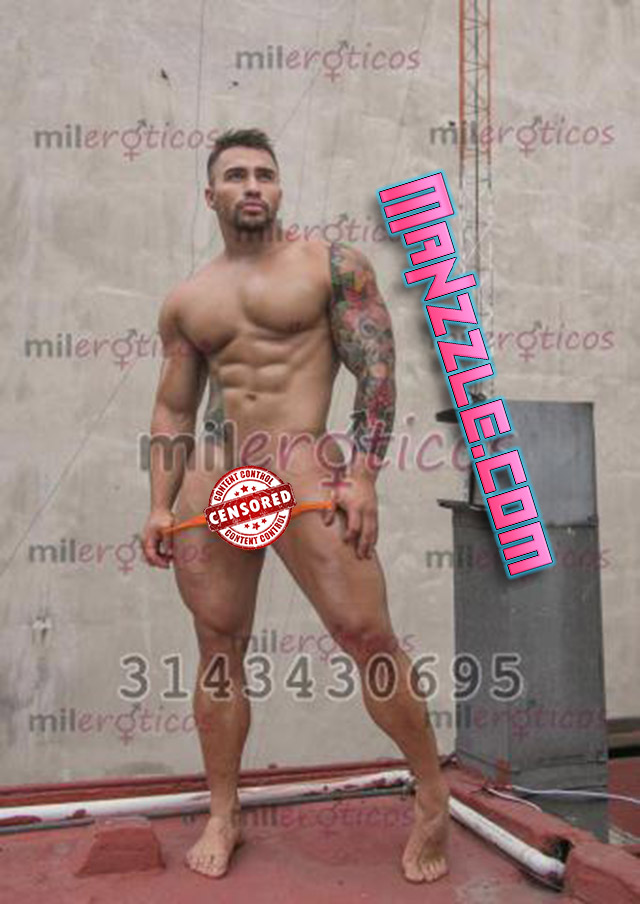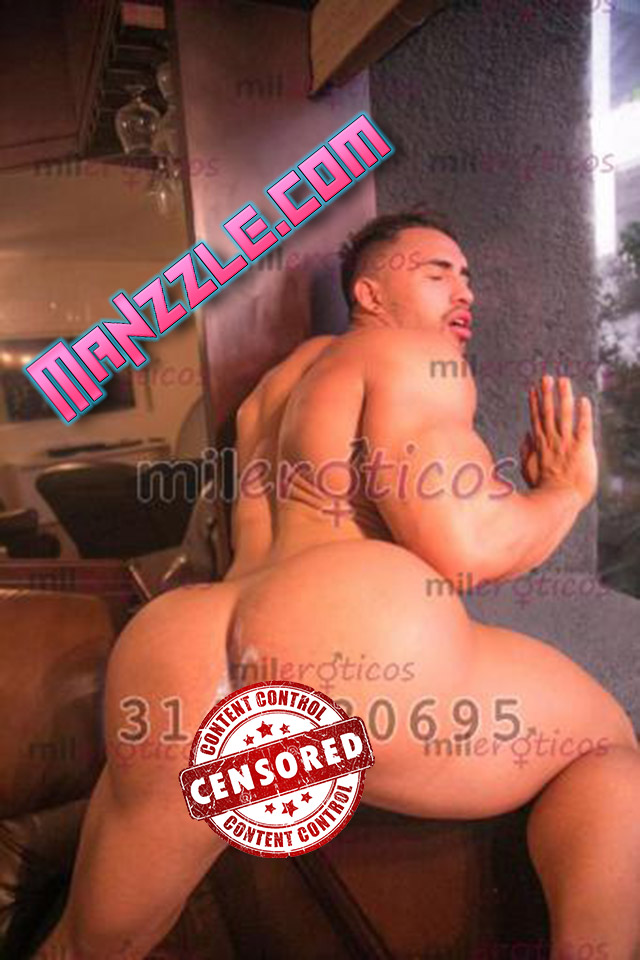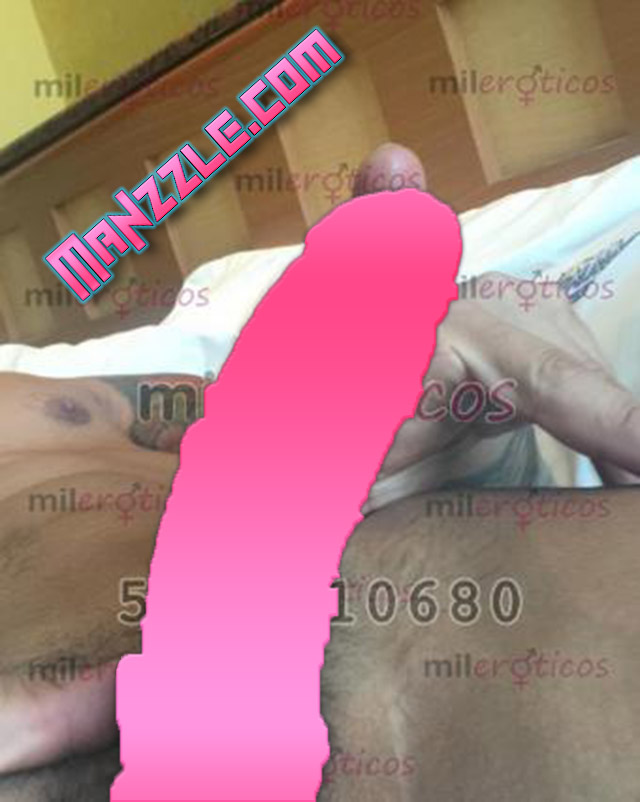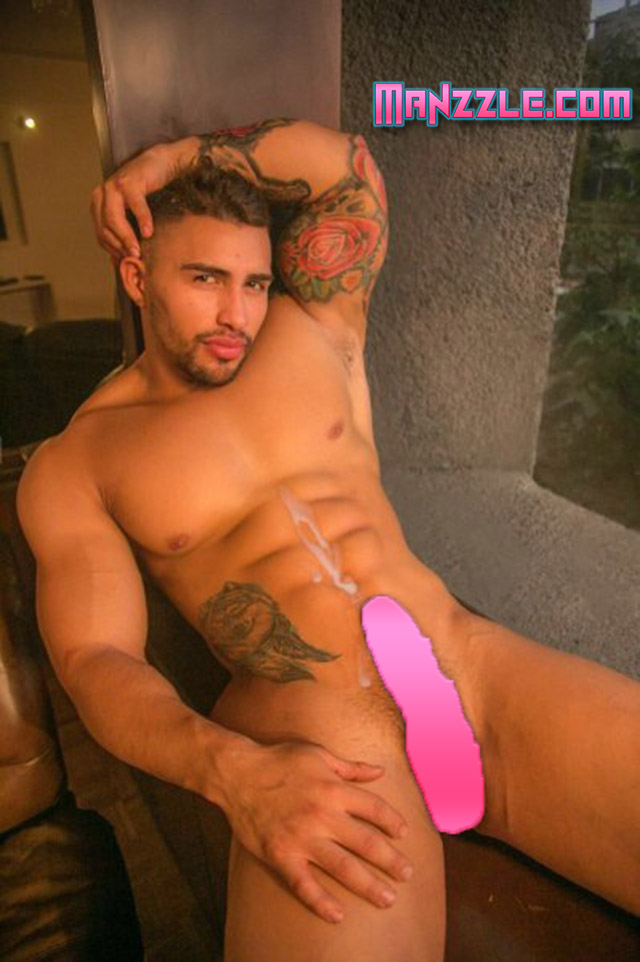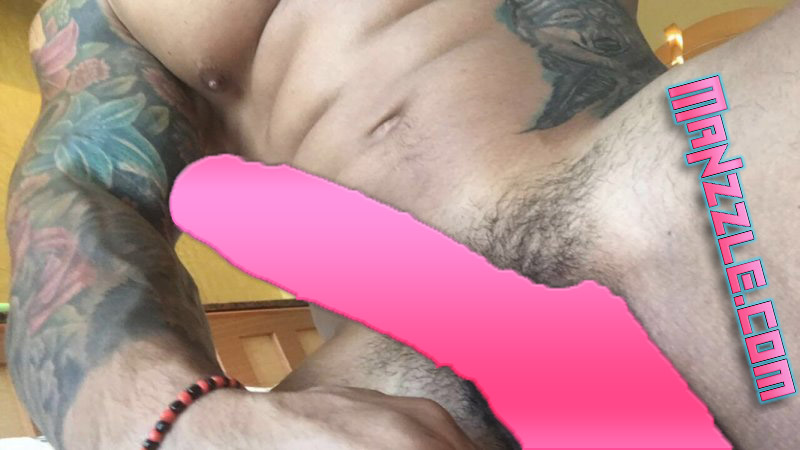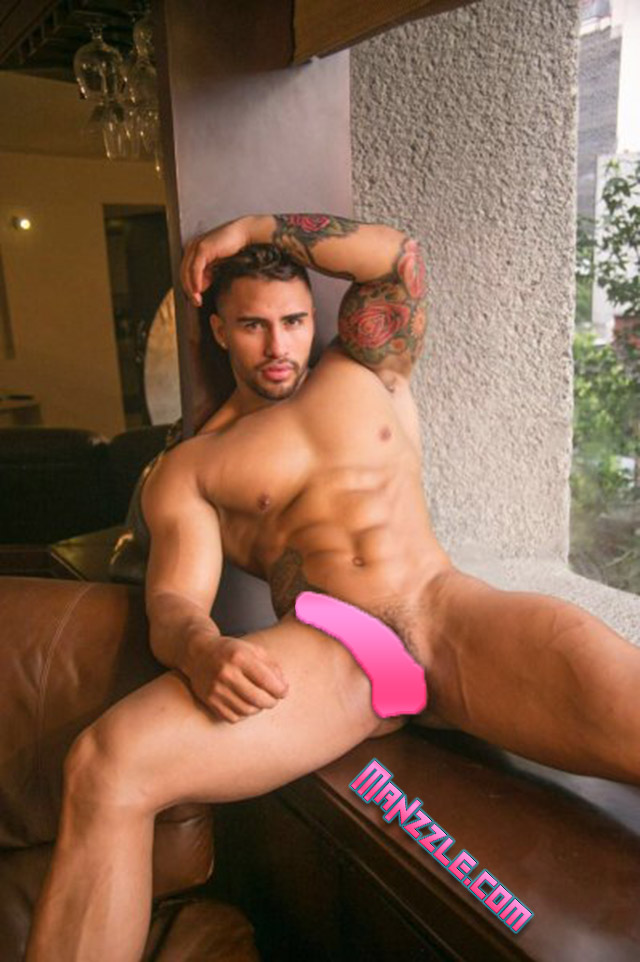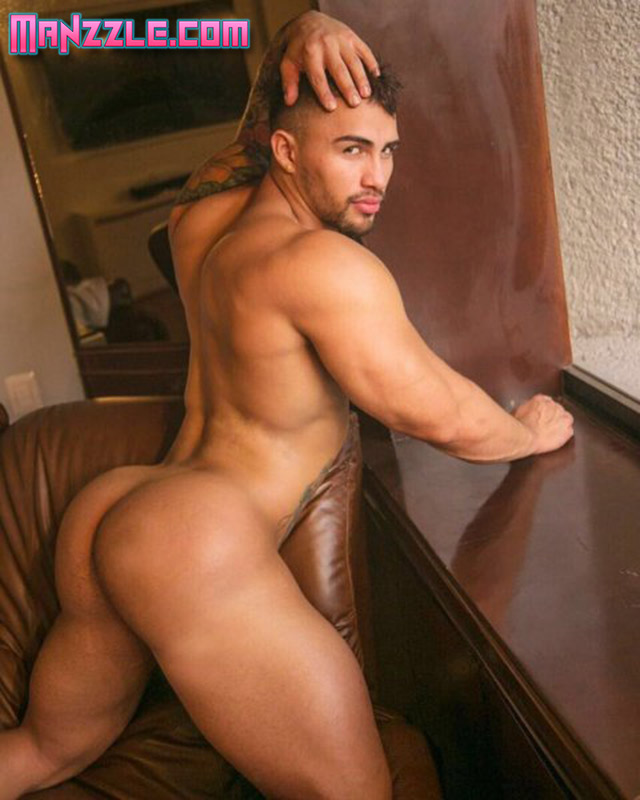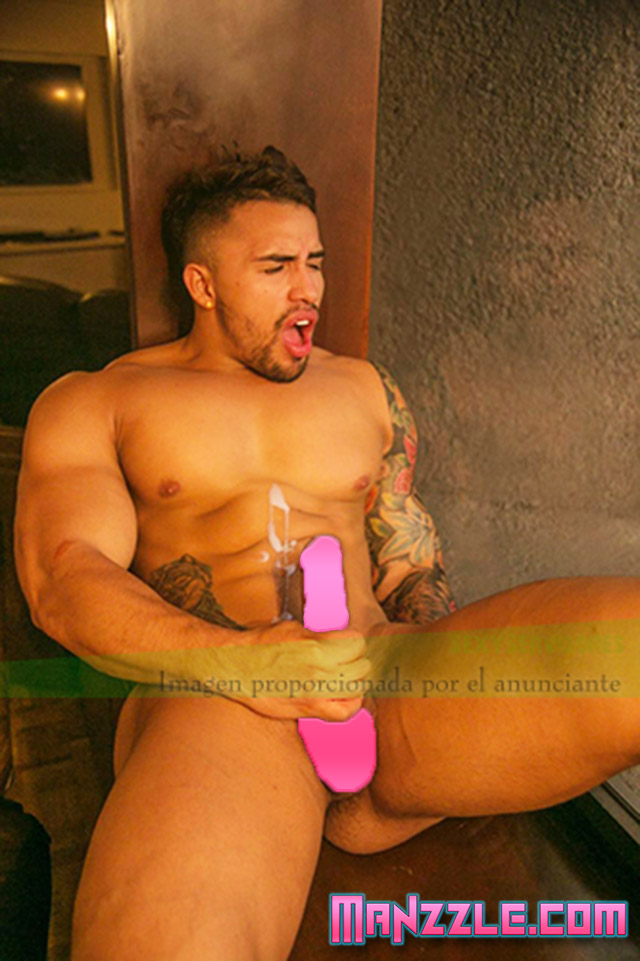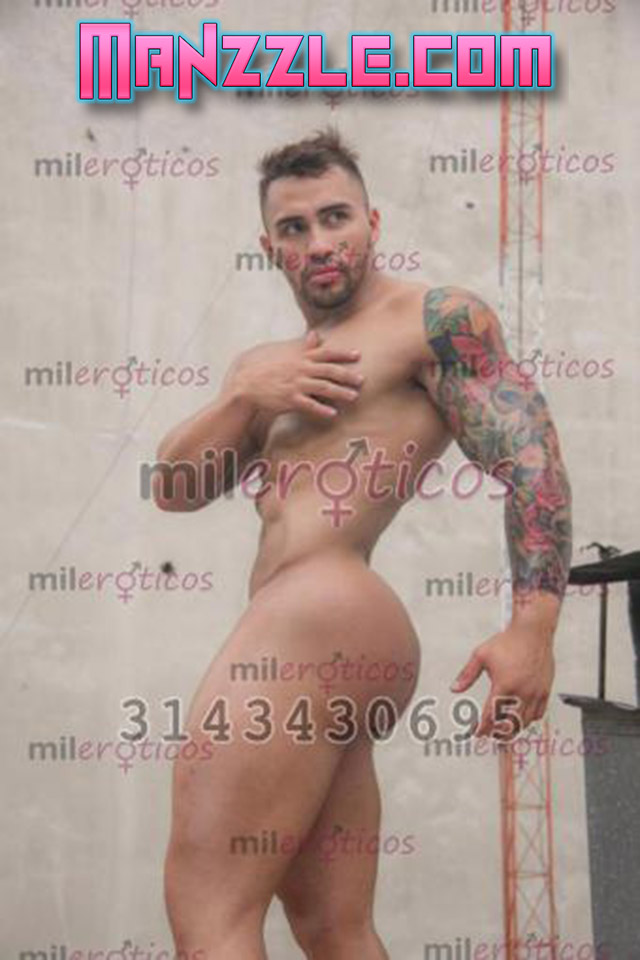 A few video clips:
Link: CLICK HERE!
Link: CLICK HERE!
Link: CLICK HERE!
Link: CLICK HERE!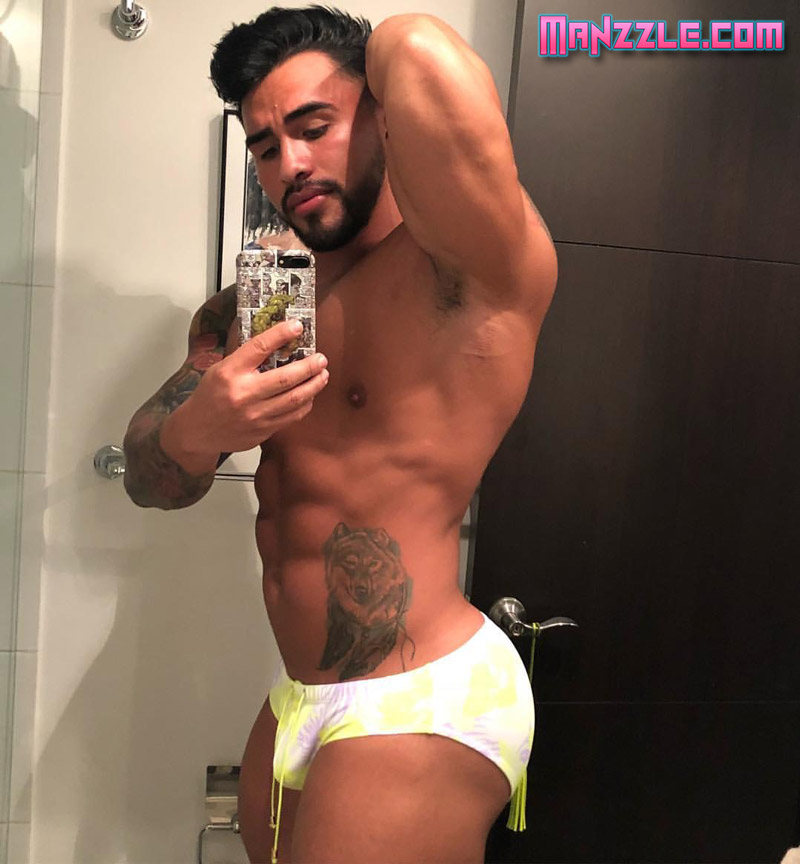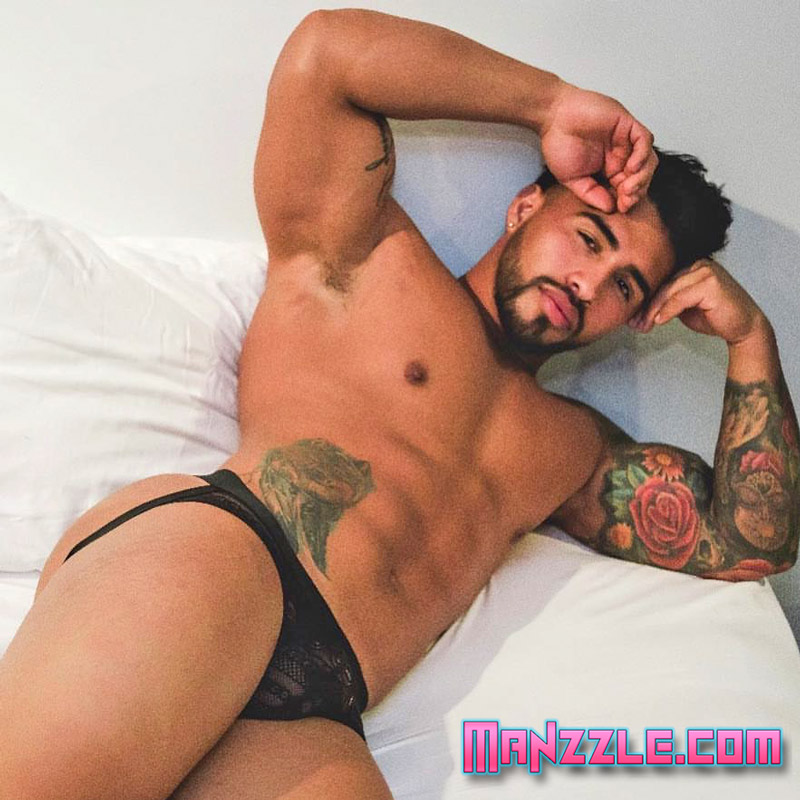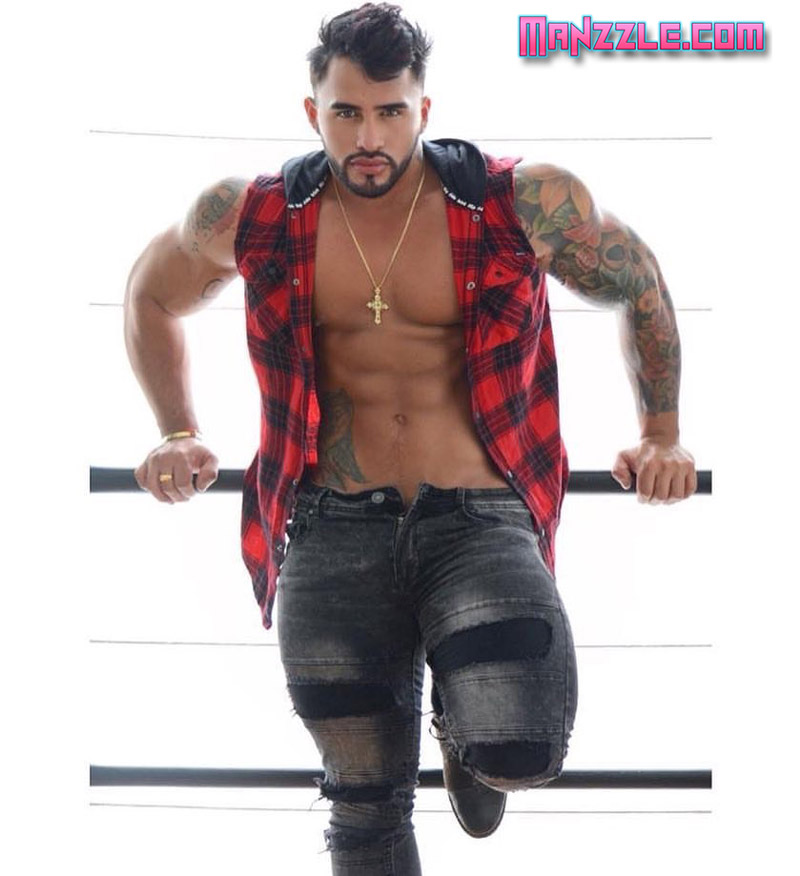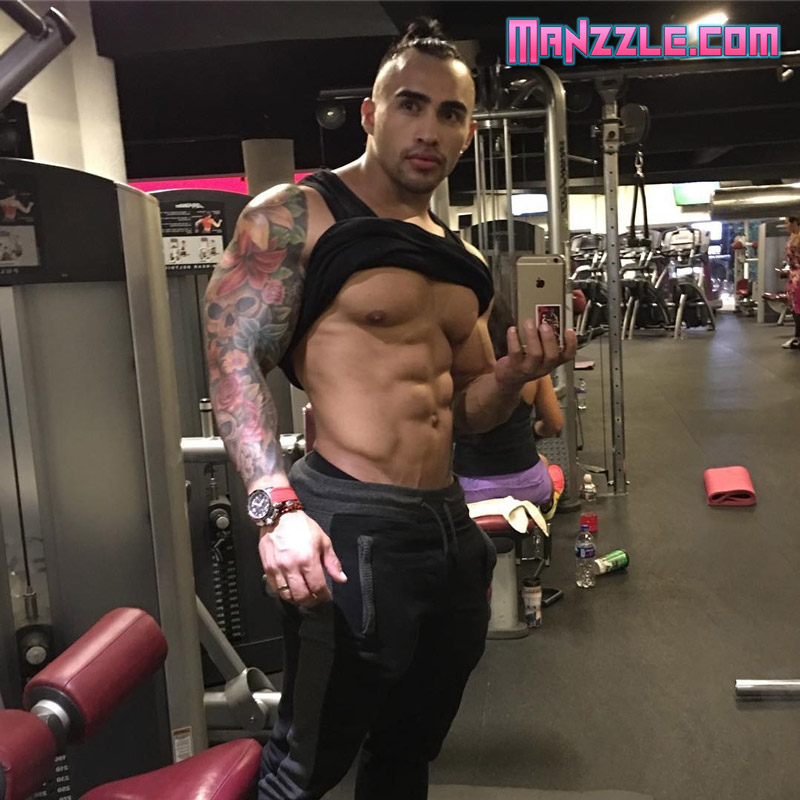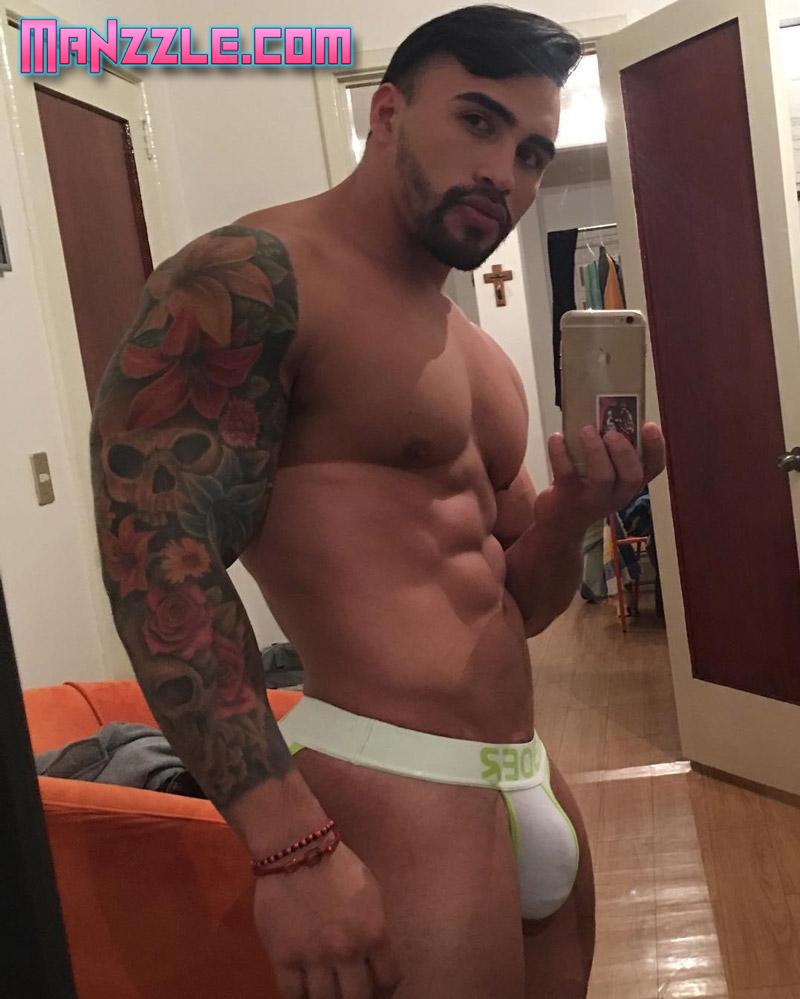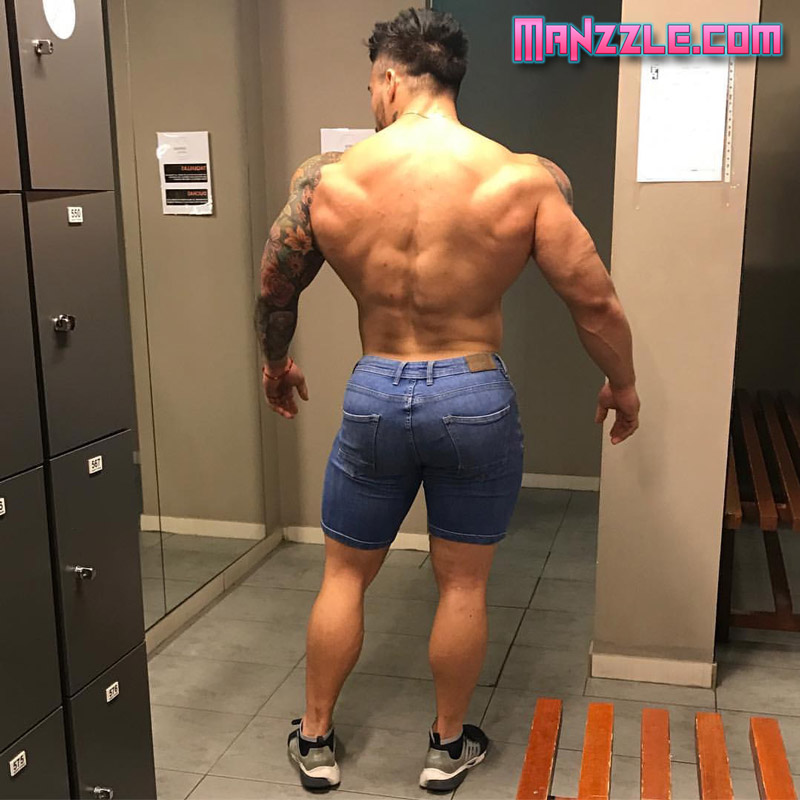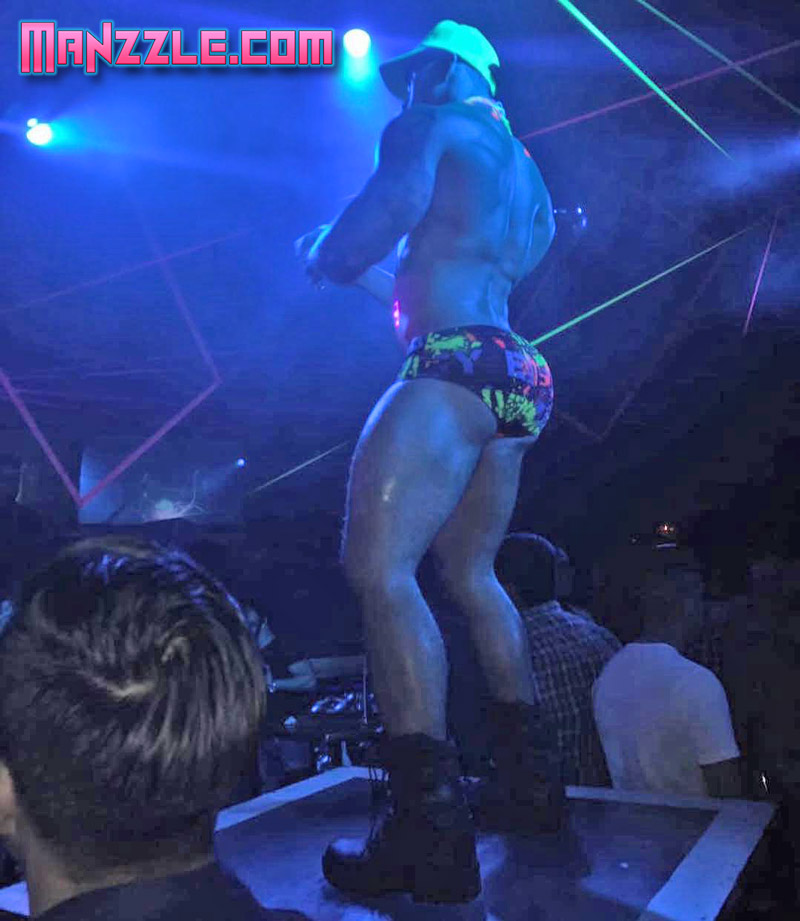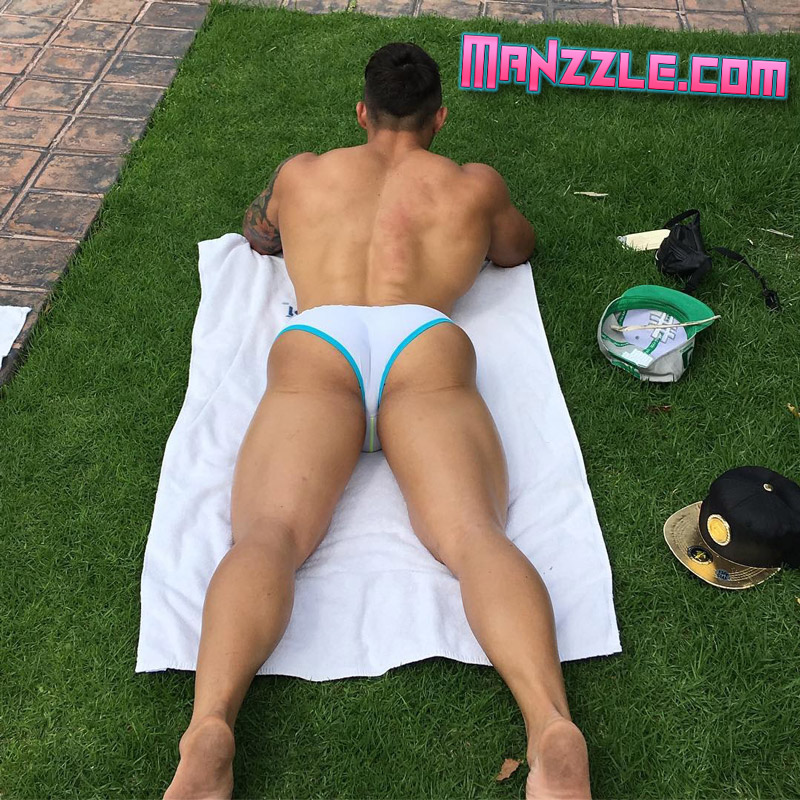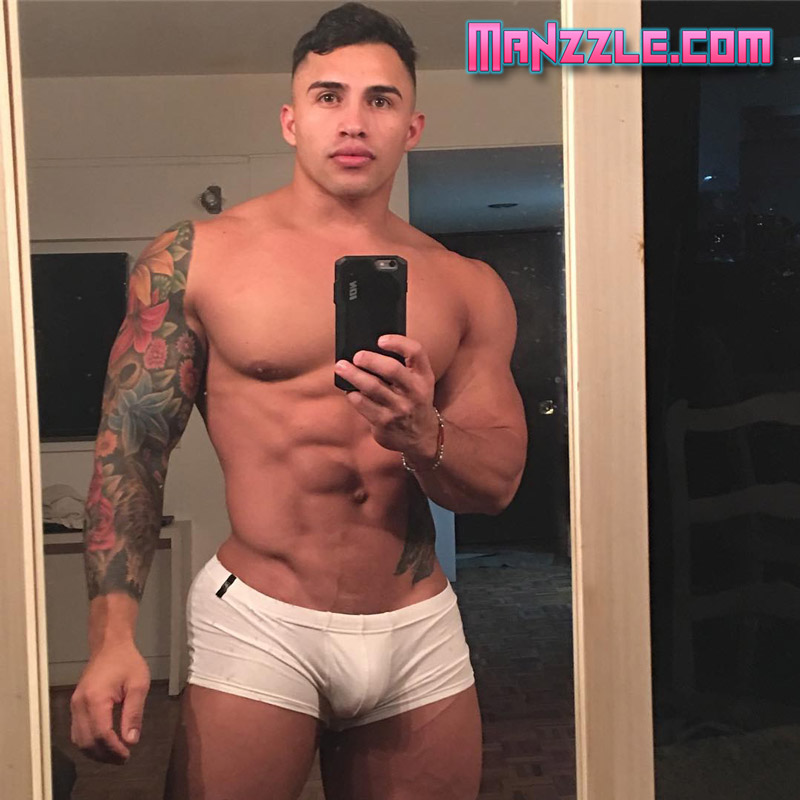 ---
Also we found a clip of Magicmen Stripper Nathan Wyld and he finally shows us his front.
Nathan's Instagram can be found here: https://www.instagram.com/nath_wyld/
Video Link: CLICK HERE or image below!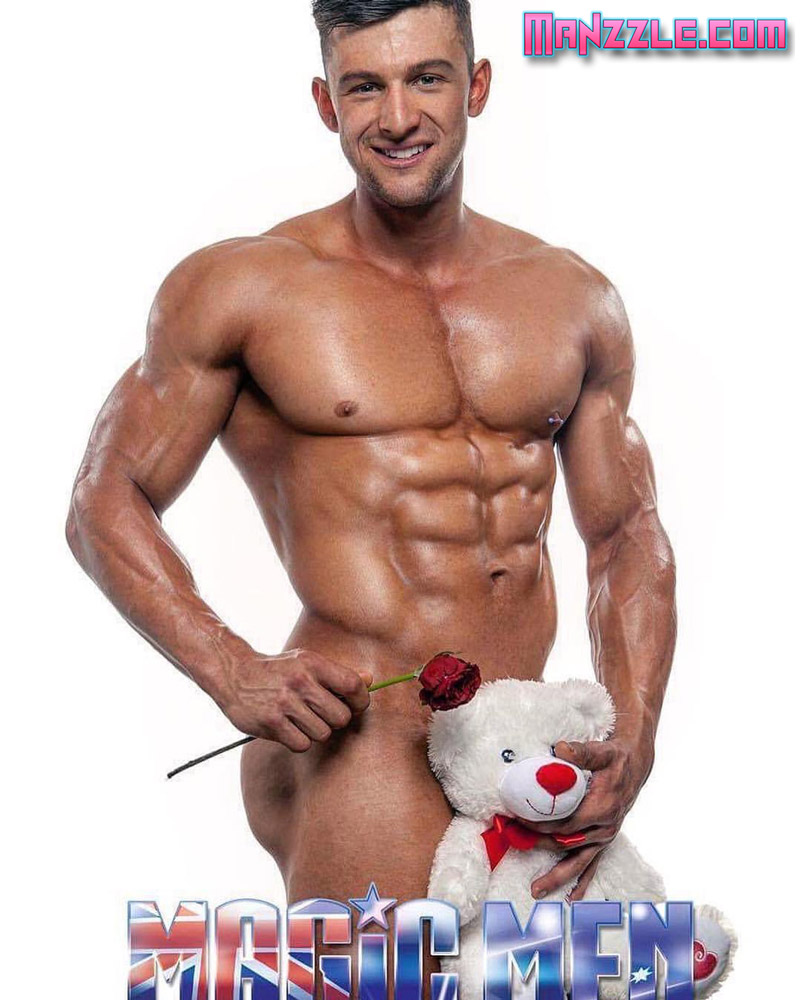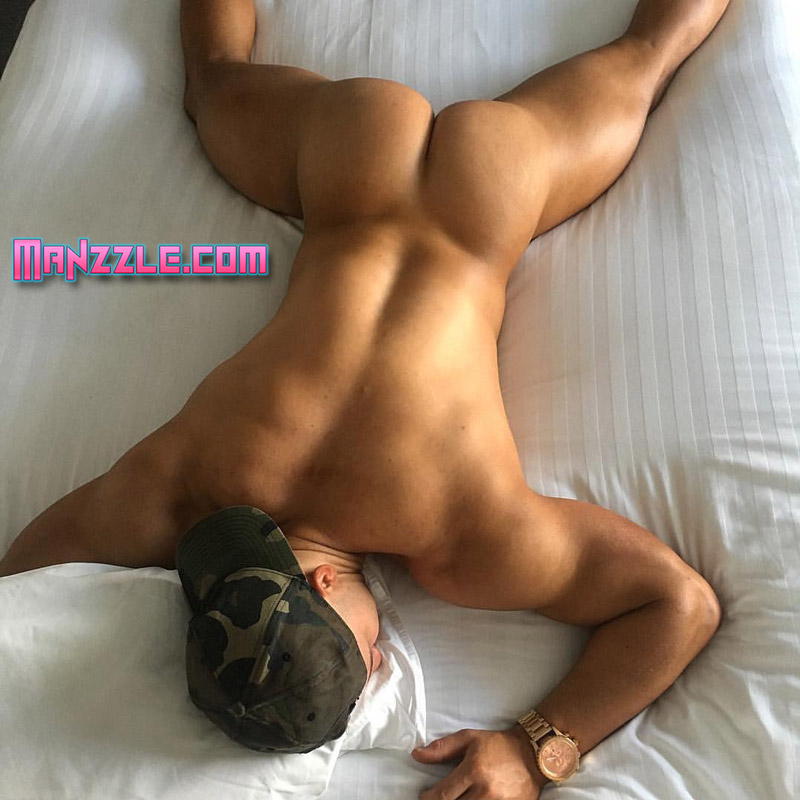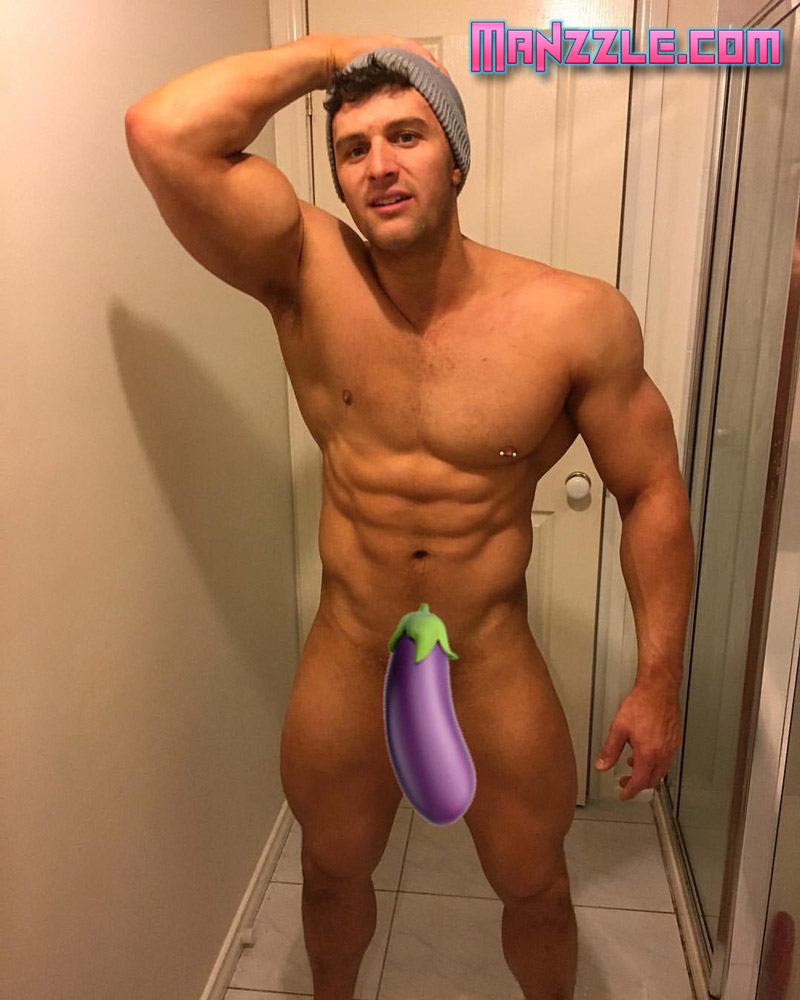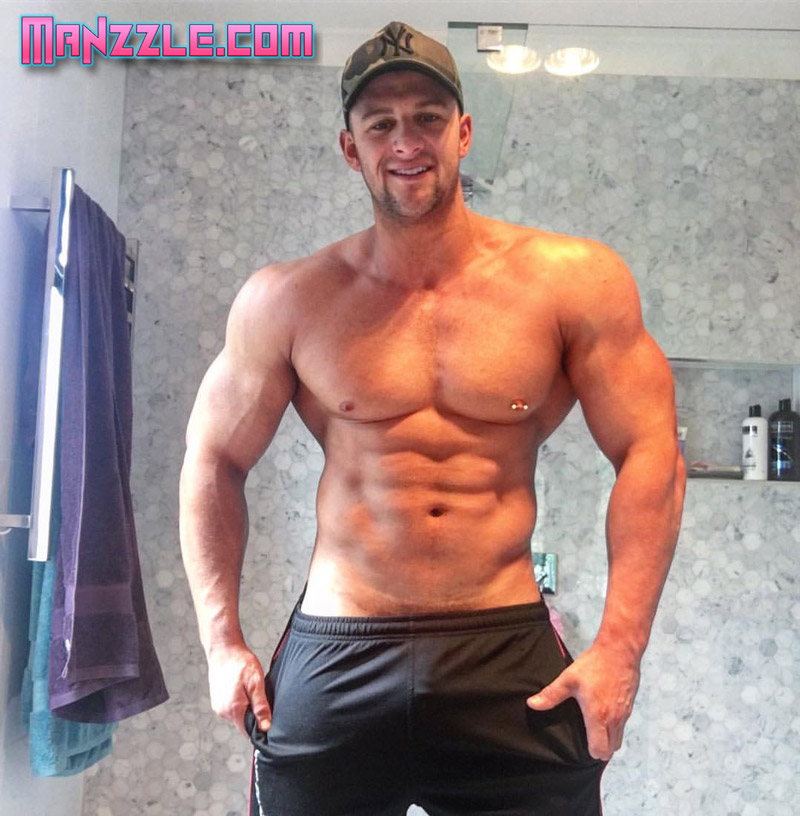 Members will find uncensored images below!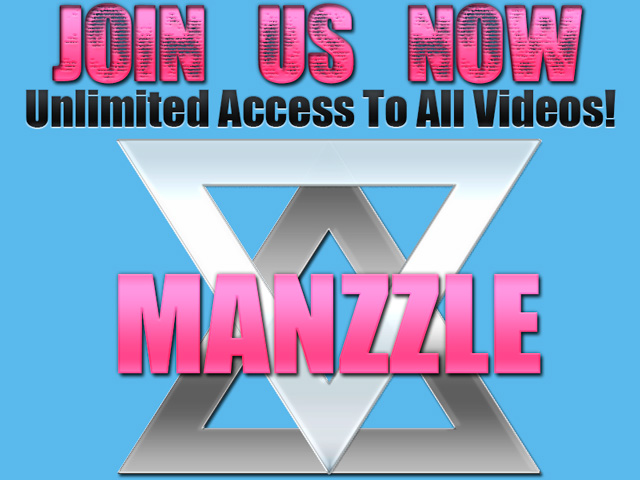 Add a comment