Eye Candy
Details

Category: Eye Candy
Hits: 6644
You know the feeling when you see a body transformation on Instagram.
Well we had our eyes on this boy for a while now and just recently we found out he did a porn.
It's also a scene that most these young ones would call gross cause of the partner he is fucking with being much older.
For those youngsters, take a look at the older guys body, it's not that bad and his dick is thick and long.
So no, we don't see it as a gross thing. Daddy's need pussy too!
The guy we are showing you is on Instagram as
_BroteinShake_
aka Jax Alexander.
Profile links:
Instagram: CLICK HERE!
Twitter: CLICK HERE!
His body has grown so much which is sort of a motivational thing to see.
Some will argue that in some of his pictures he slims his waist and blows up parts of his body.
In some instance it looks like so, but if your comparing those pictures with how he actually look in the video then you'll have a point.
It was filmed in 2017.
He's a tall guy and he's now well over 250 pounds.
If he used roids I'd like to know what he has done. We have nothing against it, nor should you as taking roids is not a pass, thinking that you just inject and get big. If you don't put that extra hard time in the gym you'll just grow lots of fat.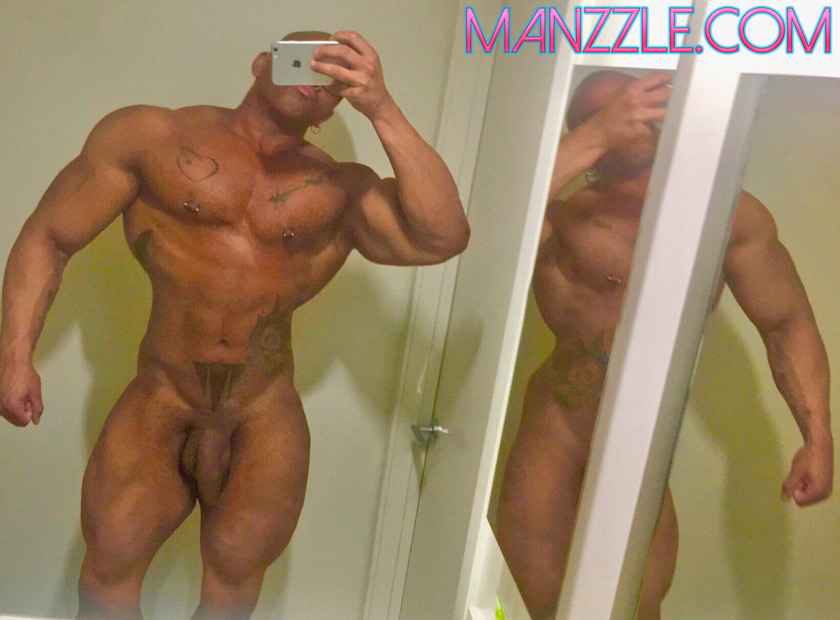 On another note, more than 85% of those fitness models you may look up to on Instagram have done steroids.
Like Jamie LeRoyce who we were shocked to find out he did. He openly admitted to using it so I'm not spreading any kind of rumor.
To look shredded and big at the same time after a certain age would require you to have a much higher level of Testosterone running thru your body.
Enough about the steroid lecture, here's the video that Jax (_BroteinShake_) Alexander stars in:
"Max Stark fucks Jax Alexander"
Preview Video:
It's time for some good old-fashioned intergenerational breeding, with truncheon-dicked Max Stark and his boy Jax Alexander. Simply put, Max fucks Jax. Hard.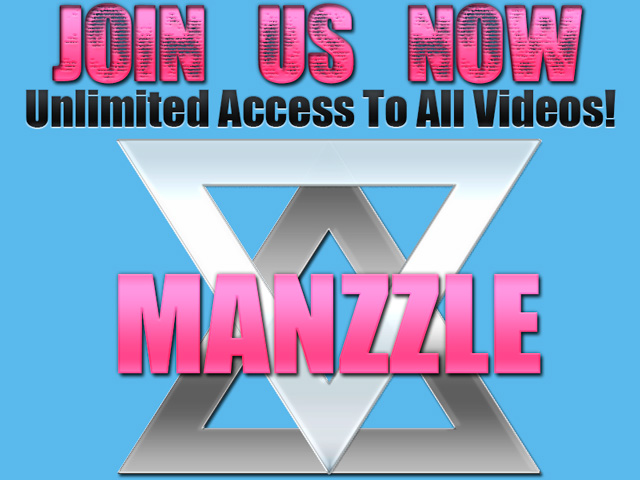 Add a comment