Eye Candy
Details

Category: Eye Candy
Hits: 5621
Yall remember this fine looking guy that goes by Rico Wolf on the Internets?
Well, looks like hottie Rico Wolf (not giving out his real full name) used to be with this girl for years, then went single. During that time when nearly married to ole girl he went and filmed for MuscleHunks and has been escorting and even recorded himself fucking a guy.
We have that video for you members on ManzXvid.com
Click image below to jump to that video.
Also another clip of him when he had a bigger body. (Click image to jump to video)

But what we find really shocking is that he CHANGED.

He's now smaller, less muscular and now preaching in the streets of New York shouting out to repent and praise Christ and all that jazz.
Video clip of his new found self.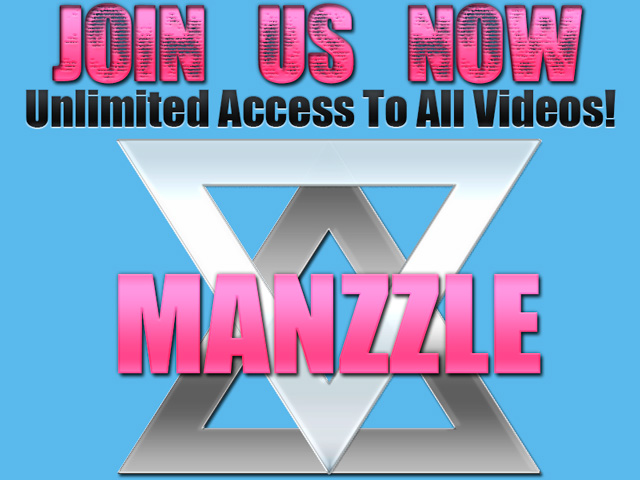 Add a comment