Eye Candy
Details

Category: Eye Candy
Hits: 5106
So you thought that men having sex was a myth when they are locked up. Let's prove you wrong and make it HOT!

First we would like to say that it's been like a year now that we found these videos. We allowed for the person to make bank of it while locked up before we brought light to this to show those who have not seen it. We state this because MANY of you folks like to go on those forums and say Manzzle this and that putting us down for showing you all what folks be trying to keep secret and yes we have to charge. But guess what, we have a shit ton of content on our site that have disappeared online or is very hard to attain and we kept our fee low all this time giving you access to it all. Still want to hate on us then by all means!!
Now here we have a damn good peek at seeing men really fucking in prison.
In our first clip, it's the longest clip, that we edited to make the picture better and also added a few cut scene that he removed from the video he did not show.
This scene, such a taboo and is sure to get your really raunchy freaks off. The preview alone should entice you.
The full video is over 15 minutes long but here is a quick preview: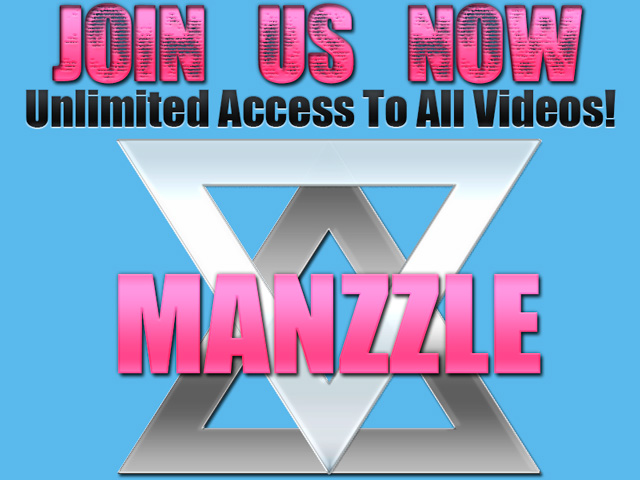 We have a few other clips to add but this one here is the juiciest to us.
The other clips show other guys other than Mr. Hawkins getting fucked including a longer video other than what is out there on the internet of the muscle guy who is fucking in this scene, solo jerking. To be added soon to ManzXVid.com
The top ain't hot neck up but down below you can't say he ain't got a nice body.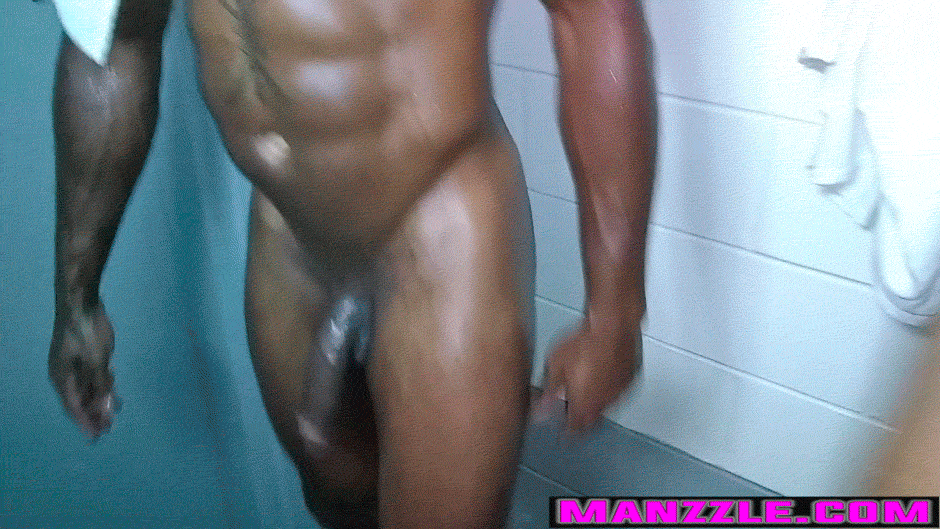 (Click gif image above to jump to ManzXVid.com to watch the full video)
What we would love to know is how are prisoners able to get their hands on cellphones. Do they shove the phone and charger up their ass or something?
A little more info on Mr. Hawkins.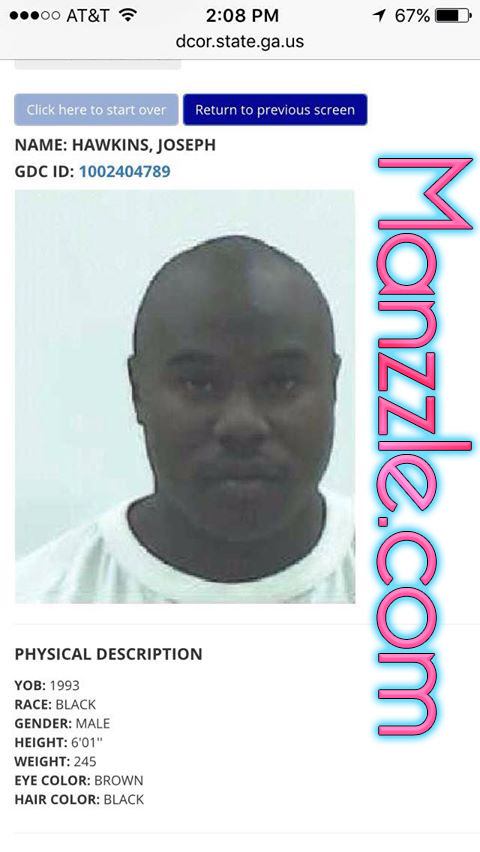 Team Dreads aka Joseph Hawkins was sentenced on October 29, 2018 for an assault charge stemming from an incident in 2015.
According to public records his sentence began on November 6, 2018.
Hawkins will be eligible for release by July 28, 2028.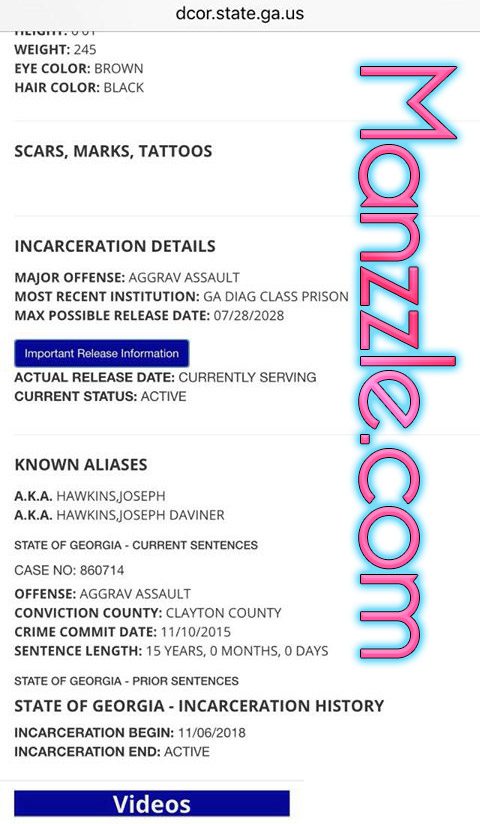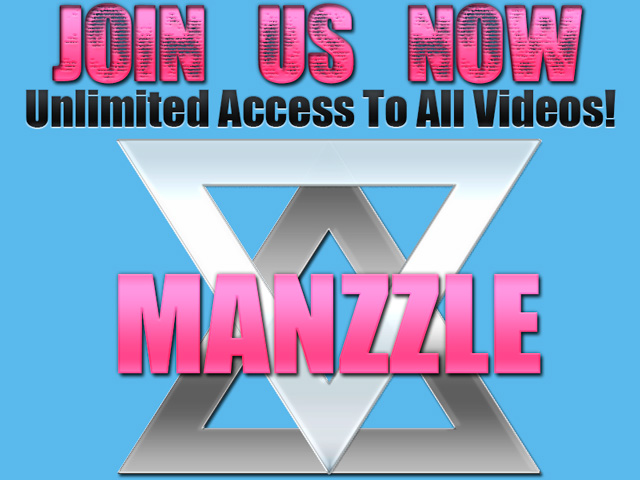 Add a comment