Eye Candy
Details

Category: Eye Candy
Hits: 10244
Rhys Sachett
{gallery}blogpics/Beway1{/gallery}
This boy got on our bad side. We posted on our twitter 2 gif images asking folks if they would like for us to add him. Since March 2020 only 2 people replied yes so we saw no demand over since no one says shit on twitter.
But then this past week we get a DMCA from Twitter directly from him. We take that to heart cause twitter loves to shut our shit down and it takes ages to build up followers as we don't beg anyone to follow us.
If we have to start a new twitter if our current one gets taken down again, then so be it. It's free marketing for us. Notice that we don't even have ads running anywhere on both Manzzle.com and ManzXVid.com
So Here are the 2 magical gifs we posted that upset Rhys.
I wonder how you feel now that we began to post your shit. Don't worry Manzzle barely has active members so don't think we are making bank of your stuff. If anything take this a free marketing cause I'm sure MANY will still flock to your OnlyFans!
Preview videos to some of the XXX videos:
(More to be added in time.)

MEMBERS ONLY CAN SEE THE FULL VIDEOS on www.ManzXVid.com :
Pictures:

Uncensored images below for members!
Uncensored images below for members!
Uncensored images below for members!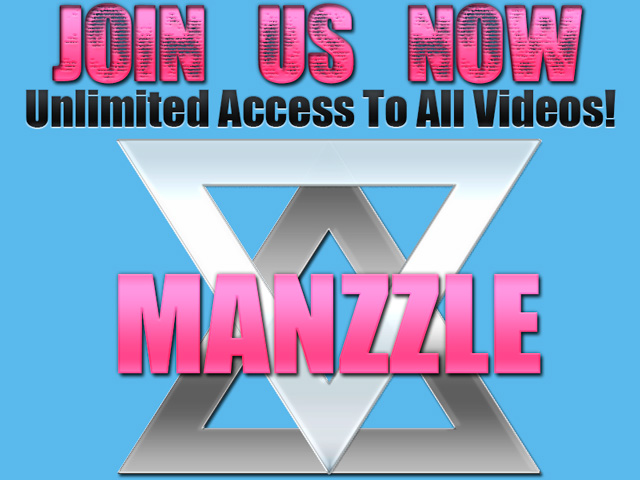 Add a comment