It's been a while since we did a blog post.
Here is a Christmas special of muscle boy Argenis Rondon aka RussoVenezula exposed nude frontal and nude 2018 Christmas flash dancing.
Below members will also find the nude picture that you see of Argenis in the preview slideshow above!
If you want to see more of him, like the video clip of him getting dicked on cam just do a search on here for Russo or on ManzXVid.com
Just to make this quick, Click on the GIF image to jump to the video.
Below members can view the nude image you see below!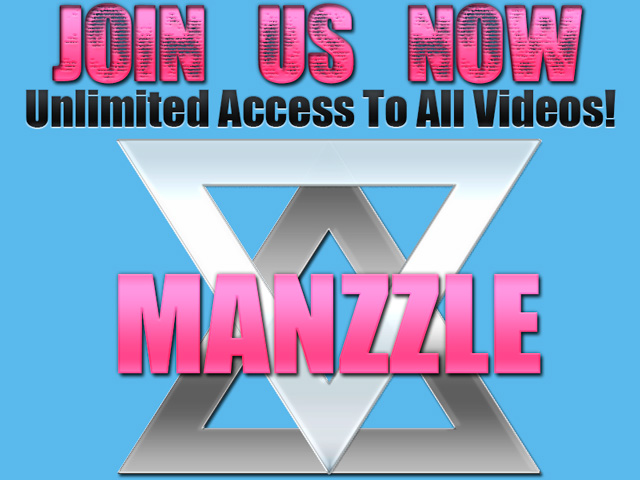 Please login or register to see the FULL article.