As we were looking thru the web, we stumbled across this self-made sex tape of a hot looking black muscle thick boy fucking some ass of some other guy what appears to be raw fucking. It was filmed all in the dark so we can't really tell.
Either way we noticed that the top looked familiar, like we've seen his face somewhere. It's not until we edited the video and made it brighter that we noticed who it was.
The following muscle top is named Andre Roberto Jasper.
Not sure if he's on the "DL" but then again if you were why would one record them selves fucking the same sex and post it up on the internet, right?
Here is the video that got us nearly feeling ourselves. The ass must of been good cause he came in under 2 and half minutes.
There are other videos of him that I'm sure most of you may have seen before. At least now you know his name.
According to InsideJamariFox, below is what Andre had written up on Craigslist.
By the way it appears that Andre is near the DC area.
"Love young guys 18-25..I love coaching inexperienced dudes on how to fuck some bubble butt " - he said on craigslist
well according to my f-bi,
this hybrid allegedly went from doing...to now wanting it.
guess you can't keep a big booty down for long?
Here is another video of Andre Roberto Jasper.
Is he fucking raw here?

And here is yet another video of him.
Is he fucking raw here too? LISTEN to this video. WOW. ass feels so good and wet.

Looks like Andre likes fucking raw as most guys do. That is if we are correct cause it does not look like he is wearing a rubber.
We could be wrong and hope we are!
Below you will find some pictures of this sexy thick ebony football loving boy.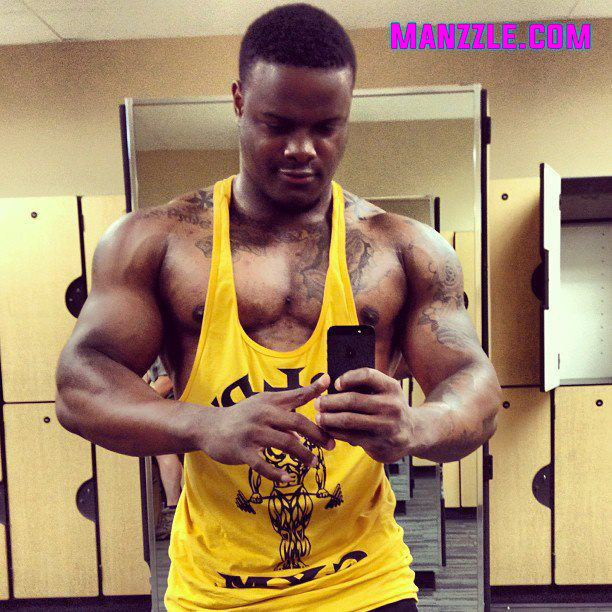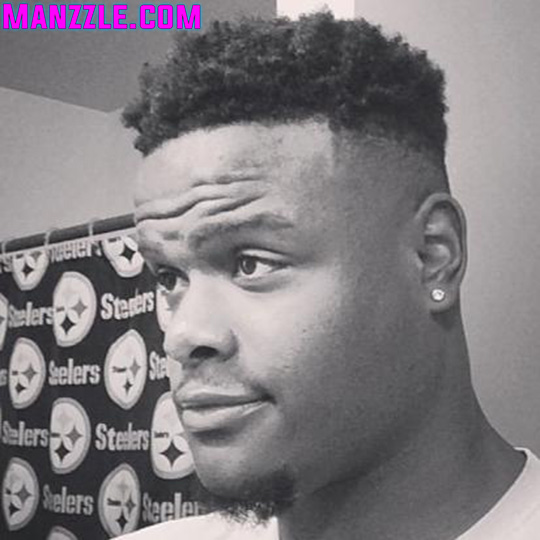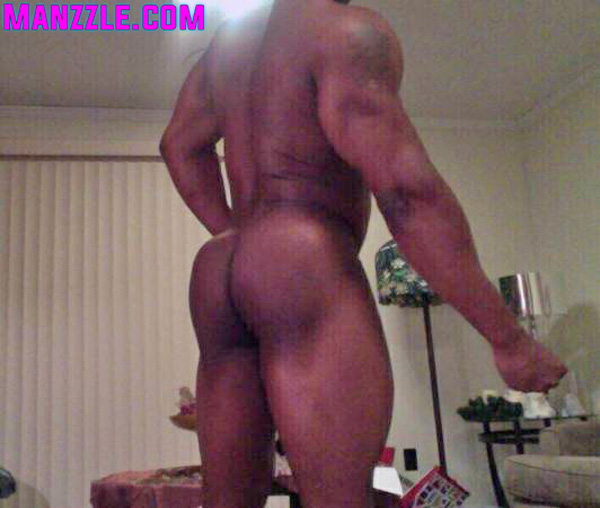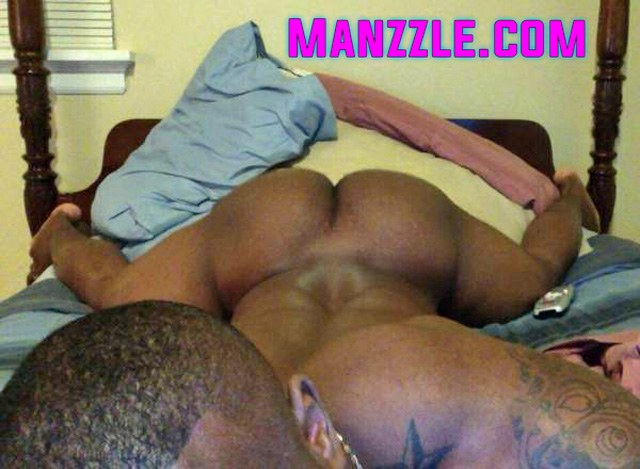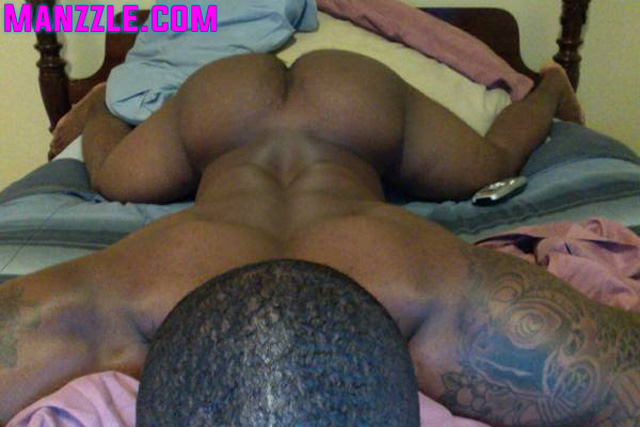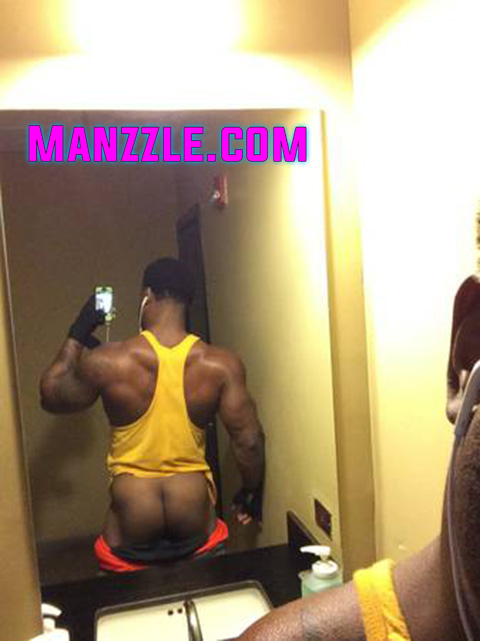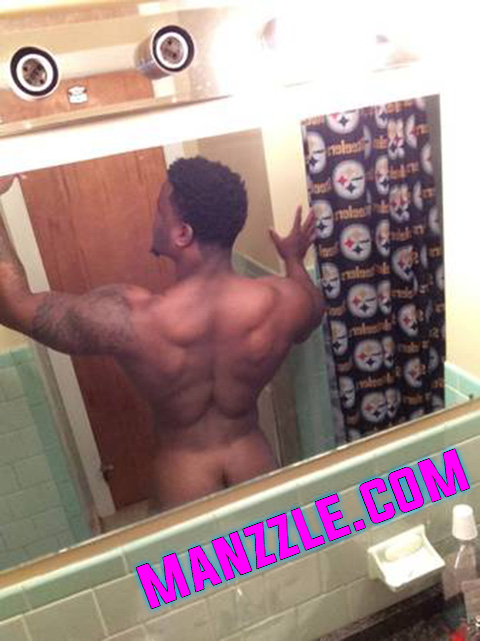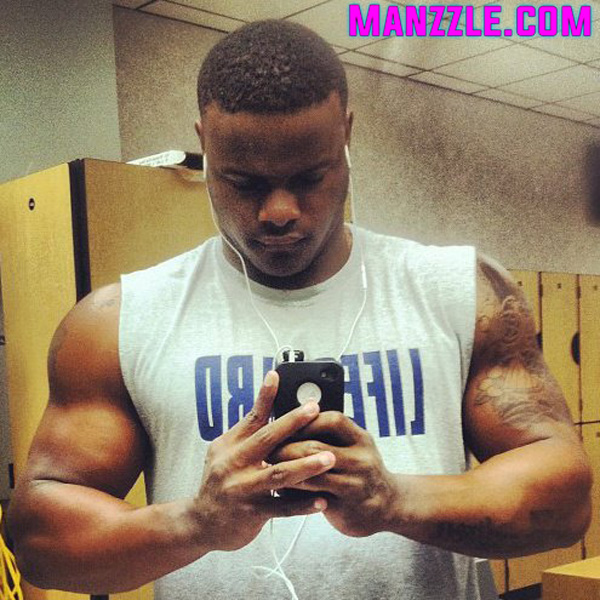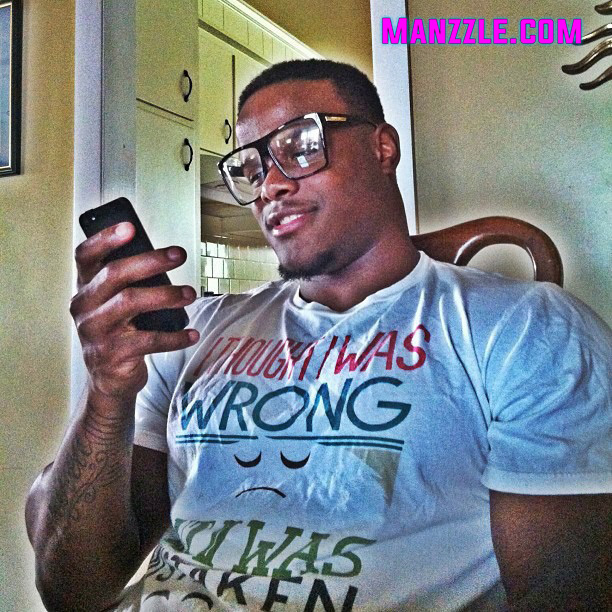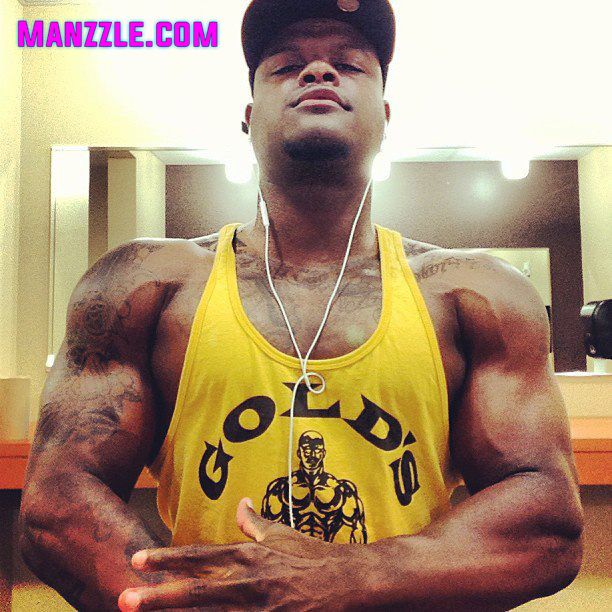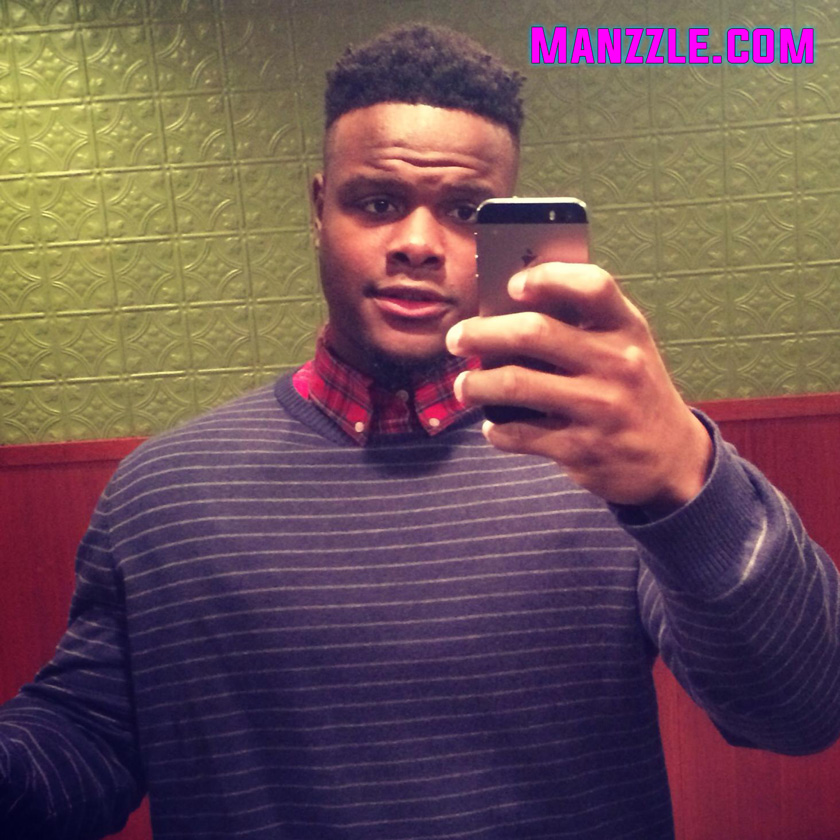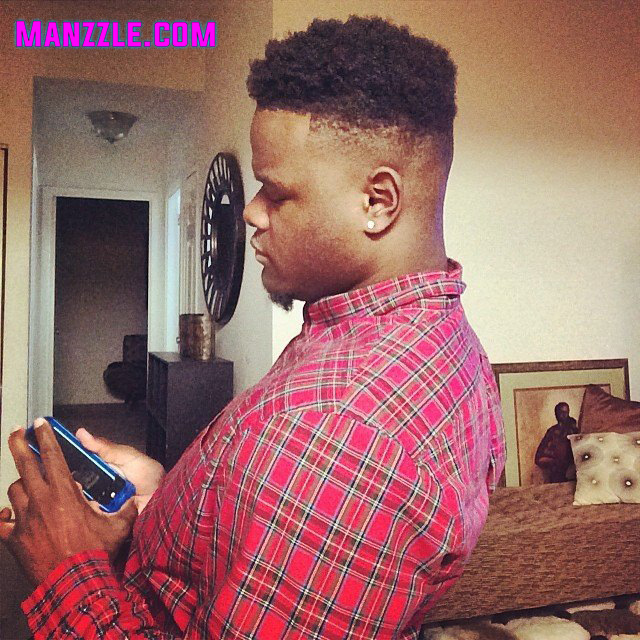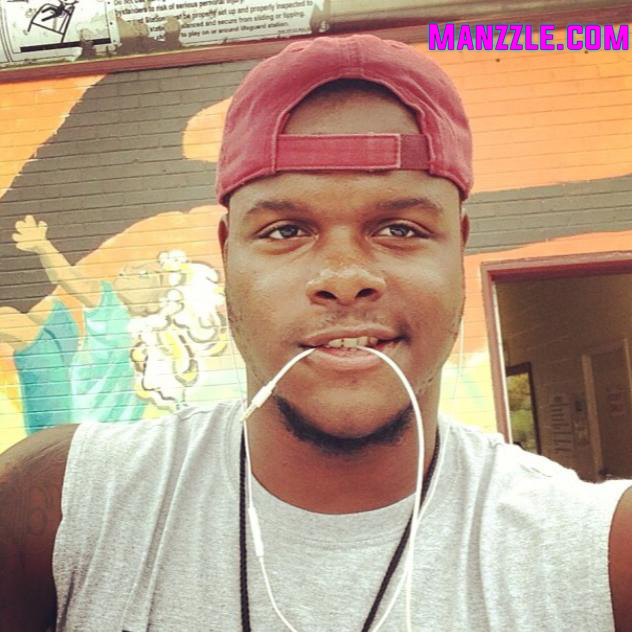 Hope you enjoyed this eye candy!